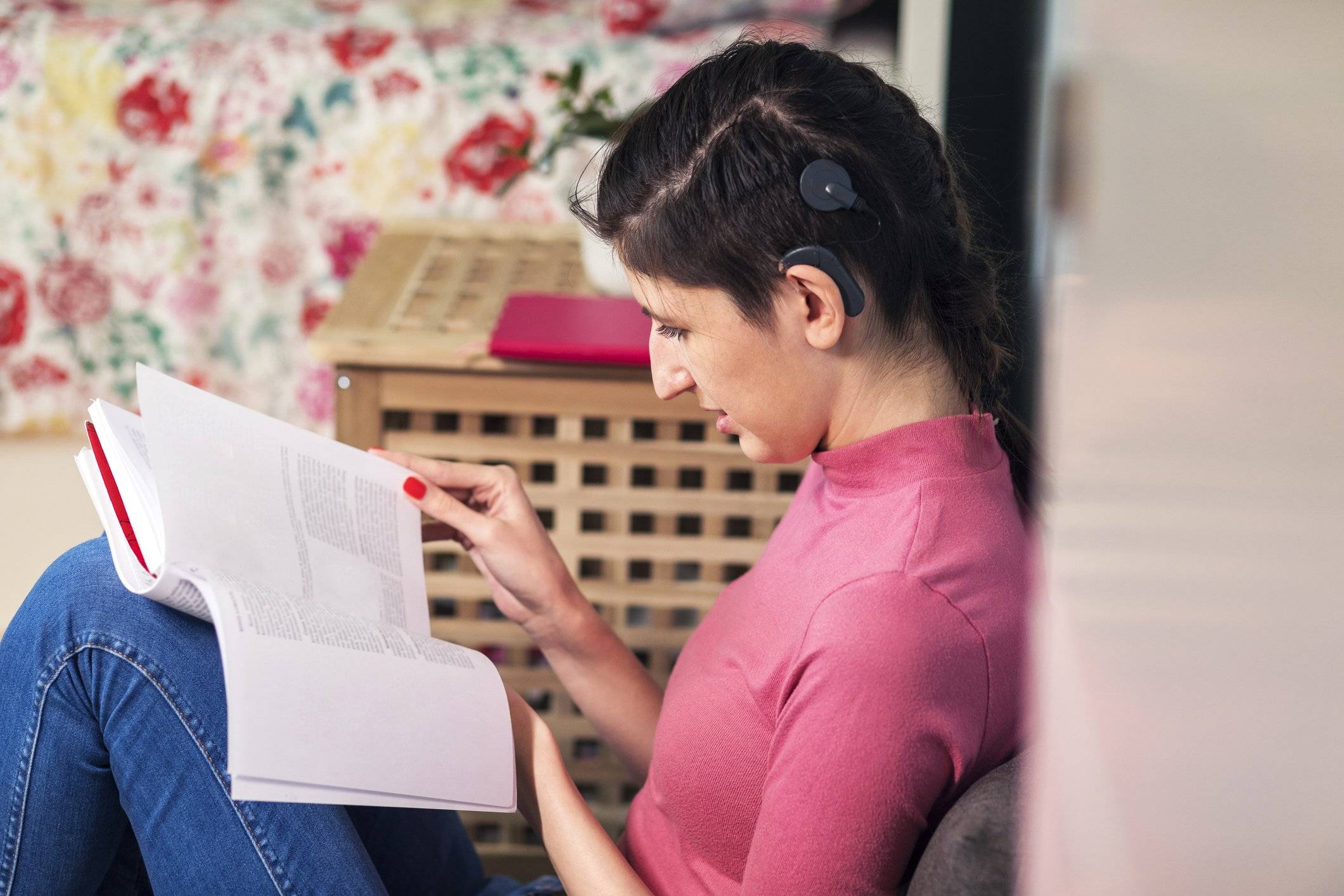 Need some study tips? It's the week before finals, and let's be honest, we're all feeling a little stressed.
---
6 Study tips to help you get to finals week
As you take inventory of your semester and realize you have some ground to make up, some of you may be feeling a little more stressed than the next though.
Let this serve as a bit of encouragement to resist the urge to give into the stress. Spend more time planning what you can change, rather than worrying about what has already been done. There is always an opportunity to improve your grade. Sometimes you might have to think outside the box to find it.
1. Connect one-on-one with your professor to come up with a plan for turning in assignments.
Better late than never! Trust me when I say your professor's joy at your initiative, however late, will win out in this situation. They want to see you succeed; you just need to take that step to show them you want to as well.
2. Stop by the Academic Resource Center for assistance with questions and writing tips.
They've made a job out of helping students in your exact position, so they know how to do it well. You'll find that you're in good hands—and good company—if you pay them a visit. Learn more about the Academic Resource Center here!
Check out this post if you need some help outlining your final paper.
3. Write out when assignments are due and schedule time in your day to work on those.
It may seem unnecessarily simple, but many studies have shown the success that comes with the physical act of writing your to-dos and budgeting time for them. It's sort of your way of helping your brain fully connect to the tasks that are most important in your life at the moment.
4. Reach out to other students who have been successful in your class and ask for help.
You wouldn't hesitate to ask your peers for advice on where to eat or which movies to skip out on. I'm willing to bet there's a student or two who'd be ready and willing to dole out some advice on your toughest course.
5. Don't pull an all-nighter.
Eating, sleeping, and exercising will benefit you more than spending all night studying. Take these experts' word for it.
6. Prioritize your studies.
Calculate which assignments have the greatest point values and spend most of your time on those. Time is of the essence in this final stretch. Make sure you're making the most of it!
—
If this story has inspired you, why not explore how you can help further Concordia's mission through giving.