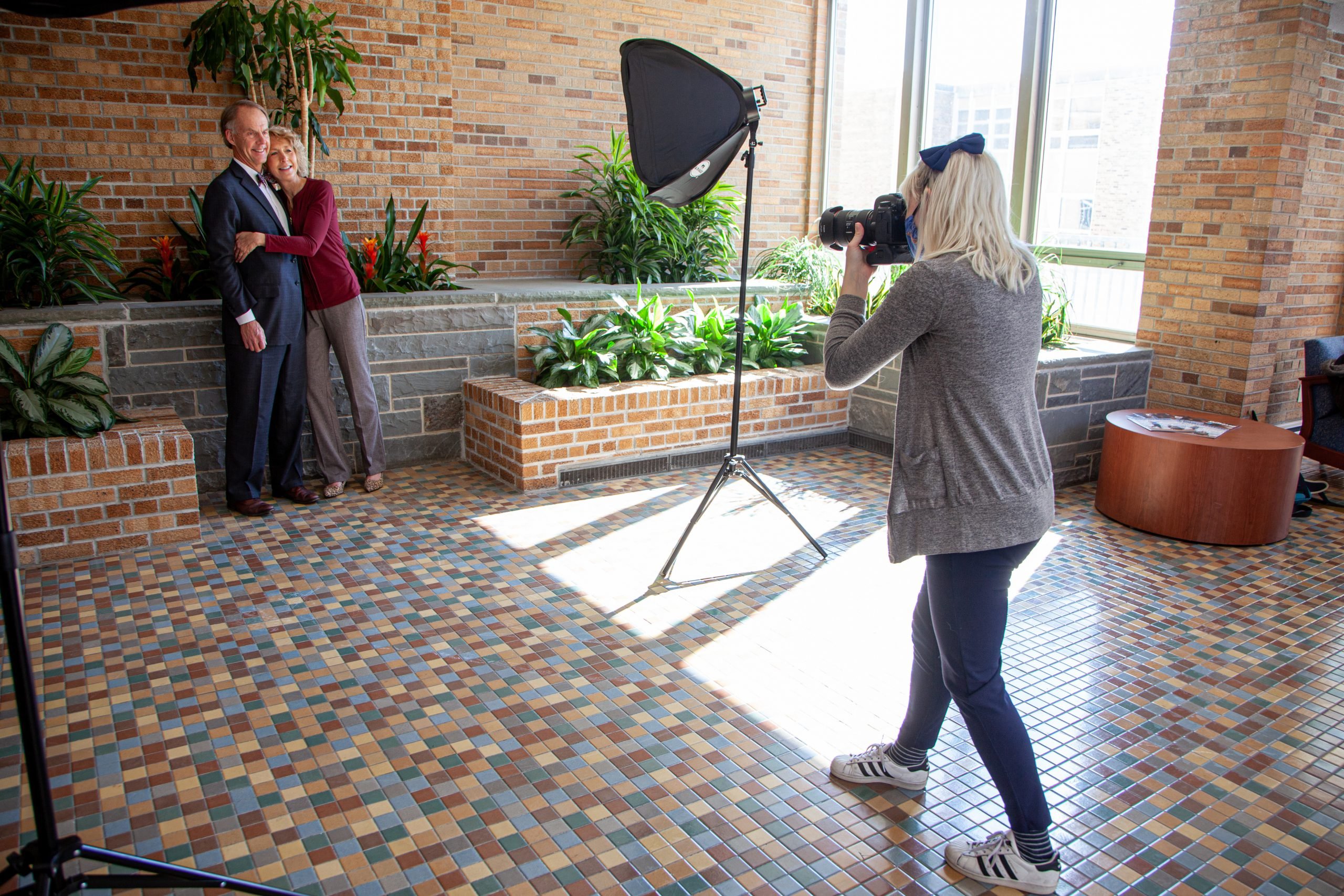 Editor's note: This story first appeared in the spring 2021 issue of Hearts Together, a Concordia University Wisconsin and Ann Arbor Special Magazine Edition.
---
On June 30, 2021, Rev. Patrick T. Ferry, PhD, will conclude 30 years of distinguished service to Concordia University, with 24 of them as president. A multitude of thanks are due…
…For your firmly rooted values

---
…For dreaming big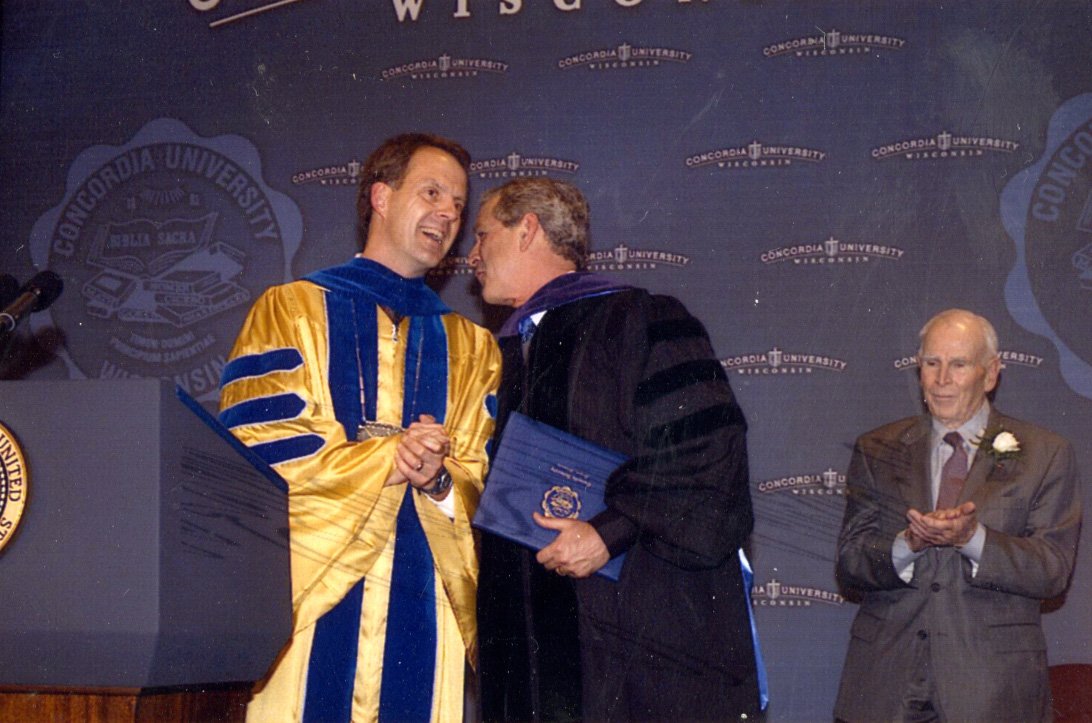 ---
…For going the distance
---
…For building a foundation for the future
The spring/summer 2021 Hearts Together magazine hit mailboxes in early April. View a PDF version of the magazine here. If you are not on our mailing list, but are interested in receiving a free copy, email Jennifer.Hackmann@cuaa.edu.
— This story is written by Kali Thiel, director of university communications for Concordia University Ann Arbor and Wisconsin. She may be reached at kali.thiel@cuw.edu or 262-243-2149.
If this story has inspired you, why not explore how you can help further Concordia's mission through giving.