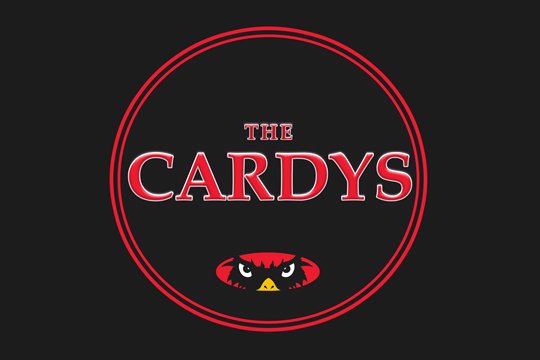 Concordia University Ann Arbor Athletic Department will host the second annual CARDYS on Sunday, April 30 at 7:30 p.m. in the Cardinal Field House.
---
CARDYS is a formal, red carpet event open to all students, faculty, and staff.
Initiated by the Student Athlete Leader Team (SALT) in Spring 2016, the CARDYS was created to give Concordia an opportunity to celebrate individual and team athletic achievement, recognize outstanding demonstrations of character and academic accolades, and give thanks for support from students, faculty, staff and fans across campus.
A total of 18 CARDYS will be awarded, including categories such as Best Team Comeback, Rookie of the Year, Athlete of the Year, and Best Fan. Eligible nominations are drawn from the Fall 2016, Winter 2016-2017, and Spring 2017 seasons, more specifically any event or achievement since the previous year's award show date (April 1, 2016).
Nominations for each award are submitted by the CUAA athletics staff, coaches, and trainers. Nominations will be open for student submittal on Monday, April 10 and Tuesday, April 11 from 11:00 a.m. to 1:00 p.m. outside of the cafeteria.
A link to the official ballot will be shared via Concordia email on Tuesday, April 18 and will remain open through Friday, April 21. Only one ballot can be submitted per person.
Doors will open at 7:00 p.m. on Sunday, April 30. All departments and student groups across campus are invited to come together in their formal attire and enjoy the evening together, celebrating the spirit of Concordia.
For more information about the CARDYS, follow the hashtag #CARDYS2017.
— Rachel (Ferry) Thoms is manager of campus communications for Concordia University Ann Arbor. She may be reached at rachel.thoms@cuaa.edu or 734-995-7403.
If this story has inspired you, why not explore how you can help further Concordia's mission through giving.