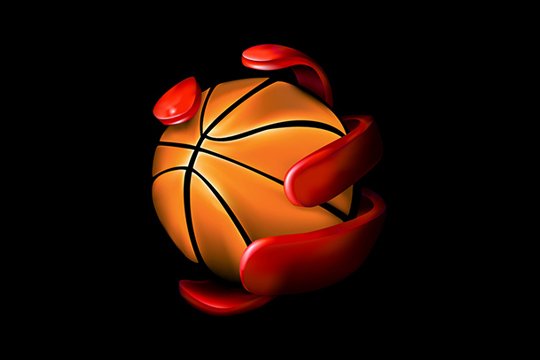 The longest running basketball tournament in the country will take place at CUAA January 30-31.
---
The Concordia Invitation Tournament (CIT), now in its 64th year, features both men's and women's basketball teams from the Concordia's in Mequon, WI (Wisconsin), River Forest, IL (Chicago), and Seward, NE (Nebraska) along with the host team, CUAA.
The tournament rotates each and every year to a different Concordia location making it a highlight of the athletic year for not only the school that's hosting, but the other Concordia Schools participating and the fans who travel to support their teams.
"CIT is a very special weekend that creates memories that will last a lifetime, said says Lonnie Pries, CUAA's Athletic Director. "It is definitely one of the most special traditions an athlete can be a part of during their experience at their respective Concordia."
Members of the media wishing to cover CIT must have a credential. To obtain a credential please contact CUAA's Sports Information Director Zachary Johnston at 616-902-3563 or e-mail zachary.johnston@cuaa.edu.
For more information on the tournament and a schedule of the games, click here.
— Rachel Thoms served on Concordia University's Strategic Communications team from 2015-2022. Any inquiries about this story can be sent to news@cuaa.edu.
If this story has inspired you, why not explore how you can help further Concordia's mission through giving.