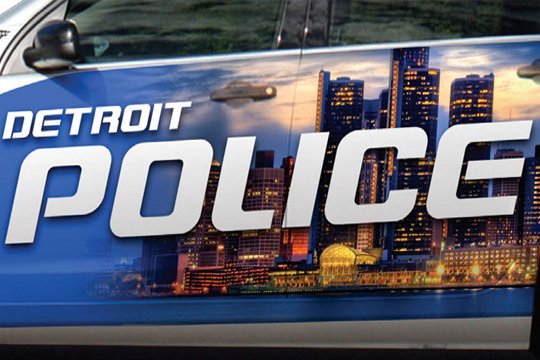 The University is pleased to announce it recently signed a corporate partnership agreement with the Detroit Police Officers Association (DPOA).
---
According Dan Chlebos, former police chief and current CUAA Campus Coordinator for the Criminal Justice and Public Policy program, the University will meet directly with DPOA's leadership in order to develop professional educational programs which meet the specific needs and strategic targets for officers.
"I am very excited for the educational growth and personal development that we can provide to these dedicated officers," said Chlebos. "This delivers an opportunity second to none and enhances the officer's possibilities for tomorrow."
Along with Chlebos, Saul Davis, director of CUAA's Dearborn Center, was instrumental in mounting this relationship with support from Lenny Khayat, regional director of Center Strategy at CUAA. The agreement allows the University to coordinate class hours and location of classes based on the officer's work schedule. Officers will receive recognition for prior accredited college classes as well as police academy curriculum.
For more information on CUAA's Criminal Justice and Public Policy program, click here.
— Rachel Thoms served on Concordia University's Strategic Communications team from 2015-2022. Any inquiries about this story can be sent to news@cuaa.edu.
If this story has inspired you, why not explore how you can help further Concordia's mission through giving.