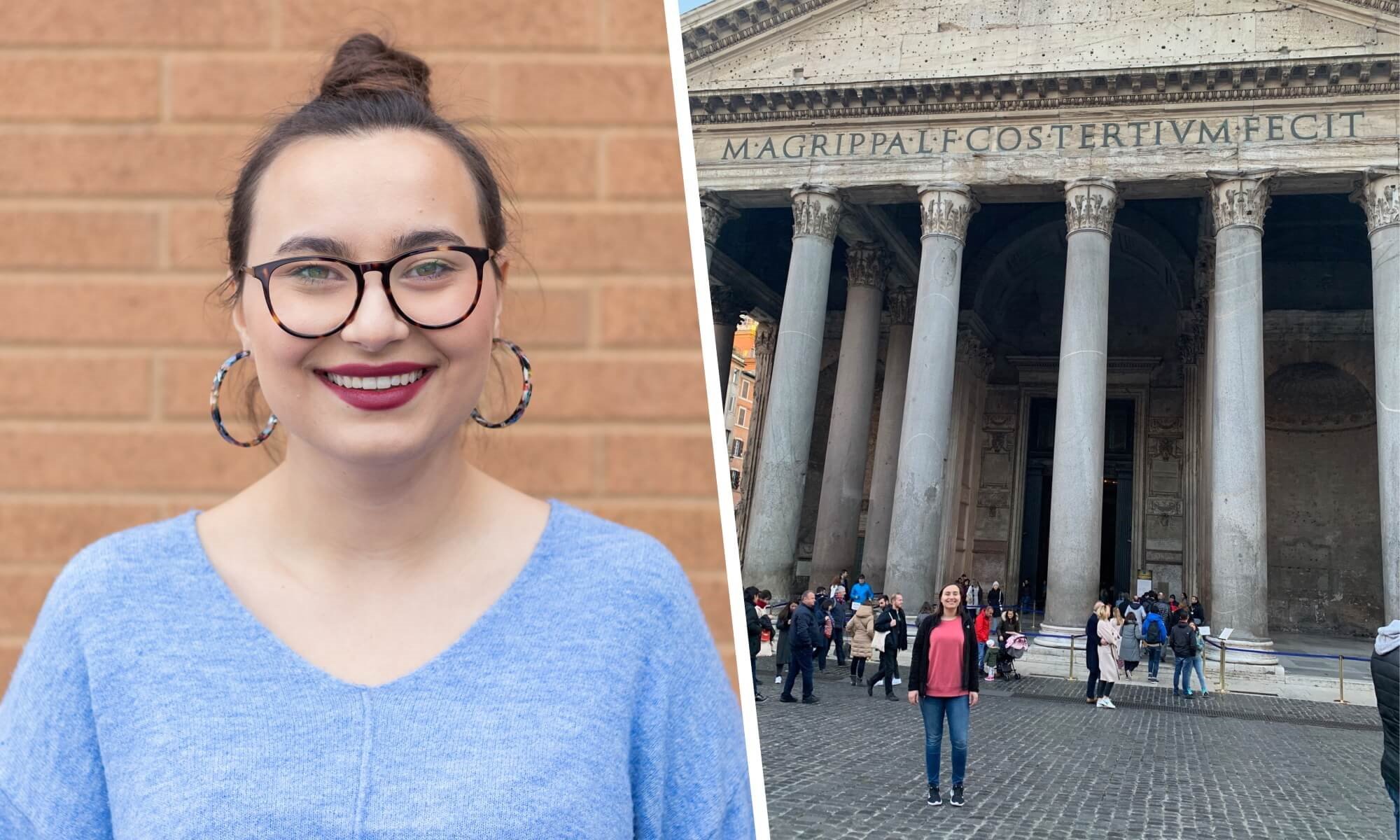 You did it! You've signed up for a study abroad trip (OR you're really interested in going on one, so you're doing your research).
---
Either way, there will come a point when you have completed the preparation classwork and traveling paperwork: Now the trip starts to feel more real.
My name is Esther Schulze ('20), and I'm spending the 2020 winterim in Italy, just one of many Short Term Global Education courses offered through Concordia University's study abroad department.
I'll be in Italy for two weeks, studying Art in Italy (ART 289), and though I'm all squared away on the academic and paperwork side, now I have to pack!
Related: CUAA nursing students go around the globe for summer clinical rotations
As your trip nears, packing becomes one of the main things on your mind. As someone who is currently in a packing-state-of-mind, these are a few helpful reminders and potential packing tips to help you prepare for your upcoming adventure.
Pack light. It seems simple, but packing light takes effort, especially if you're going on a longer trip. The less you have to keep track of, the easier your trip will be. Also, your definition of packing light may be different from someone else. Don't focus on that, just do your best. 
Check the weather at your destination. It is easy to forget that the weather may be completely different from the weather you are experiencing at home.
Review what you've packed. Try to get all of your items gathered days before the trip pack so that you can review your choices each day, ensuring that you have your daily essentials and haven't forgotten anything. Tip: Don't forget electronic adapters!
Bring your student I.D. Along with your government identification that you need for travel, you might also need your student I.D.
Research etiquette. The country you are visiting may have completely different etiquette what you are used to. Awareness of customs and behavior will not only help you to feel more comfortable, but also the people around you. 
Exchange currency. If you need to get a different kind of currency to use while you are traveling, remember that some banks can take a week to have your desired currency available. 
Stay healthy. Get your immune system prepared for your flight or cruise ahead of time by taking vitamin C or other immune support in the days before the trip. No one likes to be sick when traveling.
Bring a map. Consider bringing a map—yes, I'm talking about a paper map—for the place you are going. Along with being really helpful if you don't have cell phone service, you can easily mark the places you visit to remember when you get back. 
Expect to be surprised. Things may happen that you weren't expecting, stay calm and enjoy your experience in a new place. 
Know the plan. Pay attention to the itinerary before you go so you know the schedule ahead of time and don't have to spend time on the trip figuring out what is happening next or be unprepared for an experience or excursion. 
Enjoy it! This is a great opportunity to learn and grow in mind, body, and spirit.
Related: Concordia University students join together for Winterim trip to the Holy Land
I'm going to be sharing pieces of my time in Italy on the Concordia Study Abroad Instagram page and through #estherallestero (meaning 'Esther abroad' in Italian.) Feel free to follow along!
Click here to learn more about studying abroad at Concordia University Ann Arbor or contact Study Abroad Program Coordinator Margaret Leimkuehler via email margaret.leimkuehler@cuw.edu or phone, 262-243-2132.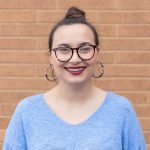 — Esther Schulze is pursuing her bachelor's degree in Marketing and Art. She will graduate in 2020.
If this story has inspired you, why not explore how you can help further Concordia's mission through giving.