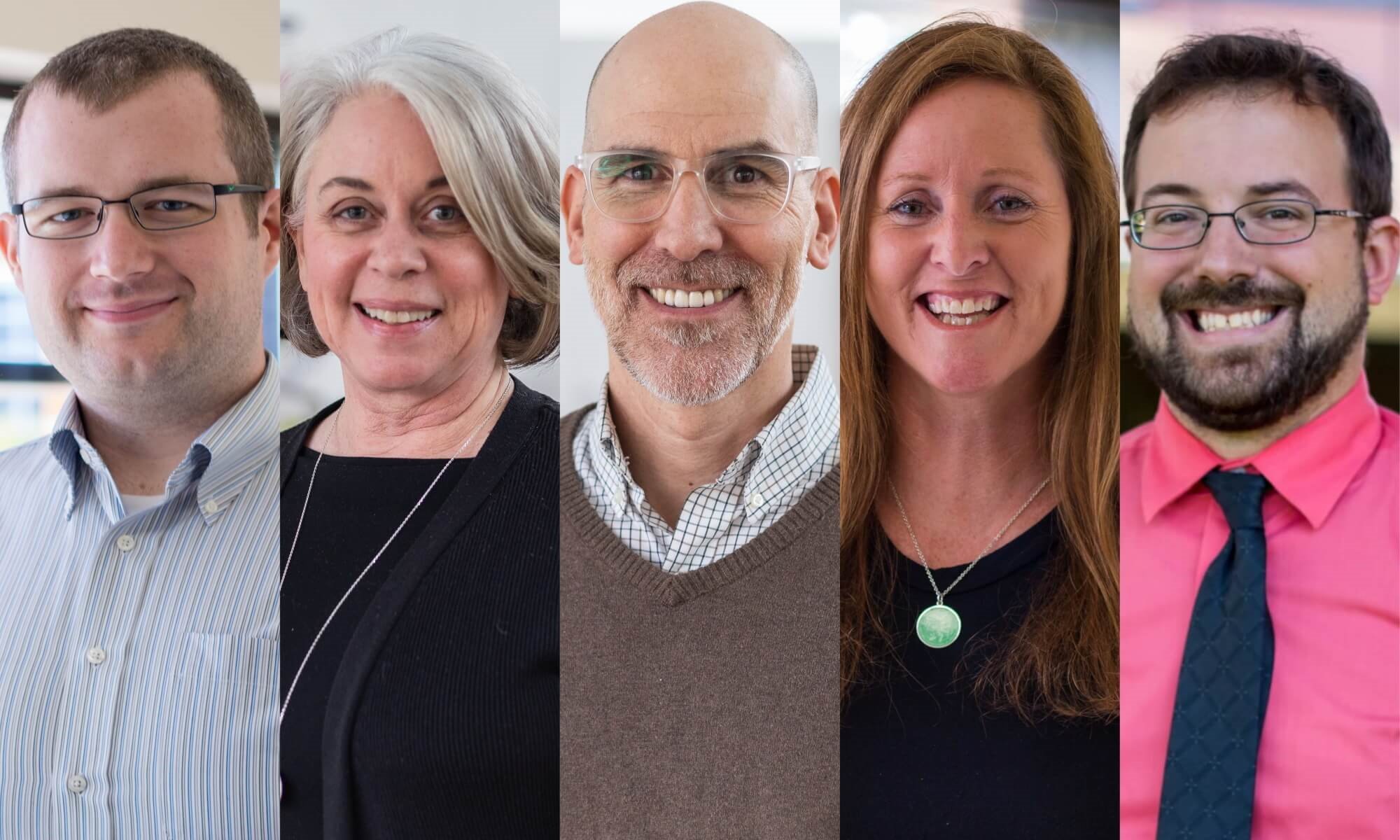 Concordia University Ann Arbor offers over 40 majors in over 60 academic programs within five academic schools. Take a look at some Concordia professors' perspectives as they share a bit about what is currently happening in their programs and in their academic discipline as a whole.
---
Feeling unsure about what you want to study when you go to college? Or, do you have interest in a program but don't know what that looks like in the classroom or as a career?
A professor from each of Concordia's five academic schools is sharing a behind-the-curtain-peek at what is happening within their programs right now at CUAA. From explaining what "small class sizes" really means, to unique traditions within a course, potential career opportunities available to YOU within the field or discipline.
The professor perspectives will be rolled out throughout the month of January, so be sure to check back so that you can be in-the-know about each of these Concordia programs!

Professor Perspective: Social Work
School of Health Professions
By Eric Shanburn
Click here to take a peek into the social work program.
---

Professor Perspective: Nursing
School of Nursing
By Kathleen Sheehan
Click here to learn specific perks of the nursing program.
---

Professor Perspective: Family Life Education
School of Education
By Josh Kittleman
How does this program prepare students to work with families and why is this work so important?
---

Professor Perspective: Sport and Entertainment Business and Hospitality and Event Business
Haab School of Business
By Meagan Klein
Current happenings and future program hopes: Read more! 
---

Professor Perspective: Biology
School of Arts and Sciences
By Lance Shultz
Read about a new research-focused annual event, spearheaded by the school of arts and sciences.
Learn more about all of Concordia University Ann Arbor's academic programs here.
— Rachel Thoms served on Concordia University's Strategic Communications team from 2015-2022. Any inquiries about this story can be sent to news@cuaa.edu.
If this story has inspired you, why not explore how you can help further Concordia's mission through giving.