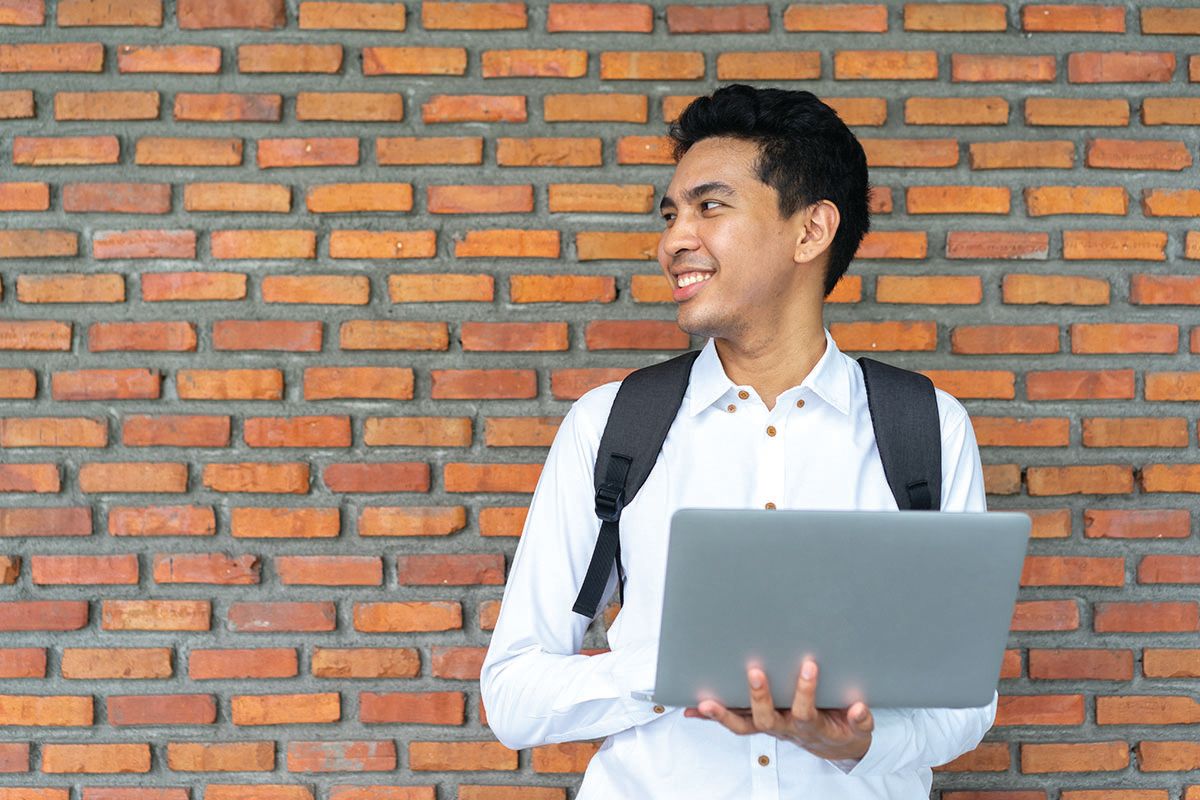 Editor's note: This story first appeared in the winter 2020 issue of the Hearts Together, a special joint campus magazine publication of Concordia University Wisconsin and Ann Arbor.
---
Because of the generosity of thousands of alumni and friends just like you, we are able to directly impact the lives of our students and enhance their campus experience in several unique ways. Here are just a few of the many ways you can make a difference.
ACADEMIC RESOURCE CENTER (ARC)—WISCONSIN
Our ARC provides students of varied learning styles with face-to-face, virtual, and online support that improves their academic outcomes. We need to expand the physical space of the center to offer this critical resource to more students.
---
CHAPEL ORGAN RENOVATION—ANN ARBOR
The organ inside of CUAA's Chapel of the Holy Trinity was installed in 1967 and has led decades of worship for our community. It needs updating to enhance the Chapel experience for all who attend, as well as make an immediate impact for our students who study organ.
---
DIGITAL ANGEL FUND—ANN ARBOR AND WISCONSIN
Annually, some students do not have the means to purchase laptops and program upgrades to meet university technology standards. Access to such technology is extremely important, especially in these times when online and Zoom classes are becoming more prevalent.
---
COMFORT DOG MINISTRY—WISCONSIN
Next year at CUW a new comfort dog will join Zoey and Sage, this time designated for our School of Education and athletic training majors. He or she will help prepare our students to provide animal-assisted, trauma-informed care in schools.
---
EARHART MANOR—ANN ARBOR
The Concordia Guild established an endowment for the historical preservation and upkeep of the beautiful Earhart Manor on the Ann Arbor campus, which serves as a space for administrative offices, as well as for student, alumni, and organizational events.
How to give
Donate at cuaa.edu/give or cuw.edu/give. Specify in the comment box which initiative you'd like to support.
---
Read about other ways to give to Concordia below:
Prepare the way through an endowment
Prepare the way through a monthly gift
Read more about Concordia's mission here.
The winter 2020 Hearts Together magazine hit mailboxes in mid-November. View a PDF version of the magazine here. If you are not on our mailing list, but are interested in receiving a free copy, email Jennifer.Hackmann@cuaa.edu.
—
If this story has inspired you, why not explore how you can help further Concordia's mission through giving.