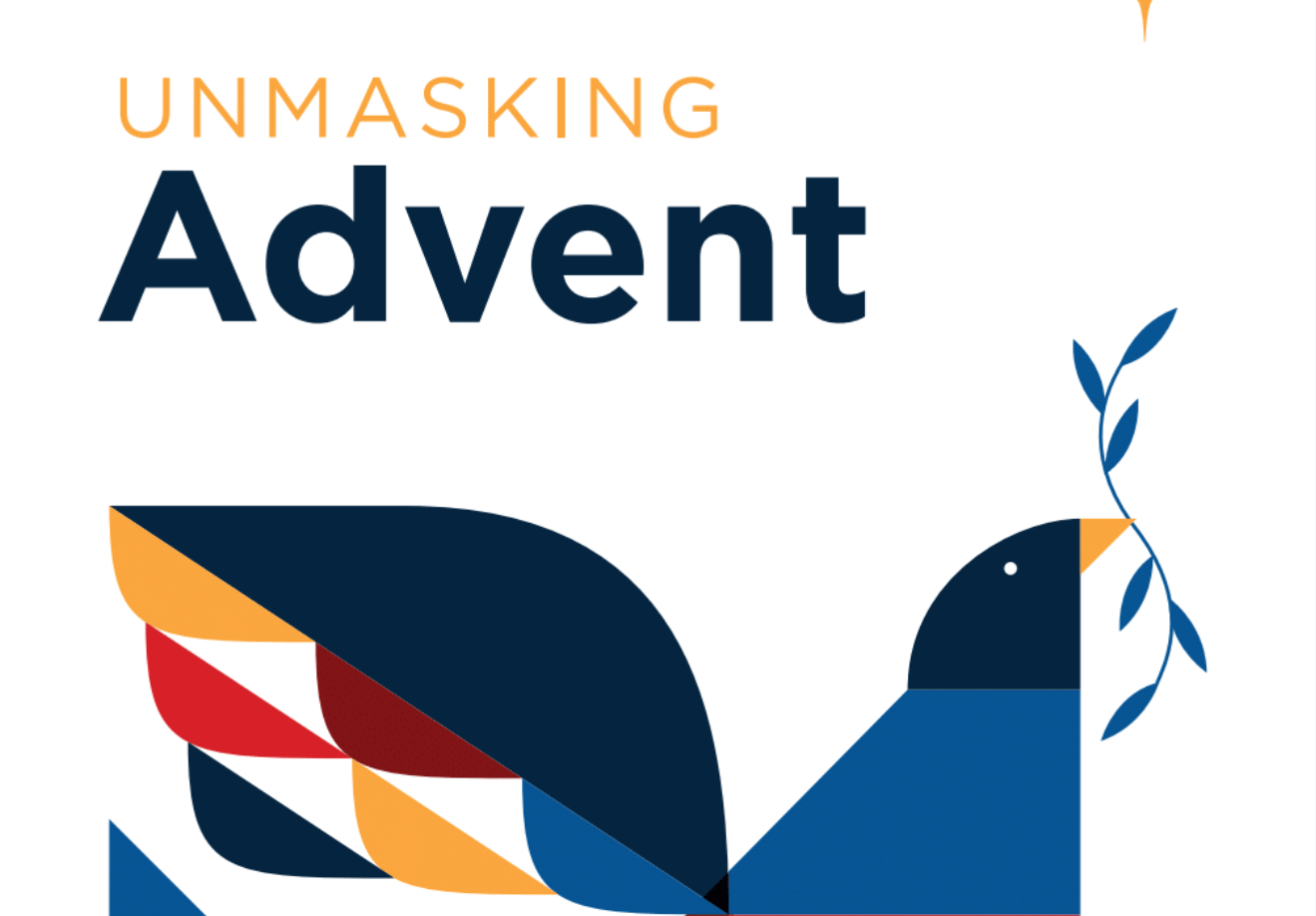 Editor's note: "Unmasking Advent: The Arrival of a Savior in Our Lives" is a sampling of biblical meditations composed by members of the Concordia University Ann Arbor and Wisconsin community. It is our prayer that you will take time during the Advent season to read and reflect upon God's Word and await the coming of Jesus with newfound anticipation and zeal through the Holy Spirit.
---
December 9 – An Advent analogy
Isaiah 26:1-19 and 1 John 3:1-24
One of the most important lessons that I've learned in my theological journey is that as a sinful human, it is completely impossible to know God fully. We assign human characteristics to God and fail to see His glory fully. With that being said, this analogy is incomplete. My hope, however, is that it puts the Christmas story in perspective.
You're working an entry level job at Microsoft. Not necessarily a bad job, but certainly not the best. Recently you have been in hot water with management. The other week you missed a shift. Yesterday, you accidentally talked back to a manager. As of now, you're on a short leash—quite possibly, the shortest leash. Thankfully, tomorrow is a new day.
Yet on that new day, you wake up to your phone on the ground and the alarm going off. Turns out, you slept through it. Nice! You hurry to get ready, and everything that could possibly going wrong is indeed going wrong. You seemed to have misplaced your keys. You spill coffee on your shirt. You can't even seem to find your work shoes. So, in desperation and sheer anxiety, you call your boss. The line rings a few times, and he picks up. You start rambling about all of the errors that have occurred, and how you have been such a letdown, and soon enough, you realize that it's not your boss on the other line: it's Bill Gates. He quells your anxiety and reassures you that he will come into work for you today. He's not even asking somebody else to do so. He's covering your shift.
That story is unbelievable and not at all realistic, but quite frankly, the true Christmas story is much more unfathomable. It's not the owner of the company covering for us, but rather God Himself. In addition, He isn't covering our shift: He's covering our sins and at the cost of His own life in Jesus. See what kind of love the Father has given to us, that we should be called children of God; and so we are (1 John 3:1).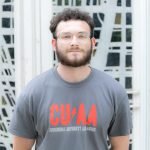 ALEC ESCANDON is a sophomore pursuing a degree in Lutheran Secondary Education – Social Studies at Concordia University Ann Arbor.
View a full schedule of "An uncommon Advent" readings here.
---
If you would like to order hard copies of An Uncommon Advent, please visit https://emsweb.cuw.edu/EmsRegics/An Uncommon Advent. If you wish to make a direct, tax-deductible contribution to the Living Water campaign, please visit https://www.watertothrive.org/campaigns/living-water-campaign/.
—
If this story has inspired you, why not explore how you can help further Concordia's mission through giving.