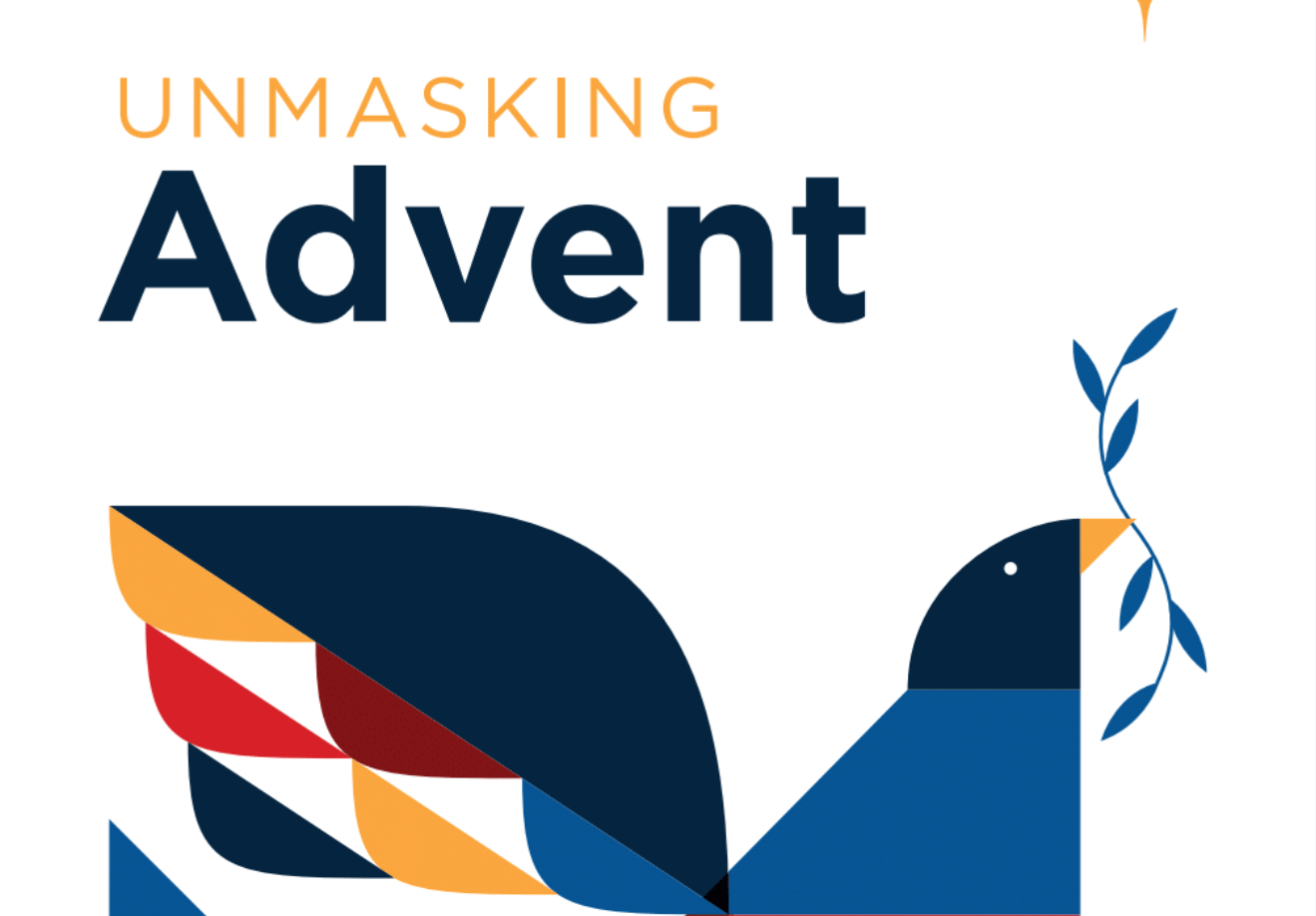 Editor's note: "Unmasking Advent: The Arrival of a Savior in Our Lives" is a sampling of biblical meditations composed by members of the Concordia University Ann Arbor and Wisconsin community. It is our prayer that you will take time during the Advent season to read and reflect upon God's Word and await the coming of Jesus with newfound anticipation and zeal through the Holy Spirit.
---
December 23 – Unmasking the idols of our lives
Isaiah 43:25-44:20 and Revelation 11:1-19
During quarantine 2020, my family struggled with our new "normal." At first, we enjoyed the extra time at home. We got projects done, enjoyed movies and games, and baked extra cookies. Then things got real. We had gone through the "good stuff" in the grocery stockpile. School started again, and homework needed to be completed and also taught – and of course, it was long multiplication. Zoom calls and technology were scheduled so there was enough bandwidth to go around. And while the media showcased families who had every room decluttered and every meal prepped, we were drowning just trying to make it through the day without tears.
About the same time, our family was reading The Long Winter, the story of Laura Ingalls Wilder and her family struggling through 10 months of blizzards. They survived on one daily meal with only a flame from a tiny button lamp and woke to their quilts frozen around them. Most days they could not even see the building next to them. With the railroad shutdown and no way to get supplies, the whole town nearly starved. There was no phone, Internet, or connection to the outside world. Suddenly my Target run didn't seem as important anymore.
Today's reading from Isaiah 44:9 may convict us. All who make idols are nothing, and the things they treasure are worthless.What are you treasuring? Where is your focus? The sports season that was canceled or postponed? The "normal" college experience? An election that did or didn't go your way? 1 John 2:16-17 reminds us, For everything in the world—the lust of the flesh, the lust of the eyes, and the pride of life—comes not from the Father but from the world. The world and its desires pass away, but whoever does the will of God lives forever.
During this time of uncertainty, let us keep focused on the Unchanging Rock – born humbly in a stable. Through the Holy Spirit, let us unmask any idol that is vying for our attention and proclaim: No, there is no other Rock; I know not one(Isaiah 44:8).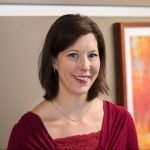 ANGIE RAASCH is the academic advisor in the School of Nursing on the Ann Arbor campus. She has served at Concordia since 2016.
View a full schedule of "An uncommon Advent" readings here.
---
If you would like to order hard copies of An Uncommon Advent, please visit https://emsweb.cuw.edu/EmsRegics/An Uncommon Advent. If you wish to make a direct, tax-deductible contribution to the Living Water campaign, please visit https://www.watertothrive.org/campaigns/living-water-campaign/.
—
If this story has inspired you, why not explore how you can help further Concordia's mission through giving.