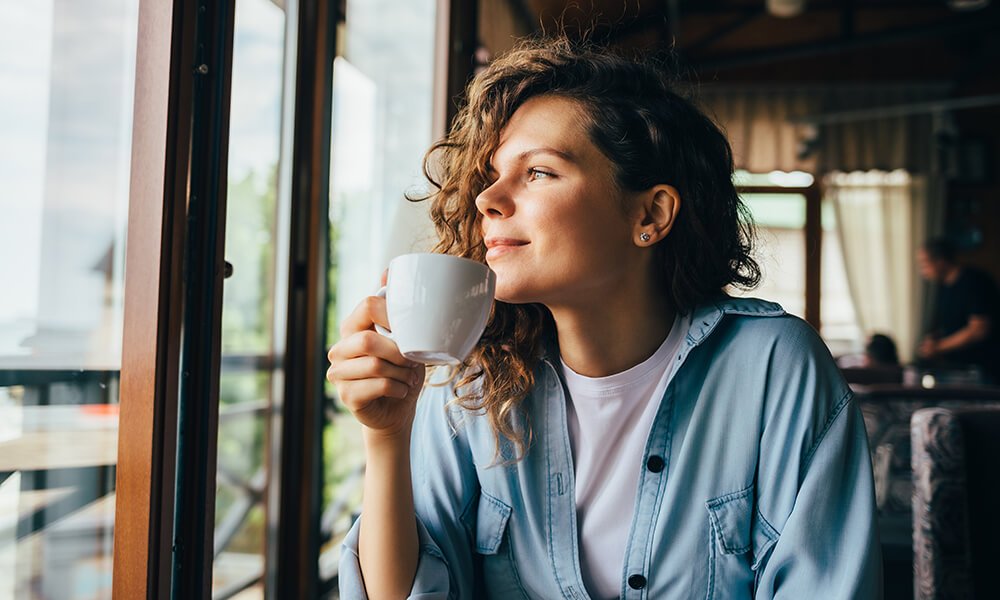 Tomorrow is World Mental Health Day. So how are you doing—emotionally, psychologically, and socially?
---
A person's mental health affects how he or she thinks, feels, and acts, and it comes into play in big ways when handling stress, interacting with others, and making life choices. It's an easy thing to let slide, until you start to feel the ramifications.
So today, we want to encourage you to take a moment to check in on your mental health. Set some goals for yourself and find an accountability partner. In the long run, you'll be glad that you did!
If you find that you're in need of support, CUAA's CAPS team is ready to help. CUAA students can schedule an appointment with a CAPS therapist by calling 734-995-7441 or emailing CAPS@cuaa.edu.
Concordia also have a service called CUAA Health (through a resource called TalkNow) that is available to you at any point if you should need, prior to or in between your sessions at CUAA CAPS. CUAA Health provides immediate access to a mental health professional, 24 hours a day, seven days a week. Students can discuss anything from general anxiety, loss of a family member, and/or a critical situation. Please visit www.cuaa.health for access. When you log onto CUAA Health, just click on TalkNow, and you'll be connected with a professional to quickly get the help and advice you need.
There are lots of resources out there to use. A quick Google of "Mental Health Checklist" will yield numerous results. Here's one from MakeItOk.org/IOWA that we thought was especially actionable.
---
Mental Health Checklist
Every day I will
Move my body
Take a screen-time break
State 3 things I am grateful for (write down or say aloud)
Eat fruits and vegetables
Sleep for 7-9 hours a night
Once each week I will
Connect virtually with a friend or family member
Plan an outdoor activity, like a picnic, hike or bicycle ride
Set a new goal, like finishing a work, school, or home project
Claim a win for the week: It can be big or small. Celebrate with a reward or an act of kindness towards yourself!
Once this month I will
Finish reading a book
Take a 1-day break from all social media and news
Try a creative activity
Help someone or complete a community service project
—
If this story has inspired you, why not explore how you can help further Concordia's mission through giving.