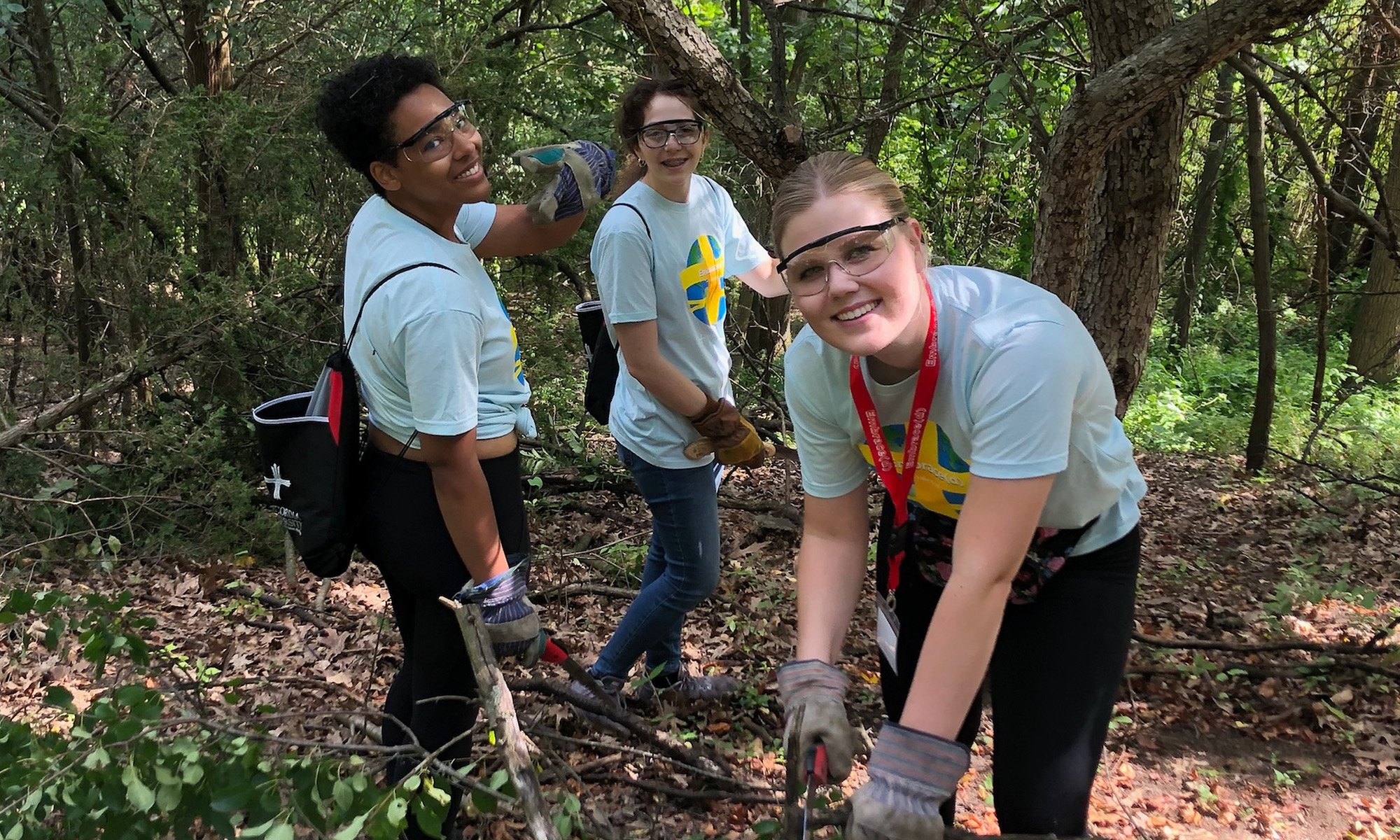 During Fall Welcome Weekend, students and staff take a moment to pause and give back to the surrounding community. Here's all you need to know about CUAA's Day of Service.
---
Service at the core
Service is at the core of our identity at Concordia University Ann Arbor. One highlight of Fall Welcome Weekend is the Day of Service that all students participate in together. Each transition group (student-led orientation small groups) is assigned to a location in the Ann Arbor/Ypsilanti area to serve.
Whether it's making blankets for children at Mott Children's Hospital, weeding and landscaping at a nearby park, volunteering with Meals on Wheels, or helping at the Reuse Center, the opportunities are endless.
A place of connection
Day of Service is a time to not only connect with other students and staff but also to connect with the community resources that are only minutes from campus. Even though Fall Welcome Weekend is meant to be an exciting on-campus experience, these off-campus excursions give students a chance to see the city of Ann Arbor in a new light.
Also, depending on the degree a student is pursuing, a connection with a local non-profit may be the perfect place to get practicum hours or an internship later in their career at CUAA. There is never a bad reason to be well-connected in your community!
Day of Service highlights
To give you an idea of the kind of projects that are done during the Day of Service, here are a few photos!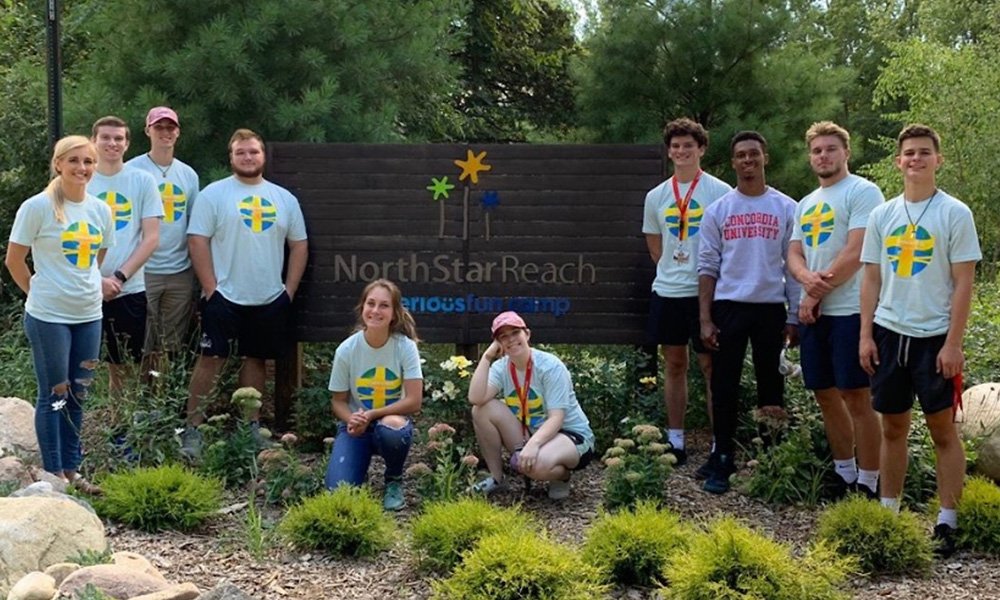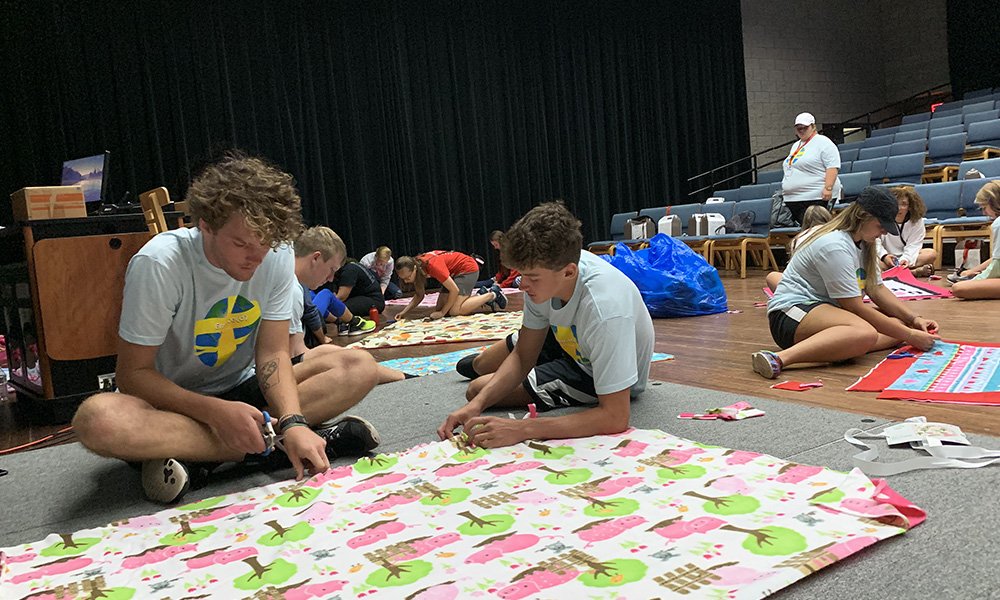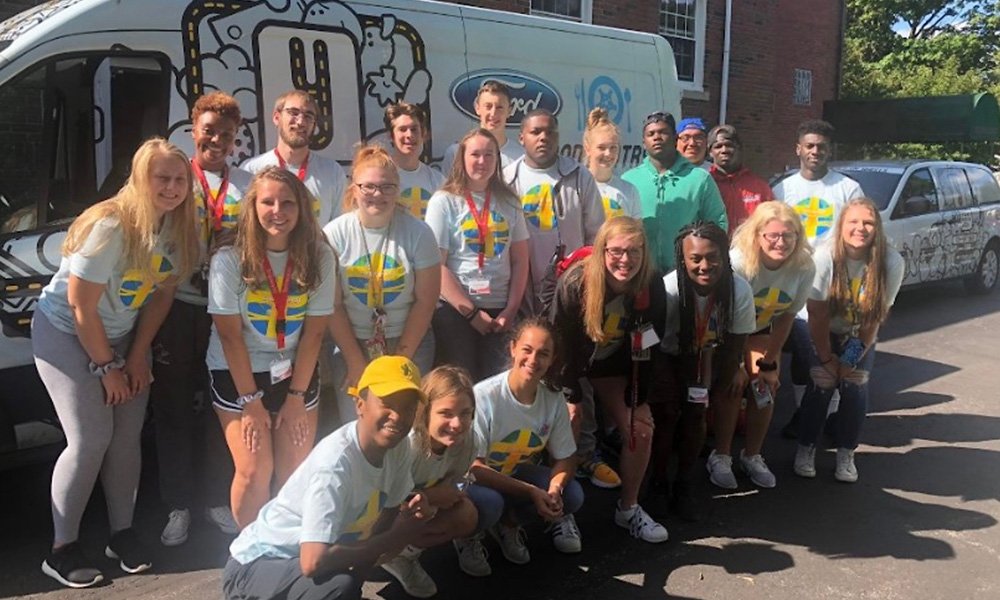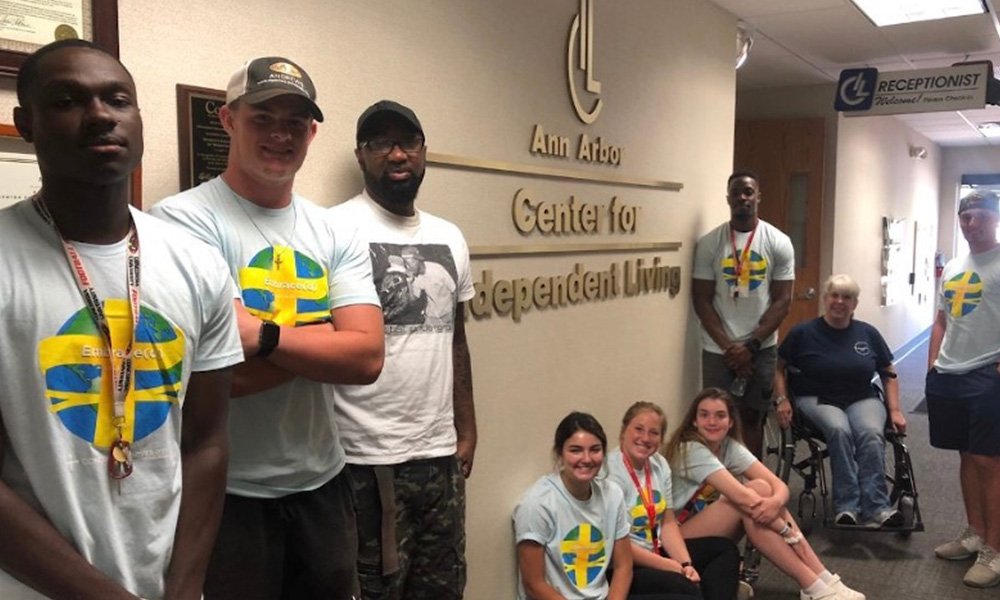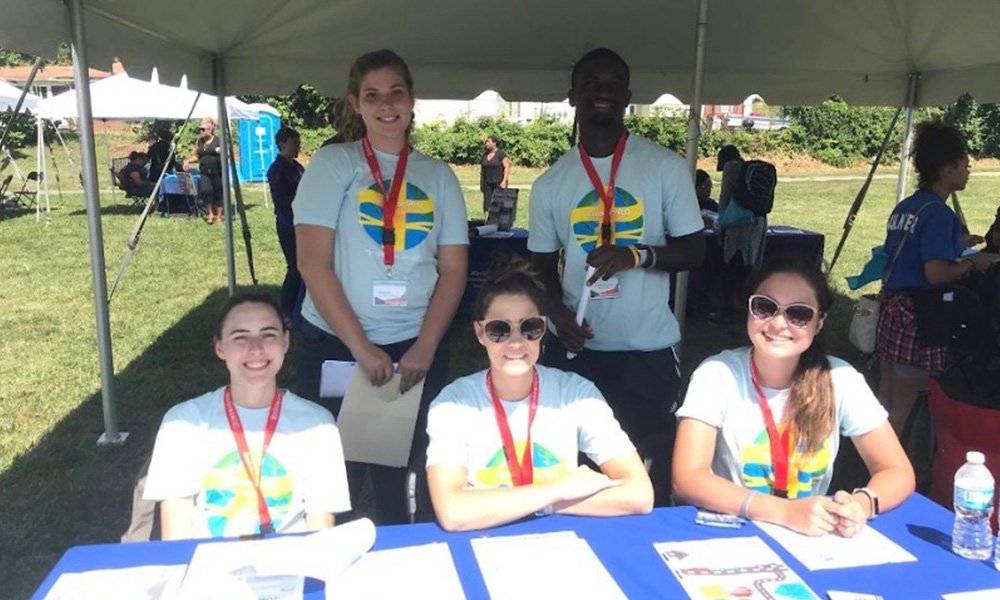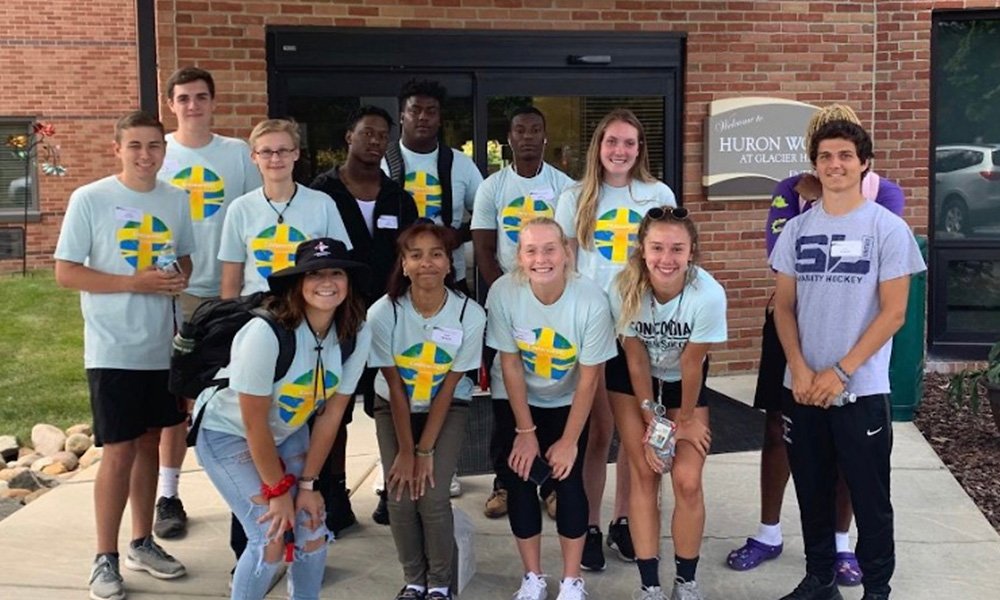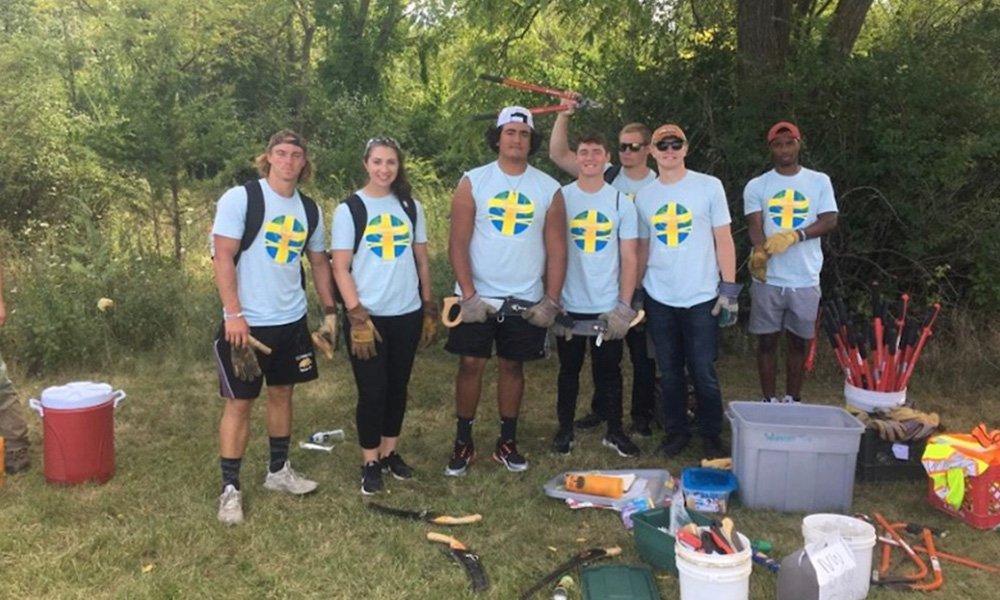 — This story is written by Allie Milot, social media manager for Concordia University Wisconsin and Ann Arbor. She may be reached at alexandria.milot@cuaa.edu or 734-995-7403.
If this story has inspired you, why not explore how you can help further Concordia's mission through giving.