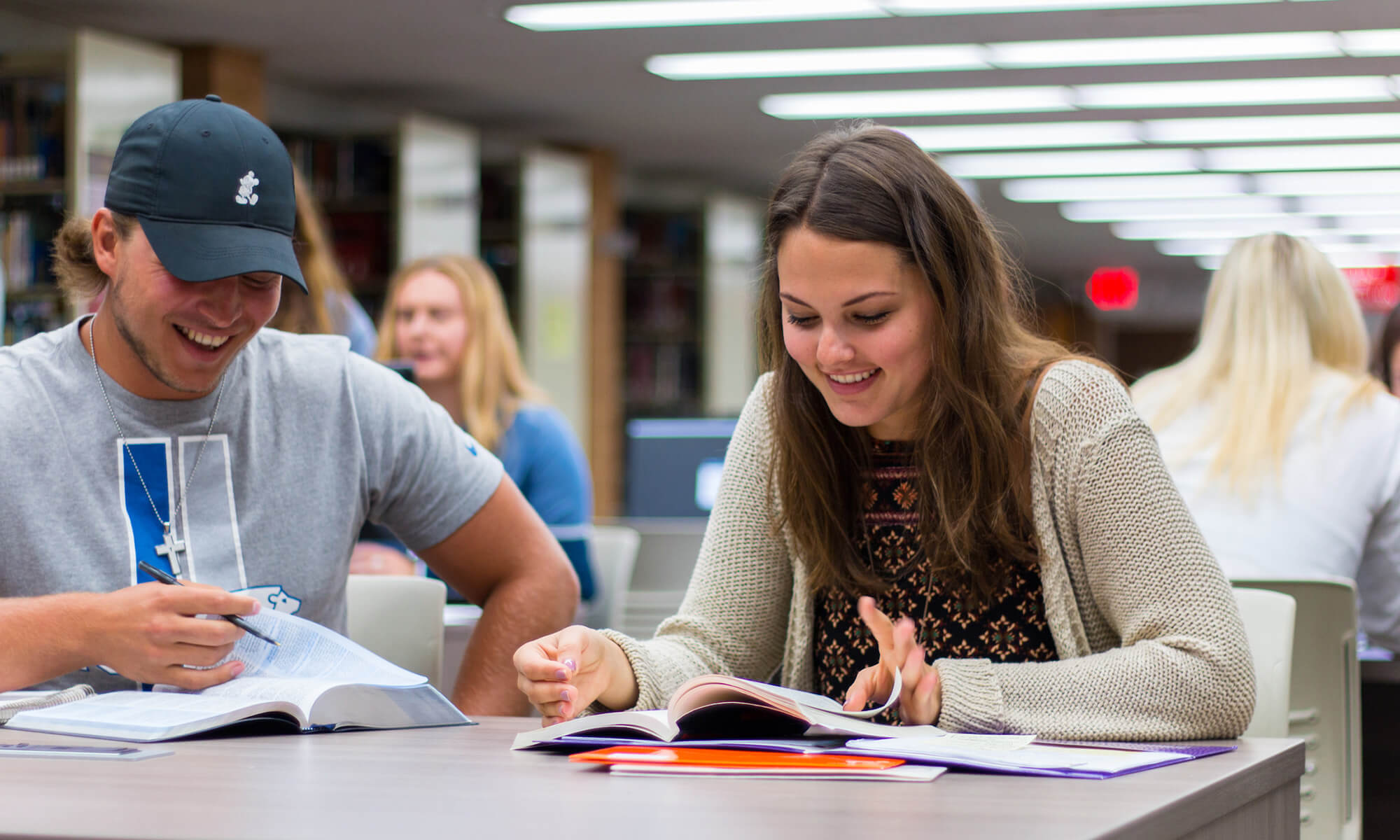 We asked Concordia University Ann Arbor students and alumni "who is your favorite professor or class you have taken at CUAA?" Numerous students answered, and here are the results.
---
Popular professors
Students and alumni seemed to be in agreement about certain professors. The most popular professors mentioned were Dr. Neal Migan, Dr. Ryan Peterson, and Dr. Kristin Shuman. These three professors teach different subjects at CUAA, but are all from the School of Arts and Sciences!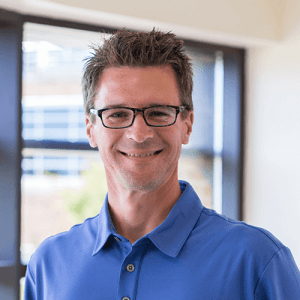 Migan, Professor of English, teaches Early Modern British Literature and Shakespeare along with Western Culture and World View. History of the Human Language and Shakespeare are favored among his students and alumni. Shakespeare, Western Culture and World View with Migan are available to take this fall and his British Literature class is available in the spring of 2023.  
Peterson serves as the Vice President of Administration, but he also is an assistant professor of Theology. Out of the many courses he teaches, The Bible and Christian Faith courses were some of the most popular among students. The Bible with Peterson during Fall of 2022 and Spring 2023.  
Shuman is an assistant professor in the Exercise Science department. Her most popular courses are exercise physiology, as well as strength and conditioning. For the coming academic year, these classes are not being offered in the fall or spring semester. However, students can take Exercise Prescription and Testing and Design Resistance Train Program with Shuman in the spring. 
Consistently-loved Courses
Along with acknowledging popular professors, students and alumni were invited to share some of their favorite classes. Lutheran Confessions was popular among students along with various health classes, including: Exercise Physiology, Injury Prevention, Language Pathology, and Nutrition. Other popular classes are Psychology, Stress Management, Public Speaking, Music Theory, and Communicating Bible Messages.  
Registration Reminder
Have you finished registering for the fall and spring semesters? If you haven't yet, there's still time! Head over to the CUAA student portal and click on Registration Tools to get started! If you need help, feel free to reach out to one of our advising team members. 
—
If this story has inspired you, why not explore how you can help further Concordia's mission through giving.