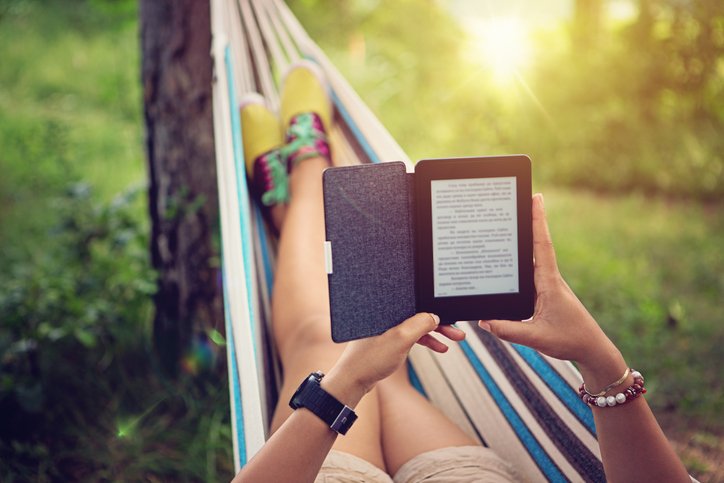 What's on your 2022 summer reading list? A few members from Concordia University Ann Arbor's SoE share their top picks.
---
2022 Summer reading list: School of Ed's top picks
Teachers, you've made it to summertime after a school year of being flexible, trying new things, and thinking outside of the box. Downtime is important for both your brain and your body, and you should try your best to prioritize downtime this summer.
However, when you're needing some mental stimulation and entertainment, nothing gets the job done quite like a book. Am I right, teachers? Building literacy over the summer is important, and it can even be enjoyable. Reading for fun is great!
We tell our students this, but sometimes we need to hear it, too. Reading for entertainment as an adult is healthy. Concordia University Ann Arbor's School of Education faculty and staff have shared what they're reading for fun this summer. If you already have your summer reading list selected, perfect! If not, perhaps this list will give you a few interesting ideas for your own summer reading.
CUAA School of Ed's 2022 Summer reading list
Beth Hopkins
Professional development book choice:
Luther on Leadership: Leadership Insights from the great reformer
Author: David Cook
Leisure book choice:
Welcome to Dunder Mifflin: The Ultimate Oral History of The Office
Author: Brian Baumgartner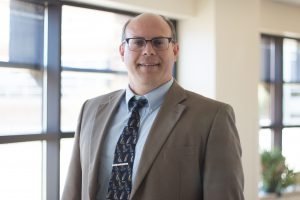 James Pingel, PhD
Professional development book choices:
Play Well With Others: The Surprising Science Behind Why Everything You Know About Relationships Is (Mostly) Wrong
Author: Eric Barker
Thomas Jefferson: A Biography of Spirit and Flesh
Author: Thomas Kidd
Rickey: The Life and Legend of an American Original
Author: Howard Bryant
Future Tense: Why Anxiety is Good For You (Even Though It Feels Bad)
Author: Tracy Dennis-Tiwary
Leisure book choice:
Concordia Commentary: Joshua by Adolph L. Harstad
Sandra Harris, EdD
Professional development book choice:
Think again
Author: Adam Grant
Leisure book choice:
Capitol Murder
Author: Philip Margolin
Kyle Chuhran, Ed.D
Professional development book choice:
Getting Things Done: The Art of Stress-Free Productivity
Author: David Allen
Leisure book choices:
The Bondage of the Will
Authors: Martin Luther & Henry Cole
The Bible (year-long reading plan)
 Graduate education at Concordia University Ann Arbor
Are you interested in learning more about how a Concordia degree can help you achieve your goals? Visit us here for more information. Have a great summer!
— Vanessa Lane is the Content Marketing Lead at Concordia University and can be reached at vanessa.lane@cuaa.edu. When she's not at work, she can be found playing with her kids or watching NBA basketball with her husband.
If this story has inspired you, why not explore how you can help further Concordia's mission through giving.