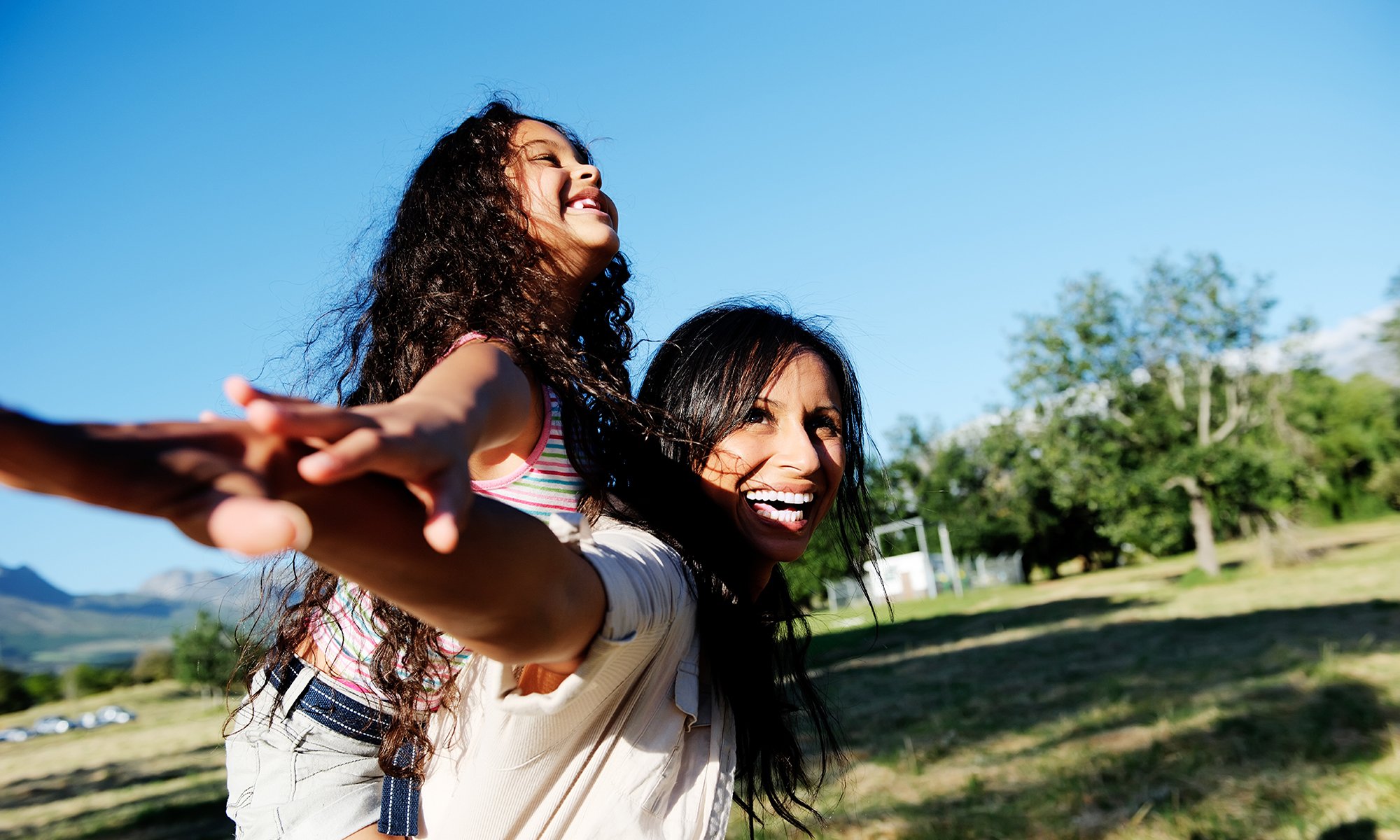 February is American Heart Month, and we want to know how your heart is doing. Are you taking care of it well?
---
Here at Concordia, and especially in our School of Nursing, we take heart health extremely seriously. The care that you put into your heart today will impact your quality of life for years to come. So, in celebration of American Heart Month, here are three areas that we recommend you invest in this month to boost your heart health.
Nourish Your Heart
Most people know that a heart-healthy diet is low in salt and fat. However, letting go of salt is easier said than done. One way that you can do this is to add low calorie toppings that are rich in nutrients and flavor to help to break your dependency on salt. Some options include:
Herbs: Fresh herbs such as dill, parsley, oregano, and mint that are easy to find year round in grocery stores.

Spices: Cumin, cayenne, paprika, and black pepper are all great seasonings that can turn your taste buds away from salt.

Nuts: Let's not forget about the nuts—unsalted pistachios,

walnuts

, pumpkin seeds, almonds, peanuts—which are excellent as a topping for salads and cereals.

Chips: If you're craving the crunch from those salty chips, why not make your own? A tortilla or pita warmed up in a pan (no need for oil) for a few minutes becomes a crunchy substitute for chips.
Nano Start to the Heart
When it comes to starting a cardio workout, let's face it, most of us can't drag our heart into it. So perhaps it's best to start with baby steps or nano workouts as termed by Joakim Christoffersson. The idea couldn't be any simpler! Routine, everyday activities become opportunities for exercise. My personal favorite is using the frying pan as a dumbbell and repeatedly raising it to shoulder level to exercise my arm muscles. To get started on your own nano workouts, you can find more ideas for ways to add little workouts into your day at Nano Workout.
Innovation for the Heart
Now you can quit worrying about your heart's health with three innovative products from Qardio. The most revolutionary product is the QardioCore wearable ECG/EKG monitor, which is designed for those at risk for heart disease. The QardioCore constantly monitors your heart's rhythm, heart rate, respiratory rate, body temperature, and activity and shares this information with your healthcare provider. This device fits like a flexible belt under the chest and it is water-resistant, making it highly versatile for any lifestyle.
Another smart product is the QardioArm, which tracks your blood pressure and heart rate with the simple touch of a smartphone or tablet (Apple or Android) to a smart blood pressure cuff on your arm. Through the Qardio App, it immediately informs you of any abnormalities in these measurements and sends this information to your loved ones or to your healthcare provider via email.
Lastly, if you're wondering whether or not all of the exercise you've been doing is helping you lose that unwanted fat, Qardio has a tool that can even help with that. The Qardiobase2 wireless smart scale doesn't just measure weight, it tells you of changes in your body composition (muscle, fat, water, bone) and tracks progress with smileys. It stores information for multiple users and even provides a pregnancy mode, so future moms can track their weight weekly.
With these three categories to guide you, we know that you can make the most of heart health month this February. So, where will you start? Remember, the habits you set now will carry you through the rest of the year if you put forth the effort to solidify them now.
Want more from our school of nursing? Check out our school page to learn more about all the different degrees that we offer, our state-of-the-art labs, and the faculty who put their hearts into providing the best possible learning experience for every single student. 
This post was written by Mihaela Zegrean, assistant professor of nursing. 
—
If this story has inspired you, why not explore how you can help further Concordia's mission through giving.