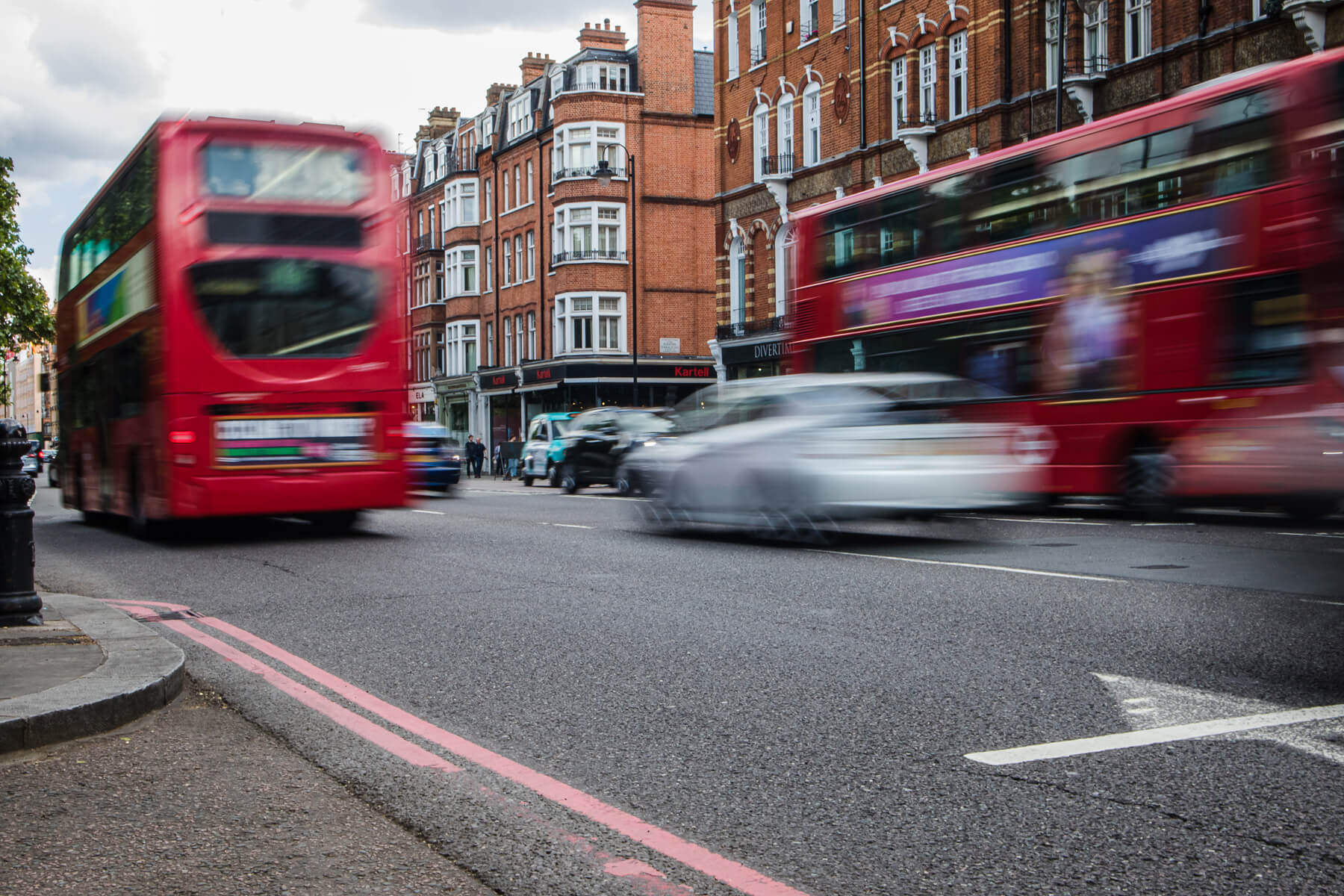 My name is Allie Milot ('21), and I am here to tell you why every student should travel out of the country to study abroad at least once in their college career.
---
Concordia University has many short global education courses offered throughout the year to satisfy the wanderlust of any student without needing to break the bank or leave home for multiple months at a time.
For me, I chose London—the city of great history, art, culture, food, and people. I was lucky enough to experience all of these things first-hand during my three-week study abroad course this spring, May 20-June 10, 2019. After reflecting on my time overseas, I wanted to share nine reasons why I think every Concordia student should study abroad.
1. Learning FAR outside of the classroom
I am a big believer in immersive learning and this was honestly the greatest opportunity to experience that. Personally, I love world cultures and art history and this trip was full of it. Every morning, our class of nine students would gather to have class and learn about our topic for the day then we would be set loose to go complete our daily assignments in museums, parks, and galleries all over London.  

2. Art and architecture far beyond anything the United States has to offer
London, along with almost every other country in the world, has been established far longer than the United States. Don't get me wrong, I love Ann Arbor (especially the coffee!), but cities like London rich with art and architecture that are unlike anything seen in America. For example, here stands the Albert Memorial that sits in Kensington Gardens. Sights such as this, and many other larger sculptures and buildings can be seen everywhere you turn. You don't even need to walk into a museum to see the mesmerizing art that is scattered all over the city.

3. Incredible Food
It is a well-known fact that London is an immigrant nation and because of that, people from all over the globe have come to this city and share their cultures and traditions with the community. The best part of the diversity of people that live in London is the variety of foods that come from it. In the Borough Market, one can walk down the packed walkways and smell Thai food, Indian, Jamaican, Chinese, French, Turkish, the list could go on and on and it is all 100% authentic and fresh.

4. Experiencing local cultures
Since a study abroad trip like this one is three weeks long, it gives you plenty of time to visit more than just the tourist destinations. Throughout the week, we found ourselves in many parks, plazas, and marketplaces that were filled with locals. It was cool to see everyday people in their natural habitats and being able to get a taste of what it was like to be an authentic Londoner.

5. Enjoying a blend of guided and independent learning experiences
For the London trip specifically, the professors that lead our class did a great job of introducing us to the city then letting us experience it for ourselves. It is a freeing feeling when you are finally able to independently navigate the network that is the London public transportation system. Also, since weekends were free, we were given the opportunity to take weekend side trips as well as one-day side trips like the trip I took to Stonehenge and Bath with a couple friends from CUAA. Above is a picture from Bath, a trip that was not on the professor's agenda, but since we were given the liberty to travel where we wanted, within reason, we were able to spend a day in a new part of the United Kingdom.

6. Getting fit! Lots of walking & hiking no matter the destination
Walking roughly 20,000 steps every day will surely make your Fitbit happy. Don't let that number scare you or the fact that we walked about 10 miles every day because your body will thank you by the end of the trip.

7. Travelling to places outside of the United States at an exceptional price
Traveling on a student budget can be challenging at times, but with some planning, it can be done. First of all, Concordia provides lots of scholarship and grant opportunities for students who wish to study abroad. Although the price tag may seem high for the shorter, 2-3 week courses, the prices that Concordia is able to provide for the places where we travel to are at a competitive rate, if not even lower than if you were going to try and book the trip yourself. For me personally, I don't think there will ever be a time where I'll be able to travel to London for three weeks, take a side trip to Paris, eat good food, see amazing sites, and hang out with the same amazing people for less than five thousand dollars. Hands-down the best bang for your buck!

8. Side trips!
One of the best parts of travelling to Europe is how close countries are to one another. A simple two-hour train ride took a group of friends and me to Paris for a weekend. We were able to explore the city, visit the Louvre, the Eiffel Tower, the Catacombs and Champs-Elysees Avenue. Although it was an extra expense to travel to Paris, it was well worth the cost. No matter what study abroad trip you take, side trips are a must if time allows.

9. Getting to know people from both CUW and CUAA
I had never gotten the chance to meet any CUW students before this trip, but I was so happy that I was able to. These three girls you see in the photo above [in order from right to left: Molly Mundinger ('21), Megan Sprinkman ('21), and Jamie Danhauer ('21)] were so much fun to hang out with and get to know. We had a lot in common (despite the fact that our majors ranged from nursing to accounting to pre-physical therapy to art) and we got along really well. So well, in fact, that we were able to coordinate ourselves to take a sweet picture on Abbey Road (shout-out to all the Beetles fans). Meeting these new friends was definitely a highlight of my trip.
Click here to learn more about Study Abroad at CUAA. Do you have question? Ask Concordia's Study Abroad Coordinator Margaret Leimkuehler!
— Photography by Allie Milot ('21)
— This story is written by Allie Milot, social media manager for Concordia University Wisconsin and Ann Arbor. She may be reached at alexandria.milot@cuaa.edu or 734-995-7403.
If this story has inspired you, why not explore how you can help further Concordia's mission through giving.