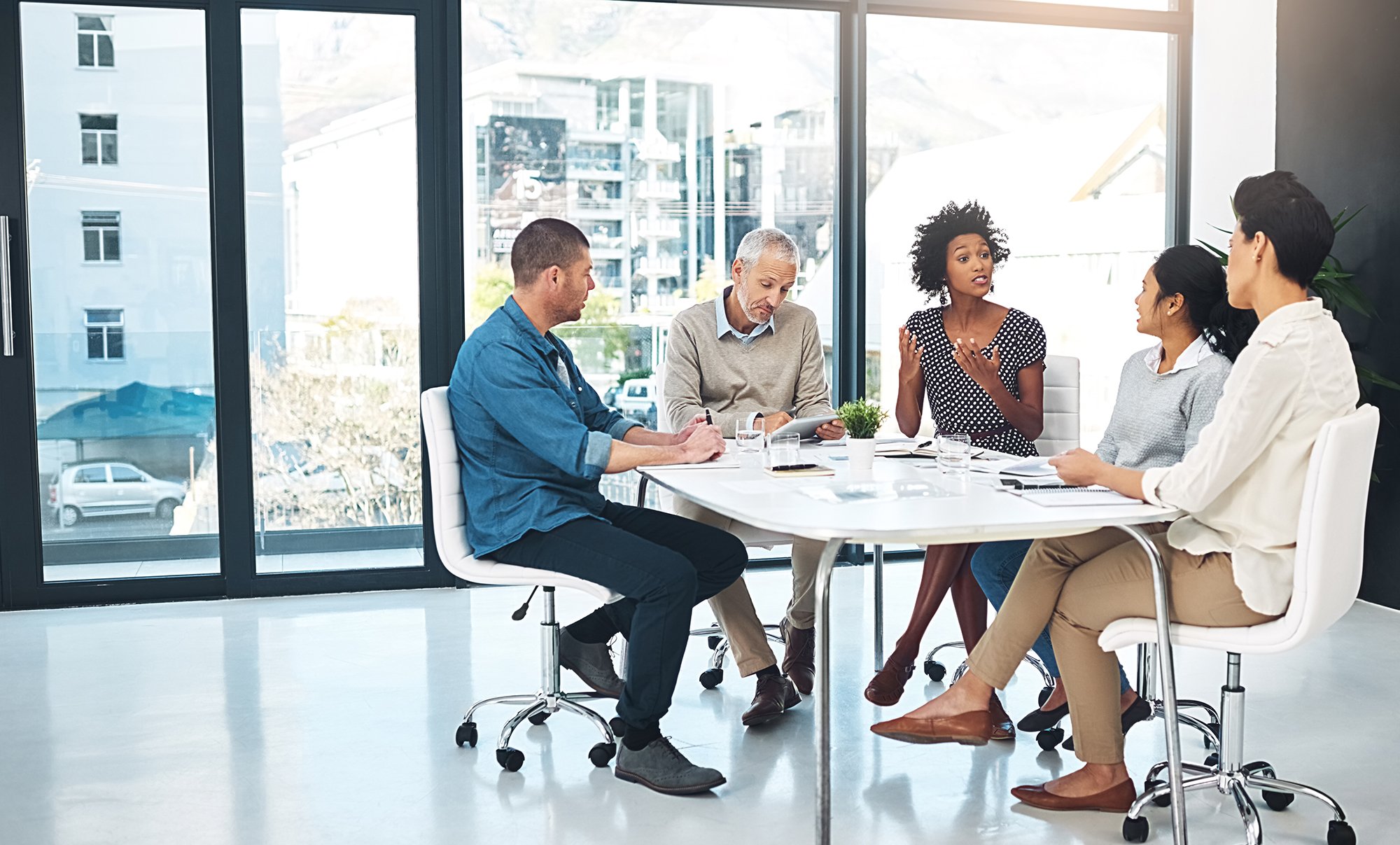 Are you a working professional with a master's degree, perhaps even a Ph.D., but you're unsure of where to go next in your field? We invite you to consider a new avenue.
---
Campus Dean Suzy Siegle and CUW MBA Director Brian Curry recently appeared on MichBio's podcast to chat about the professional master's in business administration (pMBA) program. This program was designed for lifelong learners who already hold a terminal degree in their field and crave an opportunity to continue learning and innovating. Through specially designed classes that teach ethical business practices, global citizenship, and analytics and problem solving, participants will learn how to take a strategic new approach to the field that they already know so much about.
Listen in to learn more about what the program is, who it was designed for, and what leaners gain.
If you're interested in learning more about the pMBA program, you can explore the program page, or get started on your application.
—
If this story has inspired you, why not explore how you can help further Concordia's mission through giving.