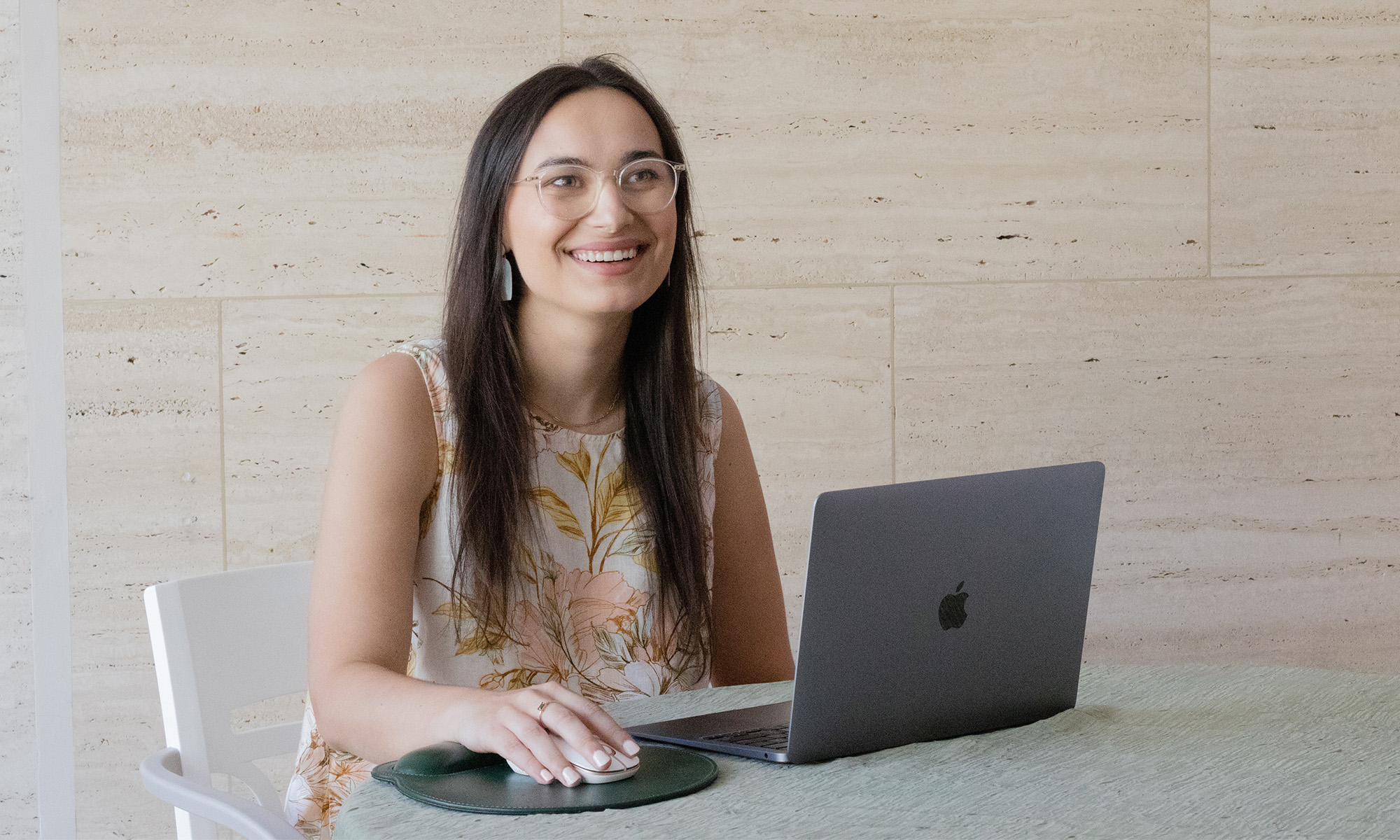 Esther Schulze ('20) graduated during a pandemic and moved back to her hometown of Brooklyn, NY. Once at home, she realized that within a dwindling job market, the Lord had a unique opportunity waiting for her.
---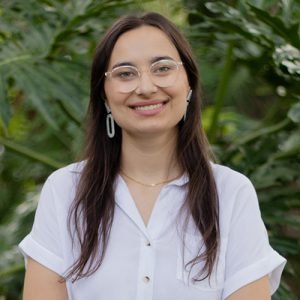 New York native, Schulze knew that after graduation she wanted to return to Brooklyn, NY. Throughout her childhood, she was inspired by the energy and drive of the people living in New York and noted that "it feels like everyone is an entrepreneur". Inspired by the spirit of the city and the support of her family, she set out to find a job that suited her talents. After a 6-month job hunt, Schulze was unable to find a full-time position that suited her, a common problem for 2020 college graduates amidst the pandemic.
From CUAA to NYC
Schulze graduated with a double major in art and business. She has always had an interest in the digital space, a place where businesses are able to make their presence known online. Throughout her college career, Schulze sought out places to grow in the areas that interested her most. Through the work of her art major, she learned art history and the basics of different art mediums, including how to use them in various areas of her life. Studying business, she was taught the specifics of life inside a business and how to balance all of the moving parts. Schulze also notes the value of having mentors and surrounding herself with people of various backgrounds and knowledge bases.
In addition to her schoolwork, Schulze found that most of her skills were developed as a student worker for CUAA in the strategic communications department. For three years, she worked directly under the manager of campus communications and learned everything she could about content creation, social media management, blog writing and more. Key skills she developed through this job were how to execute marketing strategies and learning how to share information and a meaningful way. During her senior year at CUAA, Schulze was given first-hand experience at what it was like to run all the digital marketing elements of a small business through her internship with Nate Harris ('19), founder of Harris Design.
By adding these experiences to her resume before she graduated from college, Schulze was equipped with the professional skills that she needed in order to succeed and provide valuable services for the growing client list that she maintains today.
A family-focused mindset
In 2021, Schulze felt called to start her own business. With the support of her friends and family, she was able to launch a digital marketing business. By deciding to fully devote herself to this new venture, Schulze gained a lot of freedom in her work. In addition to her flexible schedule and the ability to work from anywhere, she also had the freedom to help her church and help her family, especially her younger sister.
As a member of a big family, Schulze grew up with lots of siblings around her all the time. However, once she and her older siblings were out of the house, her youngest sister was the only Schulze sibling left in the house. This was another benefit to moving back to New York; not only would she be back in her hometown but she would be able to give her youngest sister a sibling to grow up with.
All things digital marketing for creatives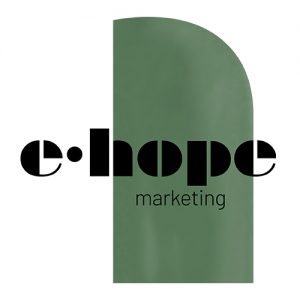 Feeling called to serve other creatives with her art and marketing skills, Ehope Marketing was established to support small, female-led creative businesses in reaching and connecting with their ideal client. As Schulze's business is only in its second year, her audience is fairly broad. From salons and spas to candle-makers and jewelry designers, Schulze collaborates will all types of small businesses. Ehope Marketing provides creative entrepreneurs with services like social media management and consulting, logo and website design, digital advertisements, email marketing and more.
Schulze notes that as someone assisting with the marketing practices of various businesses, she is not a one-woman team, she is "a team member for every one of her clients, working to build the company of another person looking to provide for themselves and their families." Knowing that the work of Ehope not only supplies for her own needs but for the needs of other entrepreneurial women brings Schulze great joy. Also, the ability to communicate with many business founders is inspiring and brings an aspect of continuous learning to her job as well.
For Christ and His Kingdom
As E.Hope continues to grow, Schulze hopes to expand her team of digital marketing consultants in order to serve a greater population of small businesses. As a firm believer in vocational callings and using one's work to further the Kingdom, Schulze hopes to one day help with women's ministry around the world and support female businesses in third world countries. Although it is important to have long-term business goals, Schulze knows that her work is in the Lord's hands and she is looking forward to following wherever He leads.
Related: Learn more about Ehope Marketing and work of Esther Schulze here.
— This story is written by Allie Milot, social media manager for Concordia University Wisconsin and Ann Arbor. She may be reached at alexandria.milot@cuaa.edu or 734-995-7403.
If this story has inspired you, why not explore how you can help further Concordia's mission through giving.