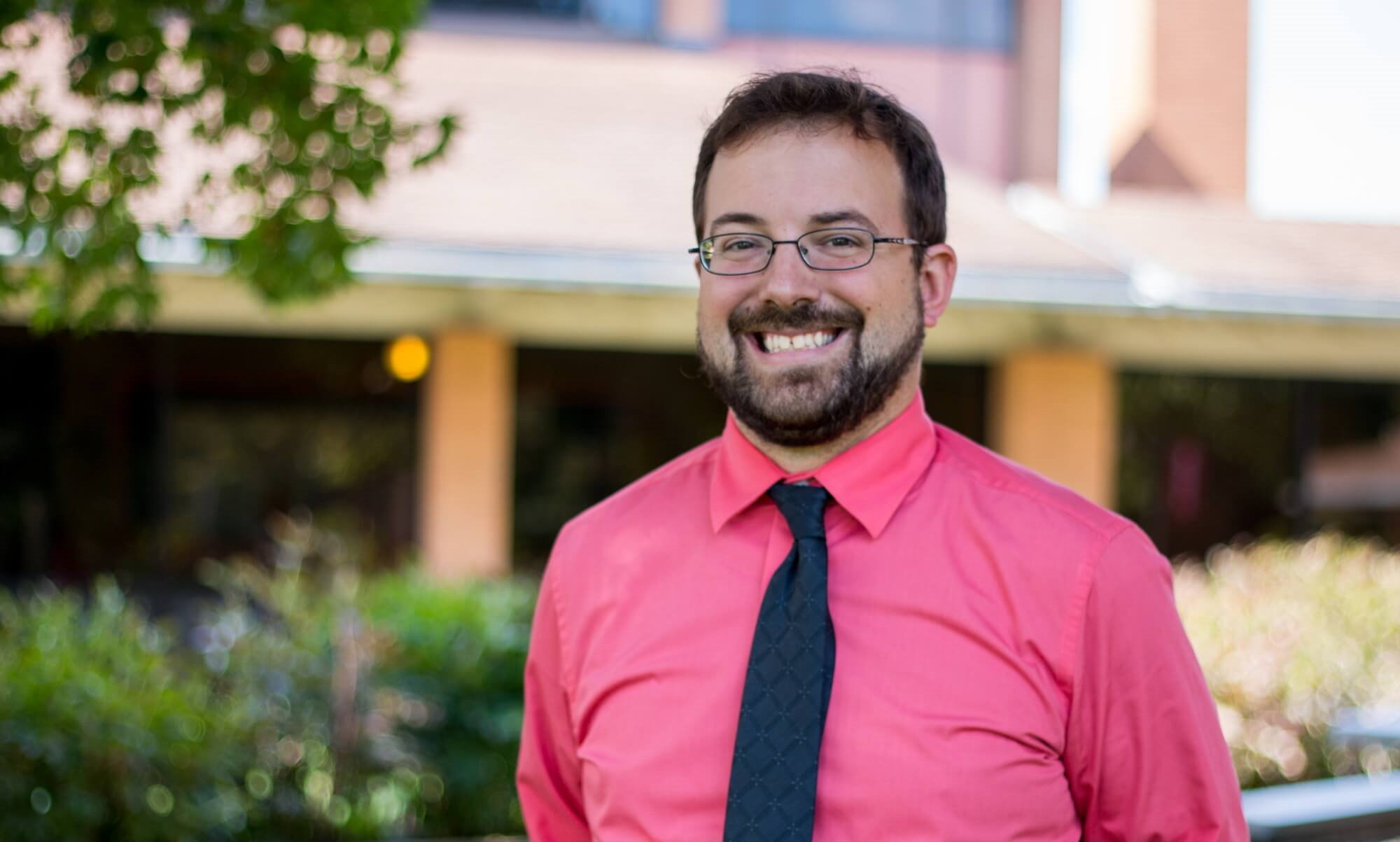 Concordia University Ann Arbor gives monthly updates on church work programs including Applied Theology, Biblical Studies, Christian Thought, Family Life Ministry, Lutheran Teaching Diploma, Parish Music, Pre-seminary, Pre-deaconess, and Theological Languages.
---
Editors note: This month, Assistant Professor of Family Life Josh Kittleman shares about the Family Life Ministry program at Concordia University Ann Arbor.
At the Lutheran Church–Missouri Synod convention in 2004, resolution 5-04A passed by a required two-thirds vote.
What was the resolution? "To Place Directors of Family Life Ministry on the Roster." I love looking back at the stated rationale for this resolution: "The need for congregations and schools to provide ministry in the area of family life is steadily growing. In response to this need, the Board for Higher Education/Concordia University System previously approved the establishment of a program of preparation in family life ministry."
The passing of this resolution was quite significant in showing that the LCMS meant business when it came to prioritizing family.
It's not that our synod had ignored families before this point. Of course not! But now the synod was both acknowledging the unique challenges that families were facing in the 21st century and taking some direct steps at addressing those challenges. We were also starting to re-emphasize the important role that congregations have in supporting parents, grandparents, and other loving adults in their work of raising children up to know Jesus.
At Concordia University Ann Arbor, we are continuing to train LCMS students to be Directors of Family Life Ministry as we have been doing for almost twenty years.
This year, however, we have made adjustments to the academic program to put an even greater focus on ministry. Here is part of our program's revised mission, which will give you a glimpse of the training our students receive: "Graduates will practice Christ-like love, integrity, and excellence as they develop and implement family programming in congregations, connect people across generations, equip families to grow in faith and love together, and reach out to the community through meaningful relationships." So not only are our students equipped to develop age-specific ministries such as Children's and Youth ministry, they are also equipped to help congregations take a wholistic approach at equipping families to grow in love for the Lord and for each other.
All of this is done so that faith in Jesus Christ is passed down from generation to generation!
If you want to learn more about Family Life Ministry at CUAA, please contact me at Joshua.Kittleman@cuaa.edu.
In Christ, our Hope,
Joshua Kittleman
Assistant Professor of Family Life
---
Previous CUAA church work updates:
---
So, you want to become a church worker? Learn more about CUAA's Church Work programs.
—
If this story has inspired you, why not explore how you can help further Concordia's mission through giving.