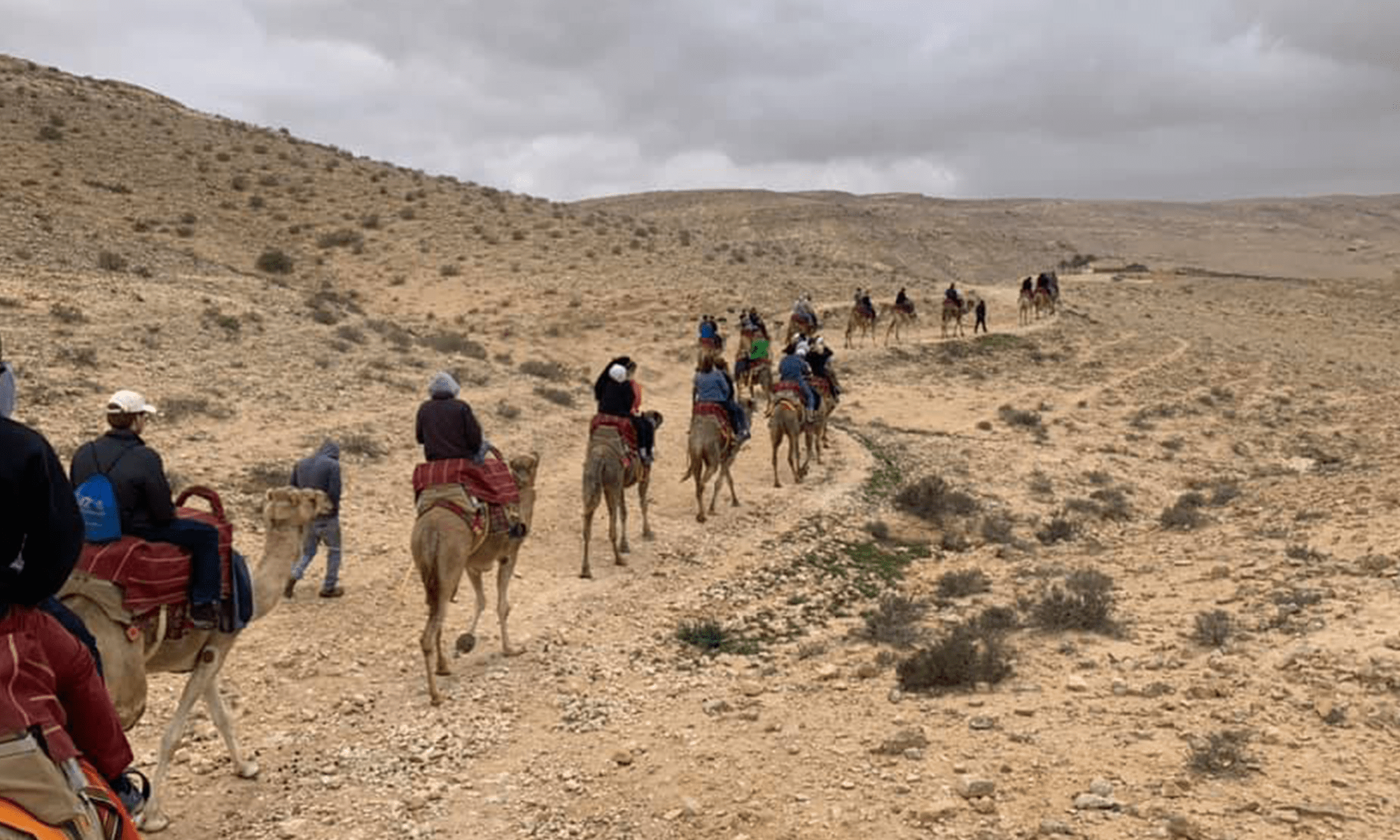 With so many study abroad opportunities that are offered for students at Concordia University, it is difficult to pick just one to highlight.
---
Here we're going to look at the great adventures taken this year in Israel.
Rev. Dan Flynn, adjunct professor at Concordia University has been leading trips to Israel for seven years and this is his fourth winterim leading Concordia students from both Concordia University Wisconsin and Ann Arbor. This January, 35 students  from both campuses traveled abroad to Israel.
"It is always rewarding to spend time with students from both of our Concordia campuses," said Flynn. "Over the 13 days we all get to know each other quite well. With a large class, students are put in small groups so they can interact with students from each campus and process what they experienced that day. The small groups have proven to be very successful."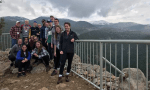 Along with the opportunities study abroad courses yield by giving students chances to interact with new people and places, they are also given chances to grow in their faith.
"Year after year I see students have a transformational experience. Each student has their own experience that shapes the trip for them. My hope is that they encounter the Gospel of Jesus in a unique and powerful way. I note to the students in the classes prior to the trip that each decides what kind of trip they want. Some come for a 3-credit grade, some come for a neat vacation in the Middle East, and some come for a pilgrimage. My hope is that their faith in Jesus is impacted and they bring their own experience of the Holy Land back to the campus,"said Flynn.
A wonderful example of this impact the trip had on students is through the experiences one student, Abby Haggard ('22) had this past January.
Haggard never thought she would study abroad during her college career but when given the opportunity to travel under the leadership of Rev. Flynn and fulfill a lifelong dream of going to the Holy Land, she knew she had to go.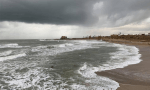 After going to Israel, not only does she see the Bible in full color, but she can read it with all five senses. Haggard was given the chance to feel the rocks used to build ancient cities, smell the scent of Israeli food, and "see the Sea that obeyed the sound of Jesus' voice."
The class she took during her time overseas was called Holy Land, or REL 476. Before the trip, four classes were held to learn about how to prepare for the trip and learn context about the sites the class would be seeing. Students were also prepared for the culture shock of going to another country by learning specifics on the traditions and way of life. 
Haggard admits that she had a hard time staying to the page limit on her paper assignments since she had countless stories and so much new information.
A few of her favorite sites were  places in Galilee, like Capernaum, Magdala, and the Primacy of Peter (where John 21 happened). She also loved the breathtaking views of the Old City of Jerusalem from the Mount of Olives.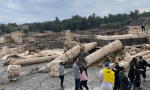 When asked to explain one of the most unexpected experiences she had during her time in Israel, she said, "The most unexpected thing I saw was the patriotism and deep love the Israelis have for their country. As an American, I feel like I'm part of a very patriotic culture. But the people there were different. They have an even deeper love for their country and everyone is willing to do anything to defend their land."
Haggard 100% would recommend studying abroad to everyone. "It doesn't matter who you are, what your major is, where you are in your faith journey, or if studying the Bible is something you're interested in or not. Go. I promise this trip will change your life. The experience of traveling abroad is something you'll never forget, and you'll benefit in more ways than one. You simply cannot and will not learn the same things about a place from a book, picture or video. And whether you're looking for it or not, the Lord will speak to you there and it'll change your life. It changed mine forever and I'll forever be grateful for this amazing experience."
If you are interested in going on a life-changing study abroad trip click here to learn more about all of the trips each year or contact Margaret Leimkuehler, Study Abroad Program Coordinator.
— This story is written by Allie Milot, social media manager for Concordia University Wisconsin and Ann Arbor. She may be reached at alexandria.milot@cuaa.edu or 734-995-7403.
If this story has inspired you, why not explore how you can help further Concordia's mission through giving.