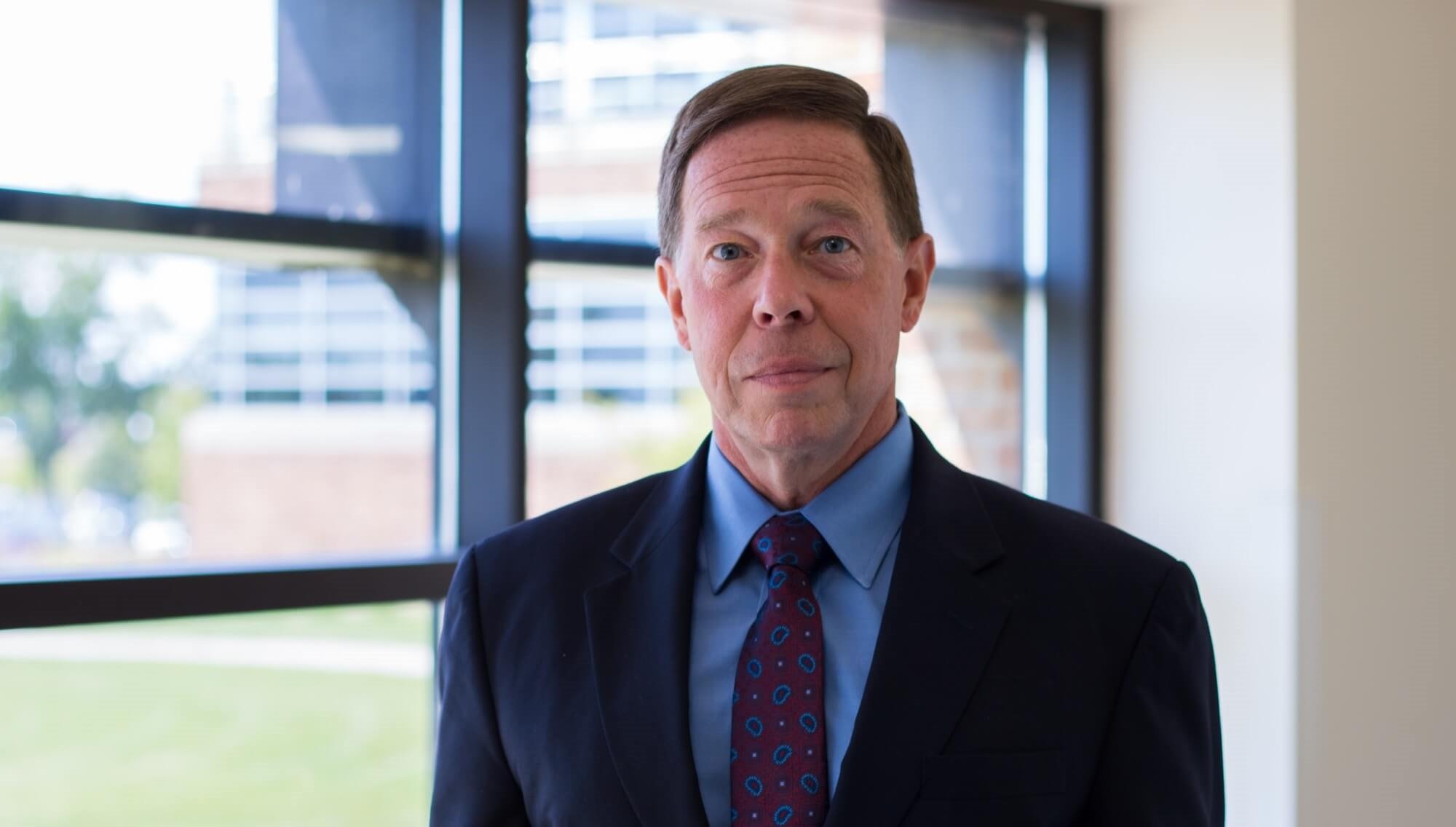 Concordia University Ann Arbor celebrates with Timothy Neal, MS, AT, ATC, CCISM, program director of athletic training education and assistant professor of health and human performance, on his recent contribution to a National Athletic Training Association (NATA) statement on spinal injuries.
---
Neal was selected to serve on the writing group for the newly released NATA Statement of the Best Practices and Current Care Concepts in Prehospital Care of the Spine-Injured Athlete in American Tackle Football.
The statement will be published in the next Journal of Athletic Training.
"We were tasked to develop updated practices in caring for injured football players suspected of sustaining a potential spine injury during practice or games prior to them being transported to the hospital," said Neal, who has written dozens of articles and spoken nationally on various sports medicine topics and risk management issues to national organizations.
Related: Tim Neal inducted as a member of the NATA Hall of Fame Class of 2019
Neal says he's eager to use this and other items of scholarship to highlight CUAA's Masters of Science in Athletic Training (MSAT) program and to enhance the scholarship of Concordia University's contribution in the area of sports medicine.
Concordia University Ann Arbor was listed alongside prominent universities and organizations such as the University of Georgia, University of Michigan, University of Washington, and the National Football League, in addition to other schools and organizations.
Related: CUAA celebrates MSAT program accreditation
This NATA statement is a peer-reviewed, international journal and is in the process of being published in four other peer-reviewed publications of medical professions that care for spine injuries and/or football players.
Neal believes this endeavor not only will help many football players receive current care for a potential spine injury, but also raises the profile and awareness of CUAA's MSAT program.
Click here to learn more about CUAA's MSAT program. Click here to read a student perspective of the MSAT program from Julia Palushaj ('20), a member of the first graduating co-hort.
— Rachel Thoms served on Concordia University's Strategic Communications team from 2015-2022. Any inquiries about this story can be sent to news@cuaa.edu.
If this story has inspired you, why not explore how you can help further Concordia's mission through giving.