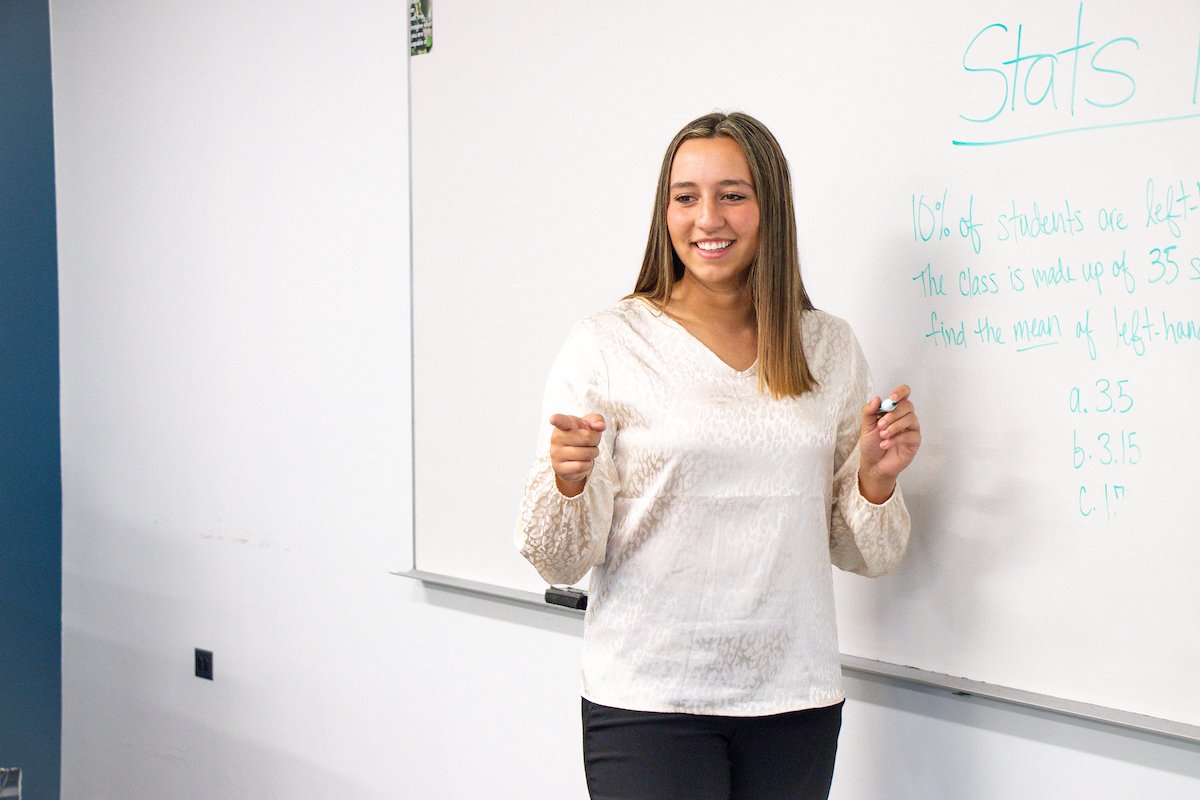 We are excited for this mini-series to hear about Concordia University Ann Arbor's Master's in Curriculum & Instruction with Teacher Certification from our faculty. In this second post, Dr. Anthony Berthiaume, Ph.D. shares his insight on core education values as an adjunct professor. Berthiaume is an adjunct faculty in the program and is also the Superintendent at New Lothrop Area Public Schools.
My core education values as a professor
I'm ecstatic to join the faculty at Concordia University of Ann Arbor (CUAA) this Fall. My past experiences with the teacher preparation program at CUAA have been nothing short of stellar. The faculty and staff at Concordia are strongly committed to producing well-rounded professionals that will become future educators in the classroom. I love being a part of a team that is innovative and collaborative. Our team also focuses on helping teacher candidates understand the importance of building relationships as a cornerstone of their vocation.
As an adjunct professor, my goals include:
Provide a learning environment based on student success
Help facilitate a respectful classroom climate/culture for all students
Have an "open door" policy when communicating with students
Designing a learning environment that is student-centered and engages learners in critical thinking and problem-solving results in success among students. Also, an environment where equity is paramount and all students are heard and included creates thriving classroom culture. Overall, making students feel welcomed and accepted where lines of communication are always open creates trust and the ability to take risks.
It is important to be open with students by building relationships, so they feel comfortable having a voice and ensuring an environment of mutual respect. I am providing voluntary weekly Zoom check-ins for my students to have these opportunities. This provides opportunities for them to get to know me as their adjunct professor through my educational background and professional roles in the educational field.
I believe these are vital key concepts in our teacher preparation program at Concordia University Ann Arbor. I hope to have you in class one day where I can share my passion for education with you as you journey to become an educator yourself.