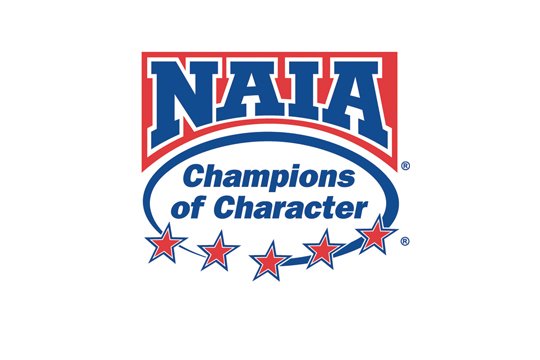 The University's volleyball team recently received the Team Champions of Character Award by the National Association of Intercollegiate Athletics (NAIA).
---
The honor is presented at the end of the season for each of the NAIA's 23 championships sports in the division. According to the NAIA, teams that receive this prestigious award demonstrate in every day decisions integrity, respect, responsibility, sportsmanship, and servant leadership.
"I am very proud of this team and we what have accomplished, both on and off the court," said Karen Graves, head volleyball coach. "This is a team that strongly believes in giving back and not only talking a Christian life, but walking the Christian life."
According to Graves, a few of the team's activities from this year include: volunteering with the Special Olympics, organizing and coaching a three day camp for grade and high school students, assisting in Veteran's Days activities on campus, and making blankets for Mott's Children Hospital.
The volleyball team consists of 16 players and Graves says she's proud of each and every one of them. She also believes that this award needs to be shared with the entire Concordia community for its support of the team and what it's accomplished this season.
For more information on the volleyball team, click here
— Rachel Thoms served on Concordia University's Strategic Communications team from 2015-2022. Any inquiries about this story can be sent to news@cuaa.edu.
If this story has inspired you, why not explore how you can help further Concordia's mission through giving.