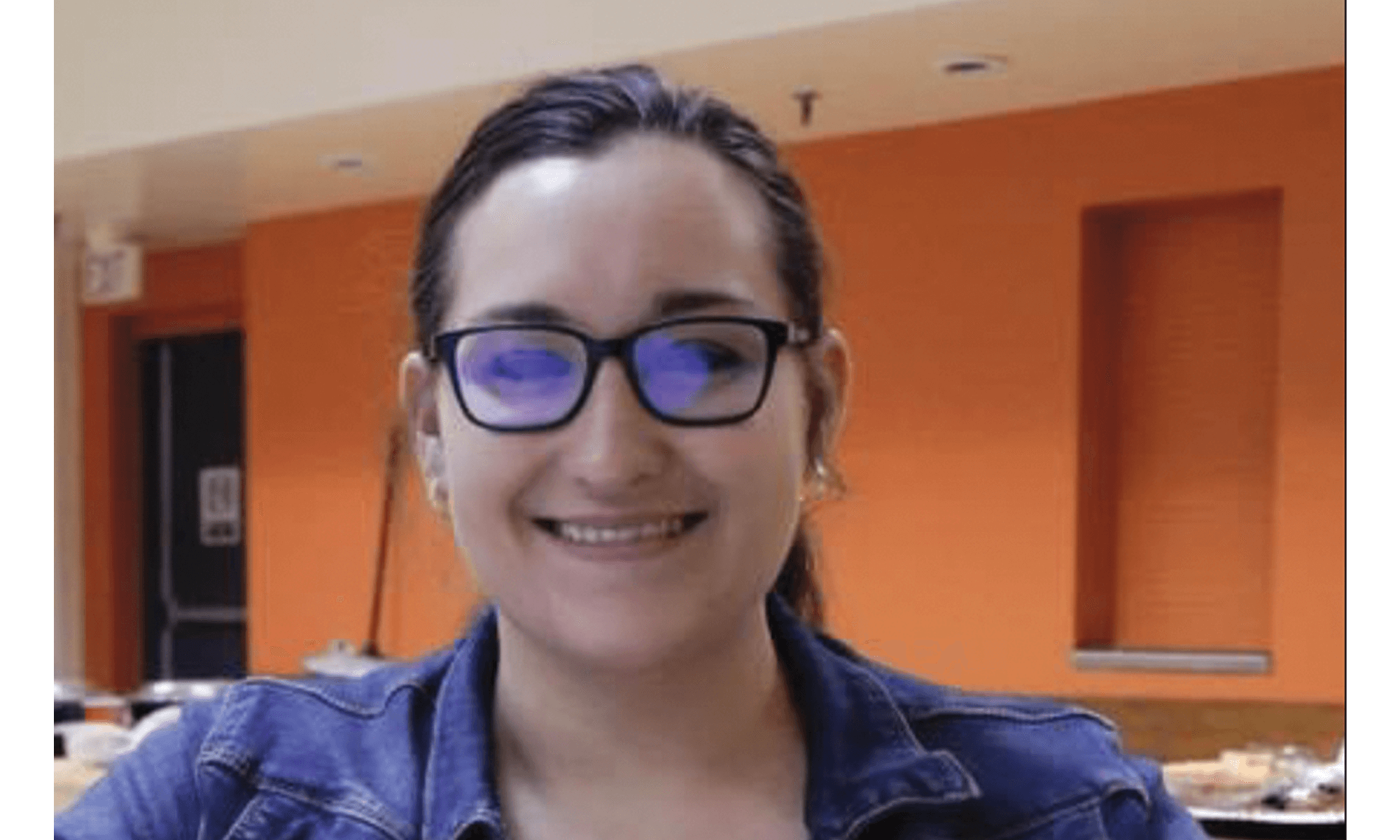 Meet one of Concordia University Ann Arbor's adjunct professors from the School of Nursing, Courtnei Hinton.
---
How long have you been teaching at CUAA?
2 years
What classes do you teach?
Gerontology clinical, medical surgical clinical, obstetrics clinical, senior immersion
What keeps you busy when you're not in the classroom?
I am a RN at St. Joseph Mercy hospital but I do not currently teach there.
What is your favorite thing about working at Concordia?
I love feeling like I make a difference in my student's educational experience. It is so exciting when you see that, "spark", and you know that they get it. I also genuinely cherish my ability to incorporate my faith in the teaching environment.
Do you have any stories or significant interactions with students that directly represent the mission of developing in mind, body, or spirit?
I currently teach on an oncology unit which can be pretty tough for students because of the emotional support that it requires. There was a very young patient with end-stage cancer who had several children. My student prayed with her and I could tell that it helped to instill hope in a hopeless situation.
What is your favorite class to teach?
I love teaching OB because I am a Labor nurse!
What is it like teaching in a global pandemic?
I commend the students in their resilience. Most of them have really put their all into making the best out of not-so-great circumstances.
Get to know more of CUAA's adjunct professors.
— This story is written by Allie Milot, social media manager for Concordia University Wisconsin and Ann Arbor. She may be reached at alexandria.milot@cuaa.edu or 734-995-7403.
If this story has inspired you, why not explore how you can help further Concordia's mission through giving.