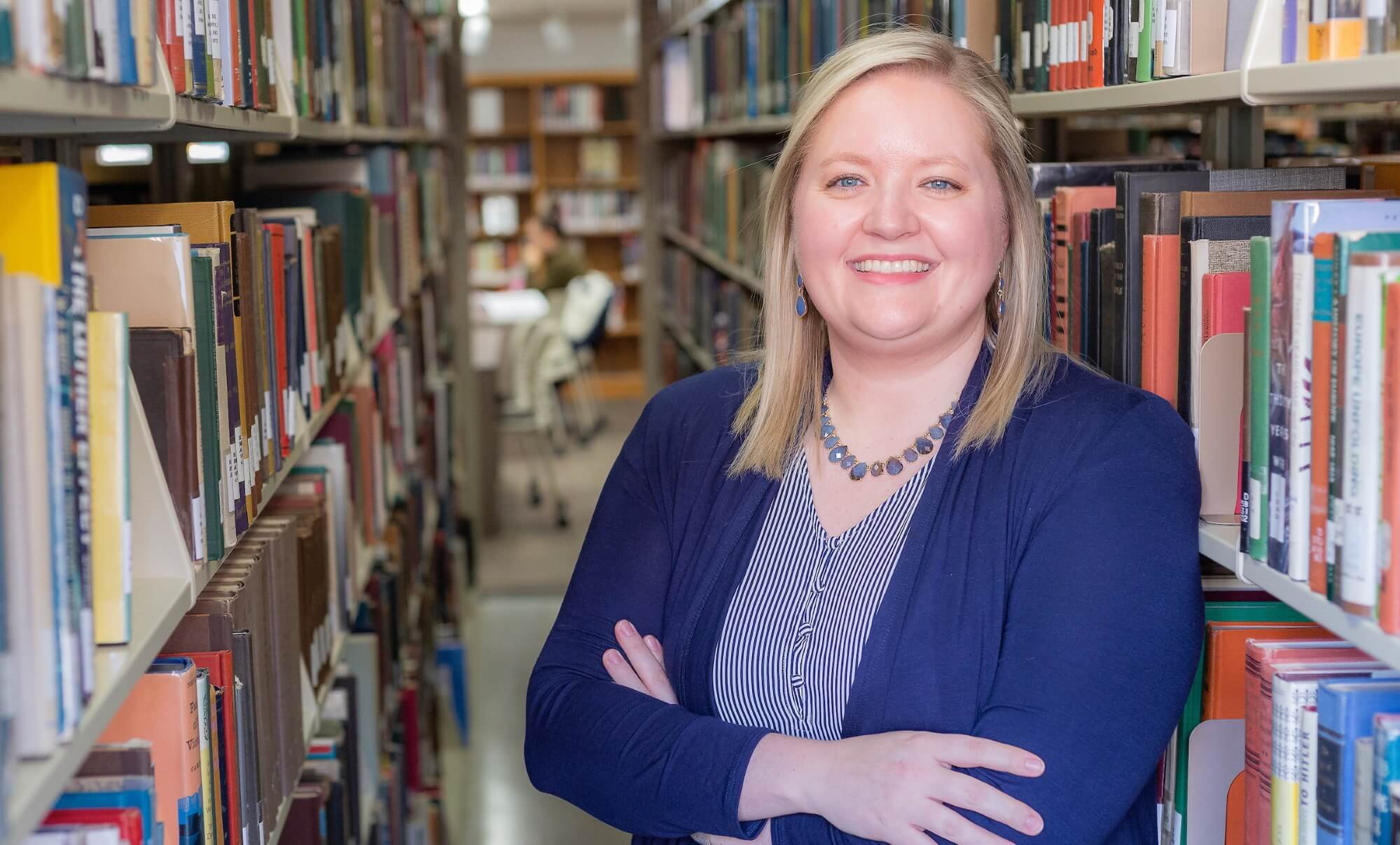 Concordia's Dr. Tori Negash has received a sought-after opportunity to engage with federal elected representatives in Washington, D.C. on behalf of Concordia University Ann Arbor and Wisconsin.
---
Negash is among the 75 individuals selected from a nationwide pool of applicants to participate in the National Association of Student Personnel Administrators (NASPA) Hill Days program. From Dec. 2-4, Negash and the other attendees will receive hands-on, practical engagement in national public policy advocacy and have the chance to participate in exclusive briefings with Hill staff and higher education policy experts.
Negash, who serves as the director of CUAA's Academic Resource Center and Accessibility Services ADA Coordinator, said she pursued the experience as an opportunity to advocate for changes in policy and legislation when they are most needed.
"I'm honored to represent Concordia in this program and look forward to the opportunity to serve as an ambassador of and for our university in Washington, D.C.," said Negash. "I see this program as an opportunity to shine a spotlight on Concordia, advocate for policy and legislation that will support and enhance the educational experience of our students, and make connections that could lead to new opportunities for our university."
Negash joined the Concordia team in 2018 and since then has played an instrumental role in securing one of the largest grants received in the university's history. She has more than 10 years of experience in higher education, including in administration, academic support services, disability services, student enrollment and engagement, policy, research, teaching, and diversity and inclusion.
Learn more about Concordia's Academic Resource Center by clicking here.
— This story is written by Kali Thiel, director of university communications for Concordia University Ann Arbor and Wisconsin. She may be reached at kali.thiel@cuw.edu or 262-243-2149.
If this story has inspired you, why not explore how you can help further Concordia's mission through giving.