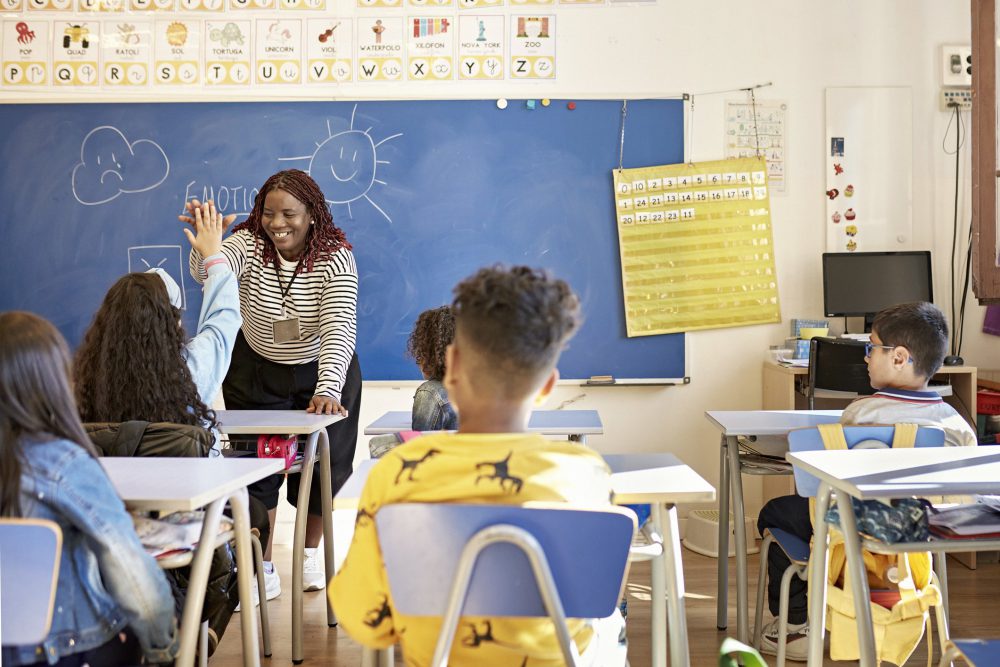 We are excited for this mini-series to hear about Concordia University Ann Arbor's Master's in Curriculum & Instruction with Teacher Certification from our faculty. In this third and final post, Dr. Stephanie Howay, EdS, shares her feelings on being an educator. Howay is an adjunct faculty in the program and is also the program manager.
It's a privilege to teach
My favorite Peloton instructor has a saying, "You get to do this".
While she is referring to being physically active, mentally, this is how I approach education. In a time of a teacher shortage and an air of " the world of education is not one of which one wants to be a part", seeing teaching as a privilege can be difficult. Furthermore attracting new teachers to the field can be even more difficult.
One of the things I love about the Concordia Master of Science in Curriculum and Instruction program is that everyone involved with the program – students, professors, and support staff – shares the same "You get to" mentality.
We all view education as our calling, and we know that serving students is absolutely what God intended us to do. I have always and will always view teaching – whether it be in a K-12 classroom or at the collegiate level – as a privilege. I get to do this. Even better, I get to do this with talented individuals who have been called to education.