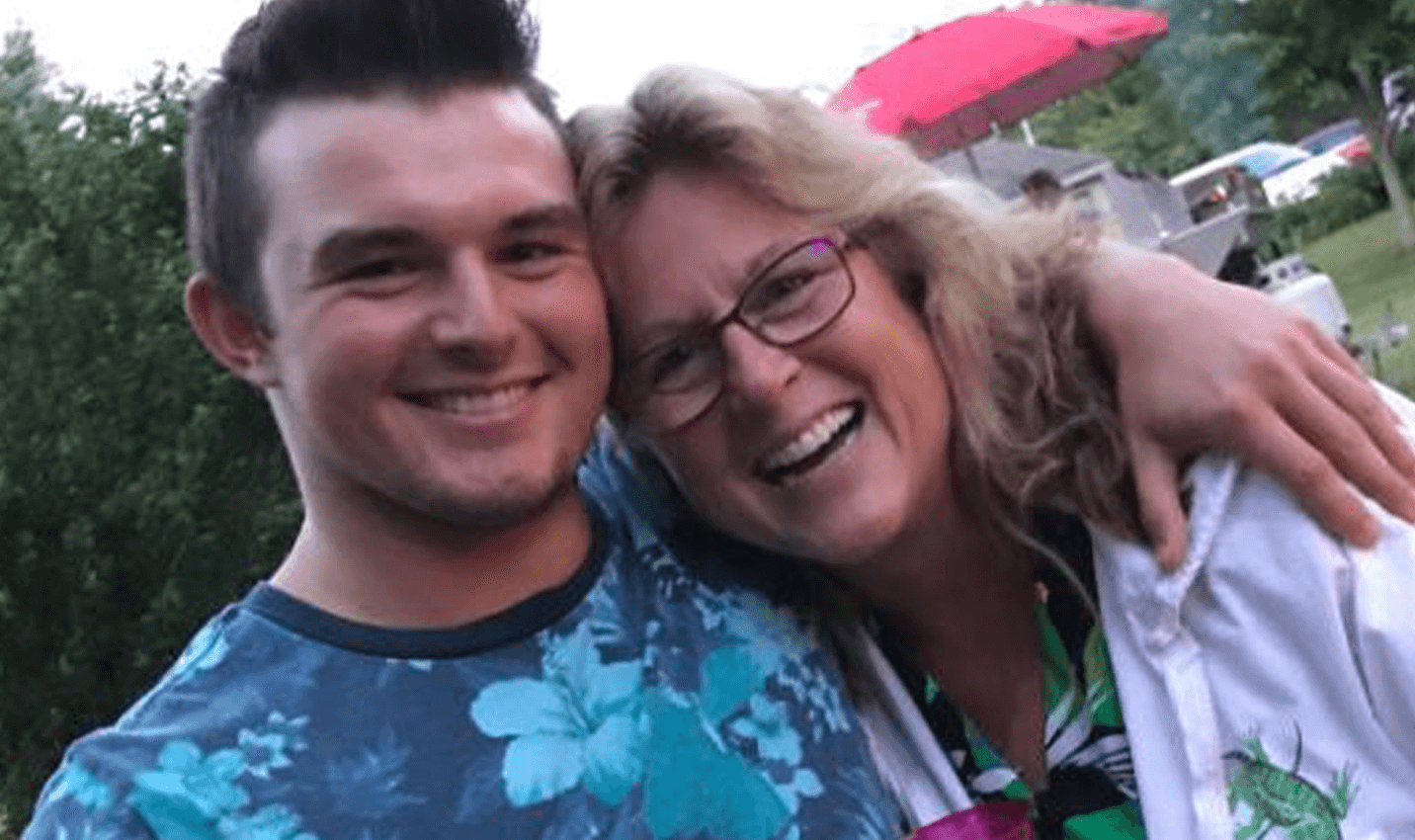 Meet one of Concordia University Ann Arbor's adjunct professors from the School of Arts & Sciences, Kelly Bortle.
---
How long have you been teaching at CUAA?
5 years
What classes do you teach?
Interpersonal Communication and Careers in Communication
What keeps you busy when you're not in the classroom?
I have a tutoring business focused on helping students master the SAT and ACT exams.
What is your favorite thing about working at Concordia?
The students! And so much more. I love seeing the respect in another's eyes when I tell them where I teach.
Do you have any stories or significant interactions with students that directly represent the mission of developing in mind, body, or spirit?
So many stories. My favorites are when students tell me they were accepted into our nursing program after being rejected elsewhere, and then I watch them blossom into amazing nurses in just a few short years. It confirms that we see the value and potential in every one of our students. We give them a chance and watch what they can accomplish.
What is your favorite class to teach?
I love teaching Interpersonal Communication to the nursing students.
What is it like teaching in a global pandemic?
The abrupt changes last spring left me stunned and doubting my ability to pull it off. But we did. My students adjusted right along with me, and we taught each other. We lived the Concordia way, 'Everything with grace.' This semester we are stronger, more organized, and more overtly supportive of each other than we were even pre-pandemic. It's a beautiful thing. 
Meet more of Concordia's adjunct professors.
— This story is written by Allie Milot, social media manager for Concordia University Wisconsin and Ann Arbor. She may be reached at alexandria.milot@cuaa.edu or 734-995-7403.
If this story has inspired you, why not explore how you can help further Concordia's mission through giving.