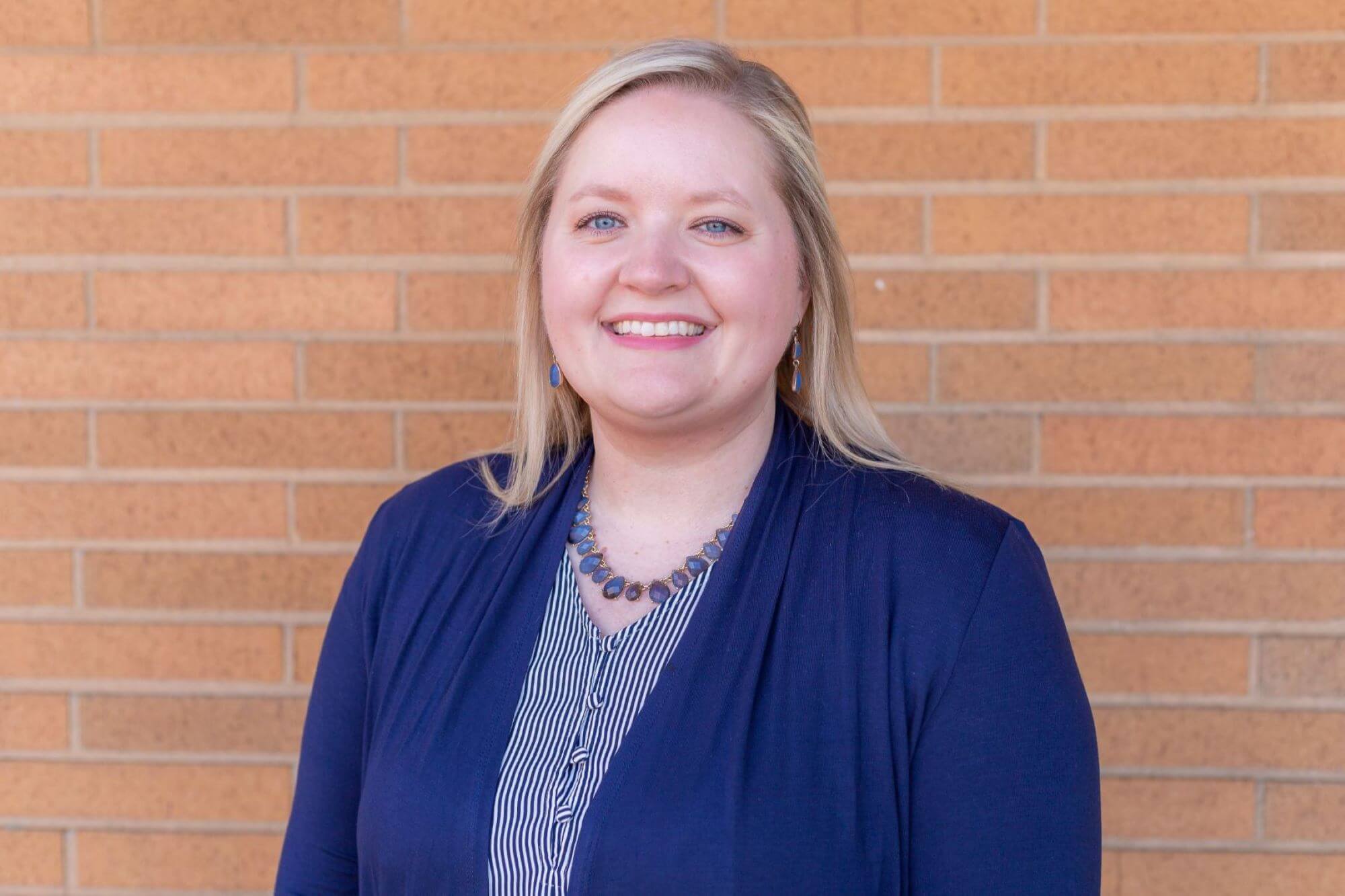 Meet one of Concordia University Ann Arbor's adjunct professors from the Department of Social Work and School of Arts & Sciences, Tori Negash.
---
How long have you been teaching at CUAA?
2 years
What classes do you teach?
SW 306 (Social Welfare Policy & Programs); SW 310 (Social Work Research Methods I); SW 410 (Social Work Research Methods II); CCE 140 (Science & Humanity)
What keeps you busy outside of the classroom?
Serving as Director of the Academic Resource Center & Accessibility Services is my main job. I also teach online graduate and undergraduate classes as a Community Lecturer through the College of Social Work at The Ohio State University.
What is your favorite thing about working at Concordia?
The best part about teaching is the students. I enjoy seeing their growth and development in and out of the classroom, and knowing that I can be a part of making their time as a student a positive and transformative experience. Students often come into the research courses I teach with a lot of apprehension and I make it my mission to ensure they leave the class feeling confident in their understanding of the concepts and material.
What is your favorite class to teach?
As a social worker, I have a soft spot for social work students and social work courses. I enjoy teaching those the most. Any of the three social work courses I've taught at Concordia could be a favorite.
What is it like teaching in a global pandemic?
As someone who has taught online prior to the pandemic, I was already fairly adept at using the technology (e.g. Zoom). I know that switching to online or hybrid classes has been hard for our students, but I am continually impressed with their resilience, flexibility, creativity, and the lengths they will go to help one another.
Last semester, every student in my class was fully committed to our COVID Conscious Campus policies and procedures, but also to being a good Christian citizen. Their empathy and care for those around them was inspiring and gave me hope; knowing they will be future social workers gives me such a great sense of pride!
Get to know more of Concordia's adjunct professors!
— This story is written by Allie Milot, social media manager for Concordia University Wisconsin and Ann Arbor. She may be reached at alexandria.milot@cuaa.edu or 734-995-7403.
If this story has inspired you, why not explore how you can help further Concordia's mission through giving.