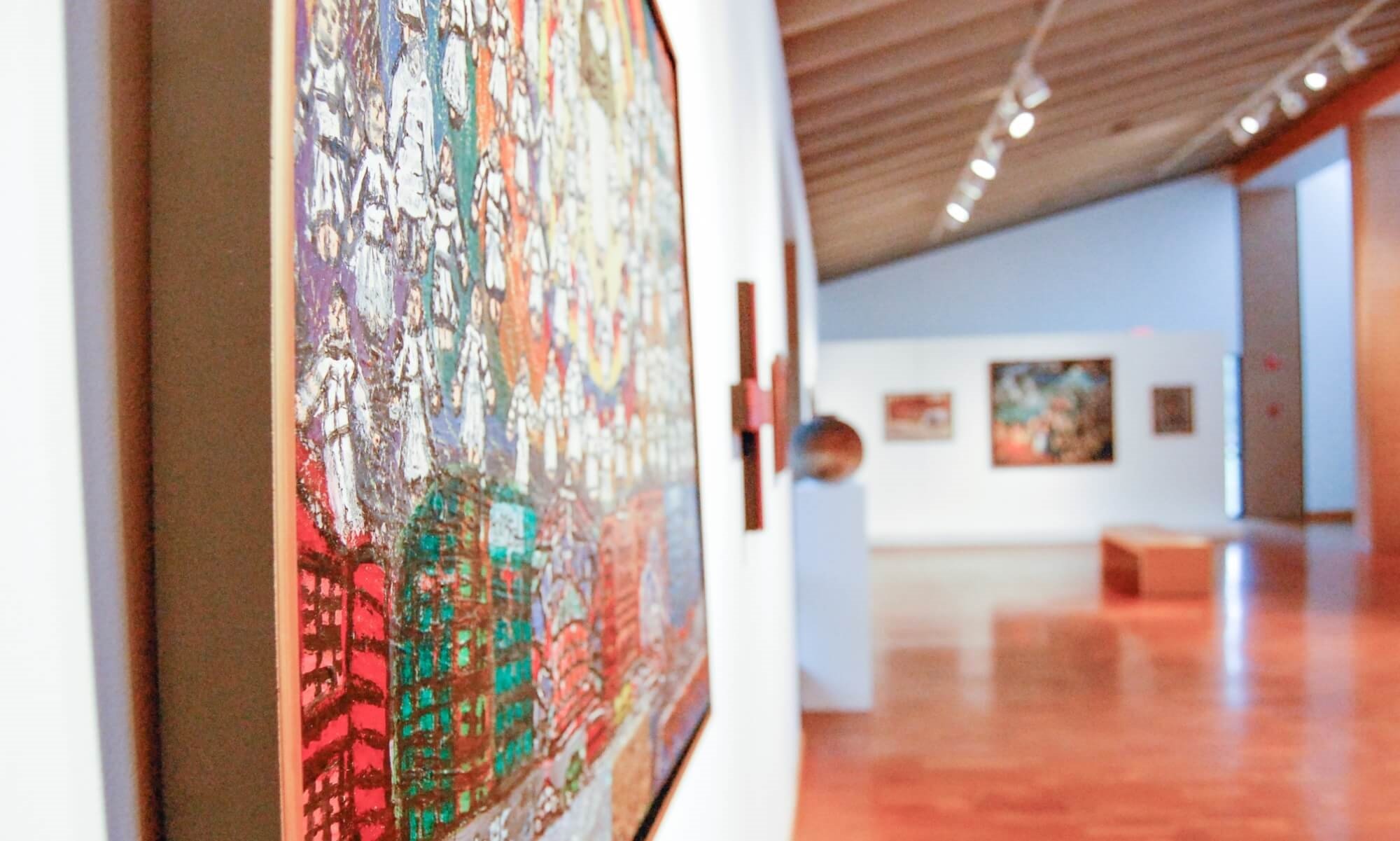 The deadline is fast approaching to submit entries for this year's Kreft Juried Art Exhibition in the Kreft Art Gallery, April 5-May 8.
---
There is a Monday, March 11 deadline to submit up two two entries for the upcoming exhibition "Permanence and Change" taking place in CUAA's Kreft Art Gallery, 4090 Geddes Road, which will examine the desire to capture the human longing for stability and steadiness through our personal and social relationships.
Original prints, drawings, paintings, photographs, digital images, sculpture, fiber art and video produced within the past five years are eligible. Artists will be notified of acceptance by March 19th.
A reception for all artists will be held in the gallery on Friday, April 5 from 7-9 p.m.
A $25 non-refundable entry fee is required for up to two submissions at www.cuaa.edu/kreftarts. Artwork needs to be submitted as a digital file to juriedshow@cuaa.edu. Artists should include a brief explanation of 250 words or less explaining how their artwork addresses the theme of "Permanence and Change."
Amanda Coulson, co-founder of the VOLTA contemporary art fair and Director of The National Gallery of the Bahamas will serve as juror. Coulson has over two decades of art world experience as a critic, curator, scholar and cultural producer.
"Our Juror, Amanda Coulson, is extremely talented with a very unique, in-depth knowledge of the art world," said Adjunct Art Professor Toni Michael Miller who is assisting with the coordination and management of the Kreft Art Gallery. "Her career spans over 20 years in Europe, North America and the Caribbean."
Miller states that all artists included in the exhibition also have the opportunity to sell their work during the exhibition. Best of Show in the competition will win a $1000 award, along with a solo show in the gallery during the 2019-20 academic year. Second and third place awards carry a $500 and $250 prize, respectively. The gallery is open Tuesday-Friday from 12-4 p.m. and weekends from 1-5 p.m.
For further details, email Toni Michael Miller or visit www.cuaa.edu/finearts.
—
If this story has inspired you, why not explore how you can help further Concordia's mission through giving.