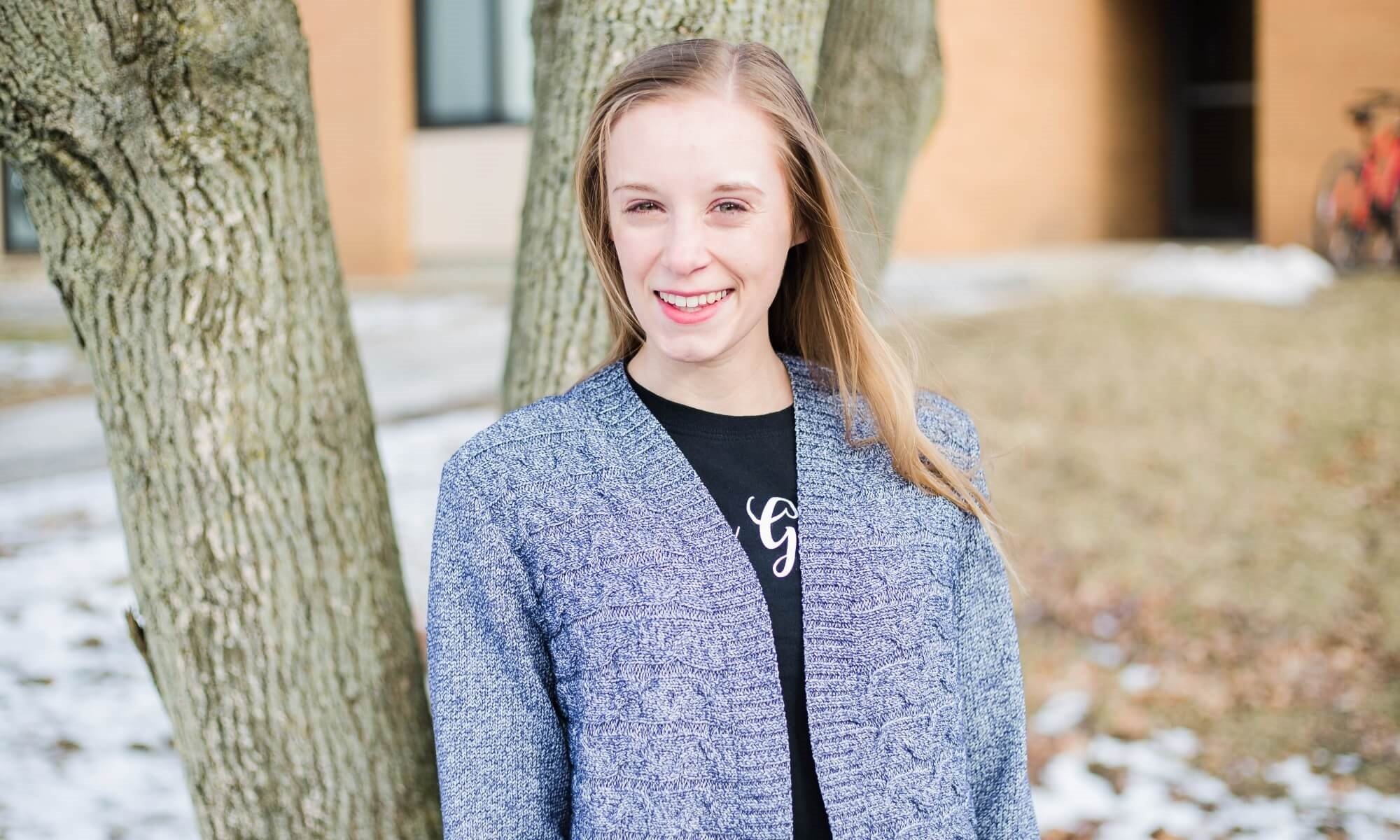 "Kayla is one of those students that is determined to learn, and absorb, as much as she can in her classes. She seeks out opportunities to ask questions, to gain clarification, and to deepen her learning..."
---
"… Kayla is passionate about supporting and advocating for children impacted by trauma. She has a servant's heart, willing to step up and give back whenever, and wherever, she can. She is also actively engaged in a multitude of extra-curricular activities on campus. She is the President of the Child Life Association and is active an active member of the dance team. Kayla is also a peer mentor in the 2019 CUAA Family Life Mentor Program, taking the time to mentor one of her peers in the program. She is dedicated and hardworking. She is a blessing to the Family Life Department and to the entire CUAA community. She will no doubt be a tremendous blessing to the Child Life profession once she graduates." —Faculty nomination
Major
Graduation Year
2019
Favorite Class
Child Development with Professor Karna Doyle
Hometown
Westland, MI
Involvement on Campus
Dance team, President of the Child Life Association, Family Life Mentor Program
Favorite CUAA Pastime
"My absolute favorite CUAA tradition is CIT! Being on the sidelines rooting for the Cardinals brings me so much joy."
What would you share with prospective students who are considering attending CUAA?
"Choose Concordia. This is a place where you are known, valued, and loved simply for who you are. CUAA is a small school with limitless opportunities to not only learn, but be encouraged in your scholastic, athletic, and spiritual growth. At Concordia, you are loved. We would love for you to join us!"
Any final words?
"Thank you so very much for choosing me as the Student of the Month. I am honored and humbled to be a part of this campus community. As always, go Cards!"
Get to know last month's student of the month, Becky Sarver ('20)
— Rachel Thoms served on Concordia University's Strategic Communications team from 2015-2022. Any inquiries about this story can be sent to news@cuaa.edu.
If this story has inspired you, why not explore how you can help further Concordia's mission through giving.