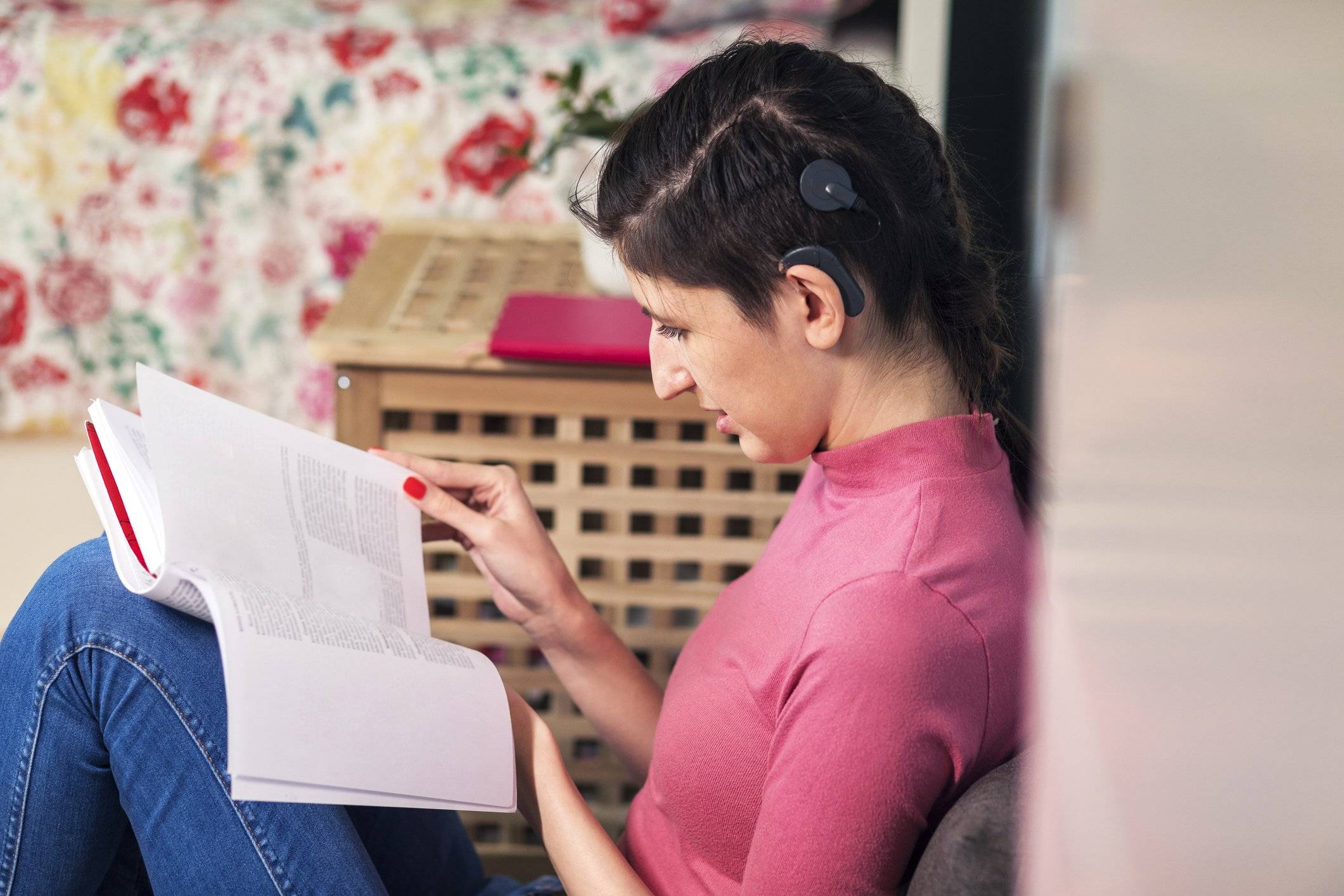 ---
Assistant Vice President of CUAA Academic Dr. Erin Laverick shares wisdom about selecting texts for language learners on a new podcast episode.
---
When looking for texts that might be good fits for your English learners, it's important to consider a few things. From understanding the importance of linguistic diversity to tailoring reading materials to individual proficiency levels and cultural backgrounds, Concordia's Dr. Erin Laverick has a wealth of practical tips and examples to share.
Laverick recently joined the hosts of the podcast, New Teacher Talk, to share her expertise. The podcast, started in the summer of 2021, aims to equip those who are new to teaching with solutions to some of the most common challenges that educators face.
Click here or on the image below to access the episode.

---
Want in?
Concordia University Ann Arbor offers you more than a degree. Here, you can learn fully—in mind, body, and spirit—and be completely you. In class and out of class, you will make real connections; you'll build relationships that will last a lifetime with people who sincerely want to see you achieve your fullest potential. Learn more about Concordia life. Schedule your visit today!
---