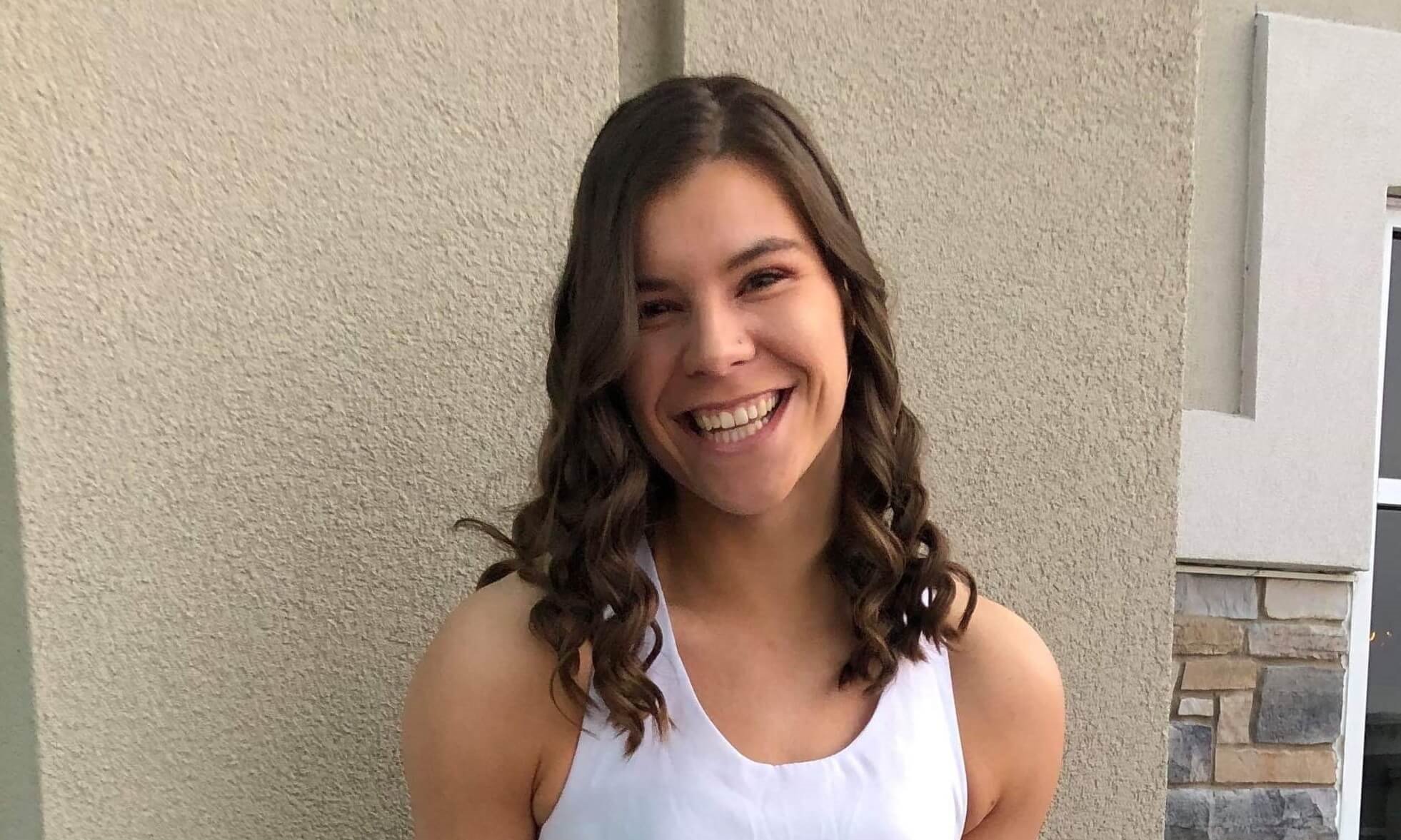 Congratuations, Whitney!
---
"Whitney is a senior in the Sports and Entertainment Management program. In her four years at Concordia she has been an outstanding student and campus leader. Her attendance, class participation, and work ethic are exemplary. She excels in both the qualitative and quantitative courses. She is also a member of the cheer team, a student ambassador for admissions, a member of CUAA CARES, and leads an Athletes in Action group. Whitney is also a tutor in Financial Accounting, Managerial Accounting, and Principles of Finance. She is always ready to help when and where needed." — Faculty nomination
Major
Sport & Entertainment Business
Graduation Year
2020
Favorite Class(es)
Principles of Finance with Jorge Gonzalez and Biblical Theology with Rev. Theodore Hopkins
Hometown
Normal, Illinois
Clubs or extra-curricular involvement?
Cheer, CUAA CARES, Athletes in Action, admissions student ambassador, academic tutor
What is your favorite CUAA pastime or Concordia tradition?
One of my favorite events on campus is Grocery Bingo put on by student events where we play bingo to win groceries.
What would you share with prospective students who are considering attending CUAA?
If you are looking for a family style environment and want to build a connection with professors and classmates, then this is the place for you.
Any final words?
It is a pleasure and an honor to be noticed as student of the month on campus. Also, would like to say thank you for any faculty or staff that mentioned me.
Get to know last month's student of the month, Madilyn Micallef ('22)
—
If this story has inspired you, why not explore how you can help further Concordia's mission through giving.