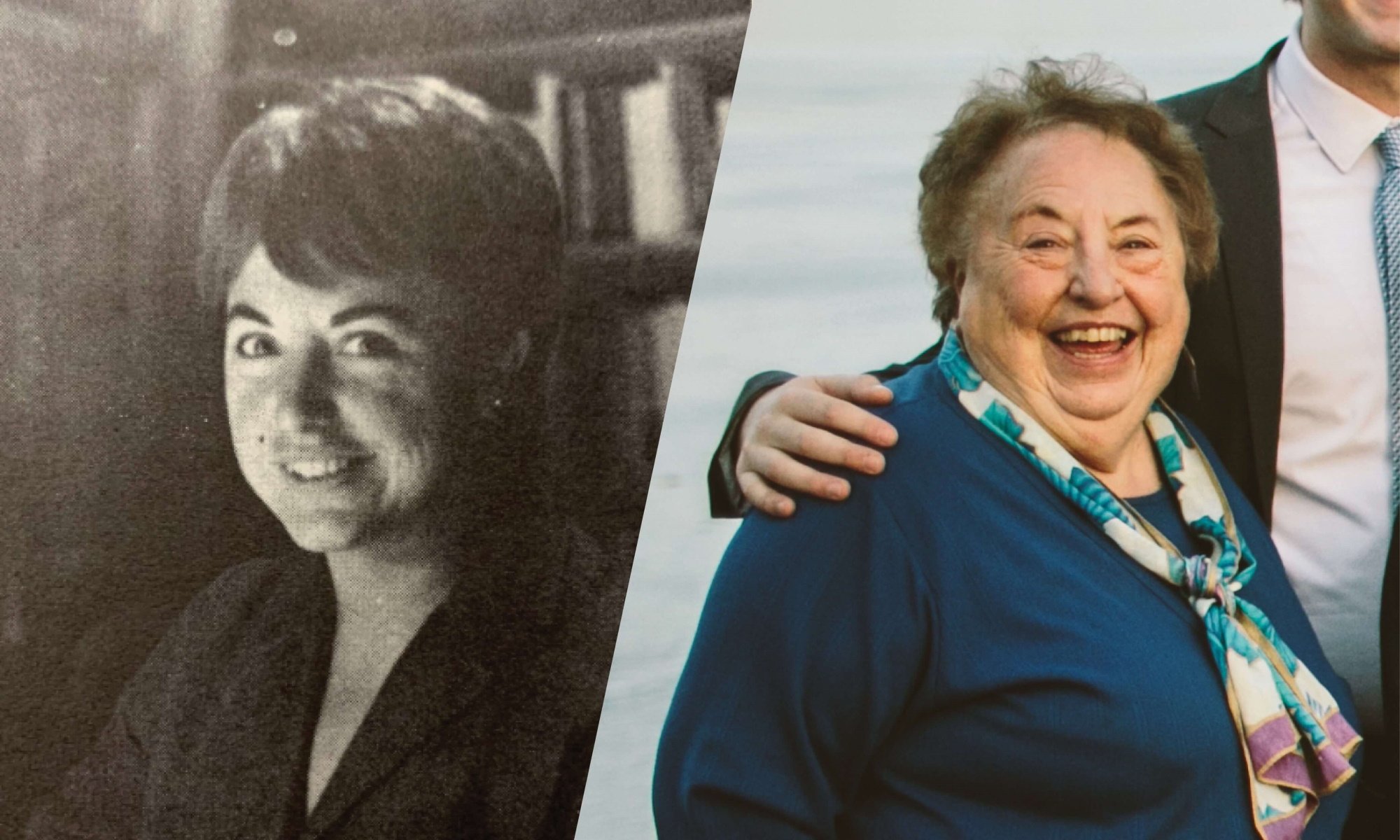 The Professor Marilyn A. Beyer Scholarship Endowment has been established at Concordia University Ann Arbor to honor long-time English professor's fervent service to Concordia and the Church.
---
Concordians know Marilyn Ann Beyer.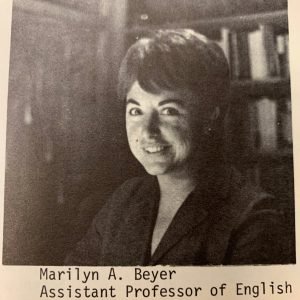 Long-time professor of English (1969-99) and Primatum editor, Beyer treated her students and colleagues like family and was a dedicated presence on campus through her retirement.
Even after retiring, for the next 15 years, Beyer continued to work on campus part-time encouraging students to study abroad, presenting to classes and supporting student trips.
The Lord called Beyer home in July 2020, and her family has established the Marilyn A. Beyer Scholarship Endowment in her honor.
"Her dedication was fervent, not only to Concordia, but to the Church and to the Lord. She gave everything that she could to her students, her friends, and Concordia," said Katina Atwell, Beyer's niece and goddaughter.
Atwell's grandfather and Beyer's father, Rev. Erwin C. Beyer, is also honored and remembered at CUAA through The Erwin C. Beyer Ministerial Scholarship Endowment. Professor Beyer was always generous in supporting this legacy in memory of her father.
Because she passed in the midst of the pandemic, Beyer's family and friends were not able to have a memorial for her.
"This is a way we can honor her legacy, and I know she would be so proud," said Atwell. "Our hope is that this endowment will support someone who is as invested in educating the youth as my Aunt Marilyn was."
Atwell also hopes is that one of Beyer's students from her many decades at Concordia might have a son or daughter, or grandchild, who attends Concordia and could benefit from the support of the endowment.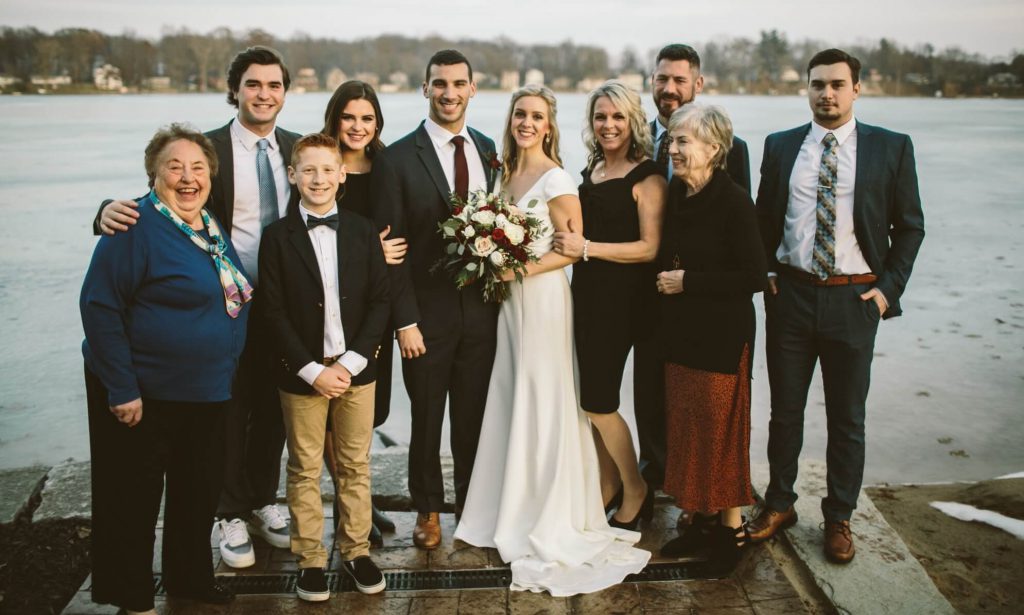 How to give
Atwell and the rest of the family invite those that those who knew Beyer to make a gift to the endowment in her honor, allowing her legacy to continue on campus.
To give a gift to the Professor Marilyn A. Beyer Scholarship Endowment:
Send a check made payable to CUAA with "Professor Marilyn A. Beyer Scholarship Endowment" on the memo line, and mail to:
OFFICE OF ADVANCEMENT
4090 GEDDES ROAD
ANN ARBOR, MI 48105
Give online with a one time or recurring gift at cuaa.edu/give, select "Endowment," and include "Professor Marilyn A. Beyer Scholarship Endowment" on the special instructions line.
More about Marilyn Beyer
A long-time member of St. Paul Lutheran Church in Ann Arbor, just up the road from Concordia's campus, Beyer comes from a lineage of pastors, teachers, and youth ministry leaders, including her father Rev. Erwin C. Beyer.
When she wasn't on campus, Beyer could be found tending to her garden in her northern Ann Arbor home, taking photographs, traveling, or enjoying art, the symphony, and cooking.
Beyer was also primary caretaker for her parents for about 15 years, another example of her fierce love and loyalty to her family.
More Beyer family members who attended Concordia Ann Arbor include her cousins Arthur Beyer ('66), Mark Beyer ('69), Jim Beyer ('71), Tim Beyer ('75).
Establish an endowment
For a limited time, Concordia's Office of Advancement has a match available for endowment gifts. All gifts above a minimum threshold made with current funds are being matched dollar for dollar. For many donors, this special offer makes it possible to establish a named endowment to support CUAA.
Learn more about endowments, the available match, or planning an estate gift.
— Rachel Thoms served on Concordia University's Strategic Communications team from 2015-2022. Any inquiries about this story can be sent to news@cuaa.edu.
If this story has inspired you, why not explore how you can help further Concordia's mission through giving.