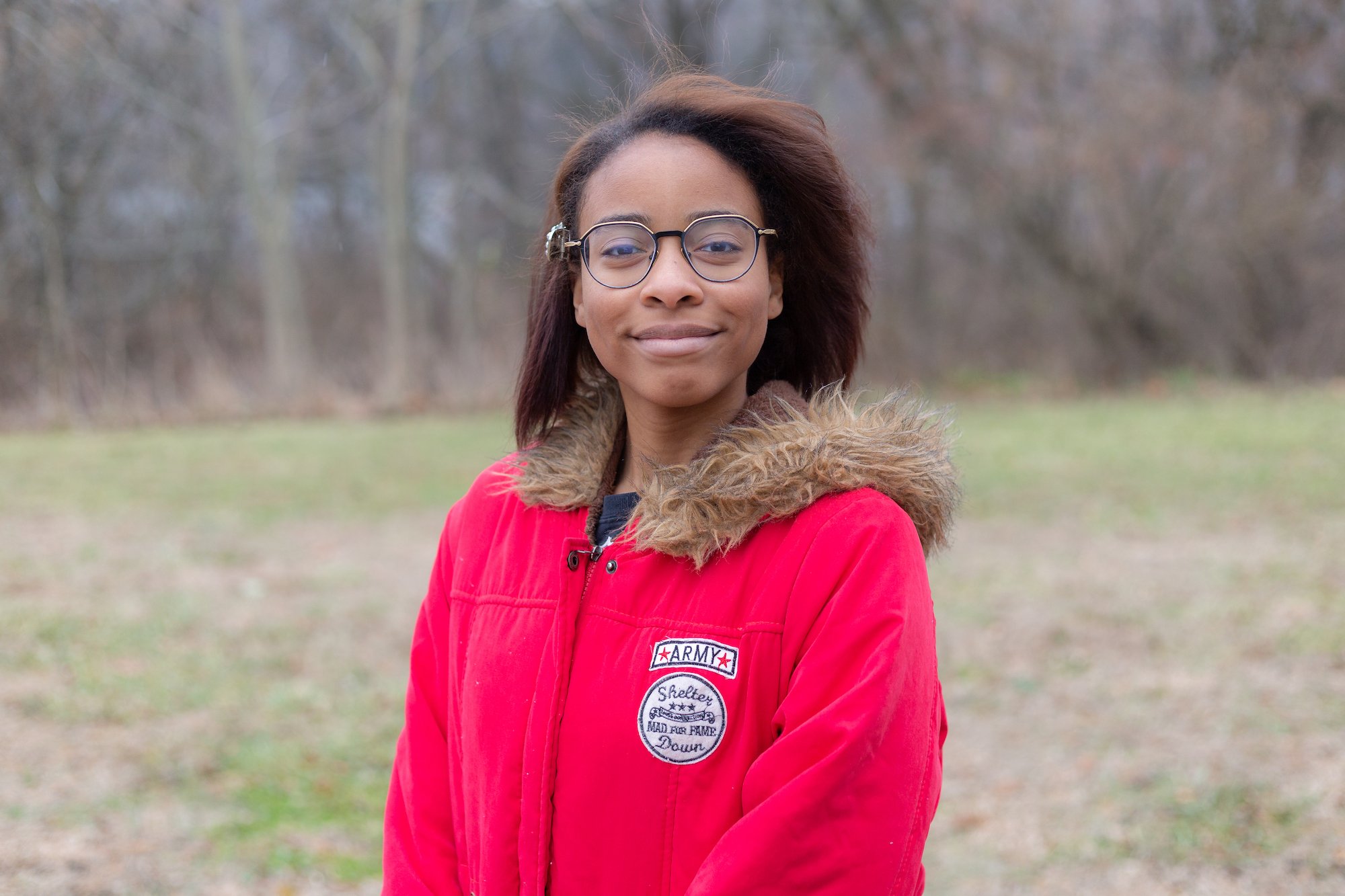 This week (Jan. 26—Feb. 1) marks National Lutheran Schools Week in the Lutheran Church—Missouri Synod, providing the network of over 2,000 LCMS preschools, elementary schools and high schools with the public opportunity to proclaim and celebrate God's work in Lutheran schools.
---
Lutheran schools are incubators for faithful witness of God's love through Christ by teachers and students alike. Here at CUAA, we're grateful for the Kingdom work of our Lutheran elementary and high schools and all of the amazing students they nurture before their arrival on our campus.
This year, for National Lutheran Schools Week, Concordia is taking a moment to highlight just a few of our current CUAA students who are alumni of Midwest Lutheran high schools in order to show some of the proud products of our feeder schools.
Here are just a few reasons Aiyana McCoy ('23) loves Concordia and why she encourages his Lutheran High School East classmates to consider CUAA for their college education.
Meet Aiyana McCoy.
Lutheran High School East, Cleveland, Ohio ('19)
CUAA Major: Hospitality and Event Business ('23)
What is your favorite thing about attending Concordia?
I love how homey the campus feels since it's a smaller campus.
What is the best event you have attended on campus?
Definitely the fall play by CUAA theater, The Curious Incident of the Dog in the Night-time.
What is the most underrated element of Concordia?
The fact that there's so much to do even though it's a small campus.
What is your favorite spot on campus?
I love spending time in the Kreft Center for the Arts.
— Esther Schulze is pursuing her bachelor's degree in Marketing and Art. She will graduate in 2020.
If this story has inspired you, why not explore how you can help further Concordia's mission through giving.