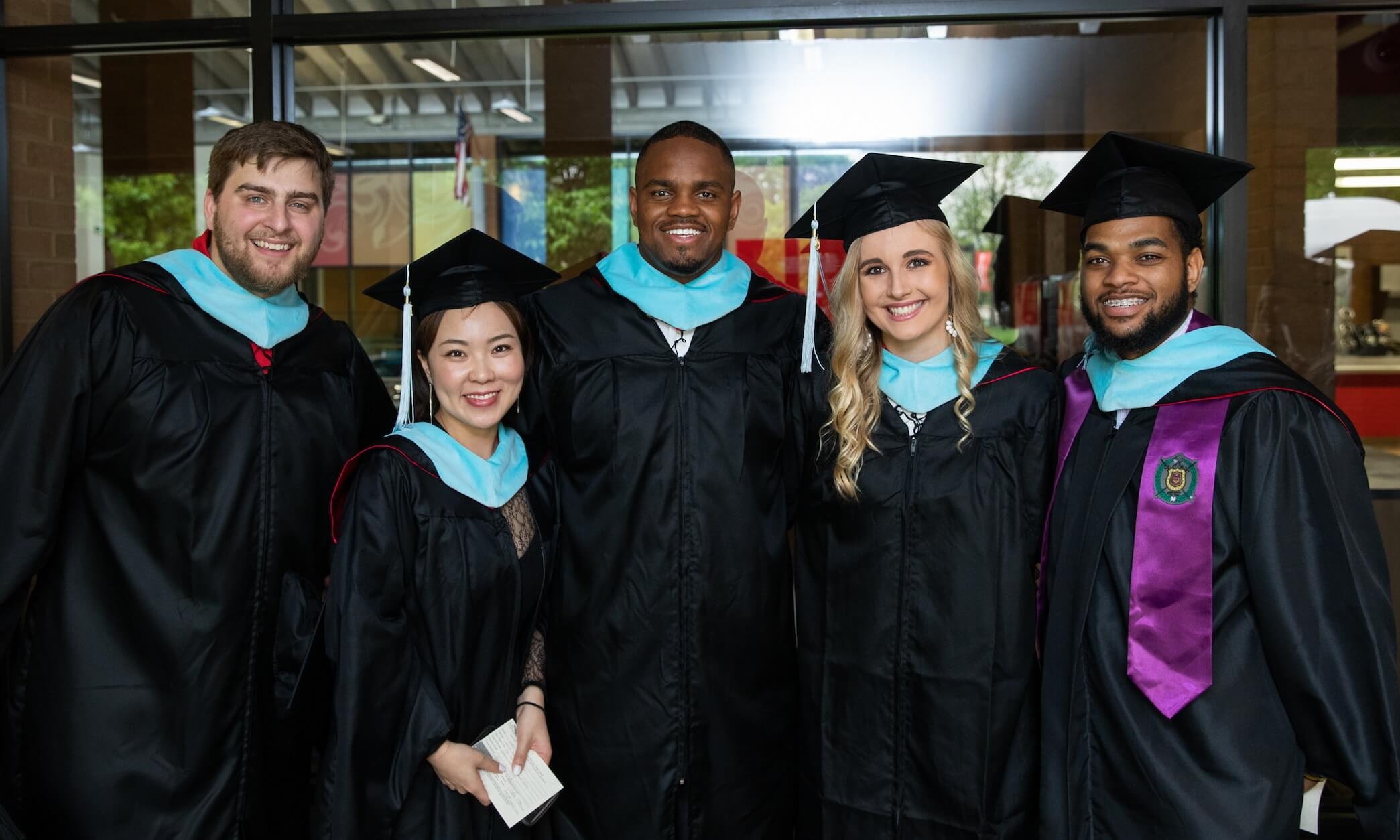 Do you have an extra room in your home or know of an affordable housing opportunity close to Concordia University Ann Arbor? Join the housing list for out of state physician assistant students seeking close-to-campus accommodations!
---
Our first cohort of 32 Physician Assistant students will be coming from all over the country to the Ann Arbor area to pursue their graduate education beginning in January 2021. Students are highly discouraged from working so they can focus on their rigorous coursework. Because of this, they are searching for affordable housing opportunities near CUAA.
If you know of apartment complexes or condos that might be available to one or more graduate students please prayerfully consider letting the program know of any availability. The students will likely be living there from January 2021 until at least May 2022 (and many may keep their apartment or room during clinical rotations, as they will be back in AA on campus each month for assessment from May 2022 until graduation in July 2023).
Some of our clinical sites will be in rural locations within MI, so if you have a vacation home not in use for about a 4 week period, that would be helpful as well. If you are interested in adding your name to the housing list or have any questions, please do not hesitate to contact me! You may email me at elena.holley@cuaa.edu or call me at x4826.
Thank you and God bless,
Elena Holley
Administrative Assistant, Concordia University Physician Assistant Program
734-995-4826, 3475 Plymouth Rd, Ann Arbor, MI 48105
PLEASE NOTE: The ARC-PA has granted Accreditation-Provisional status to the Concordia University Ann Arbor Physician Assistant Program sponsored by Concordia University Ann Arbor. Accreditation-Provisional is an accreditation status granted when the plans and resource allocation, if fully implemented as planned, of a proposed program that has not yet enrolled students appear to demonstrate the program's ability to meet the ARC-PA Standards or when a program holding Accreditation Provisional status appears to demonstrate continued progress in complying with the Standards as it prepares for the graduation of the first class (cohort) of students. Accreditation-Provisional does not ensure any subsequent accreditation status. It is limited to no more than five years from matriculation of the first class. The program's accreditation history can be viewed on the ARC-PA website at: http://www.arc-pa.org/accreditation-history-concordia-university-ann-arbor/
—
If this story has inspired you, why not explore how you can help further Concordia's mission through giving.