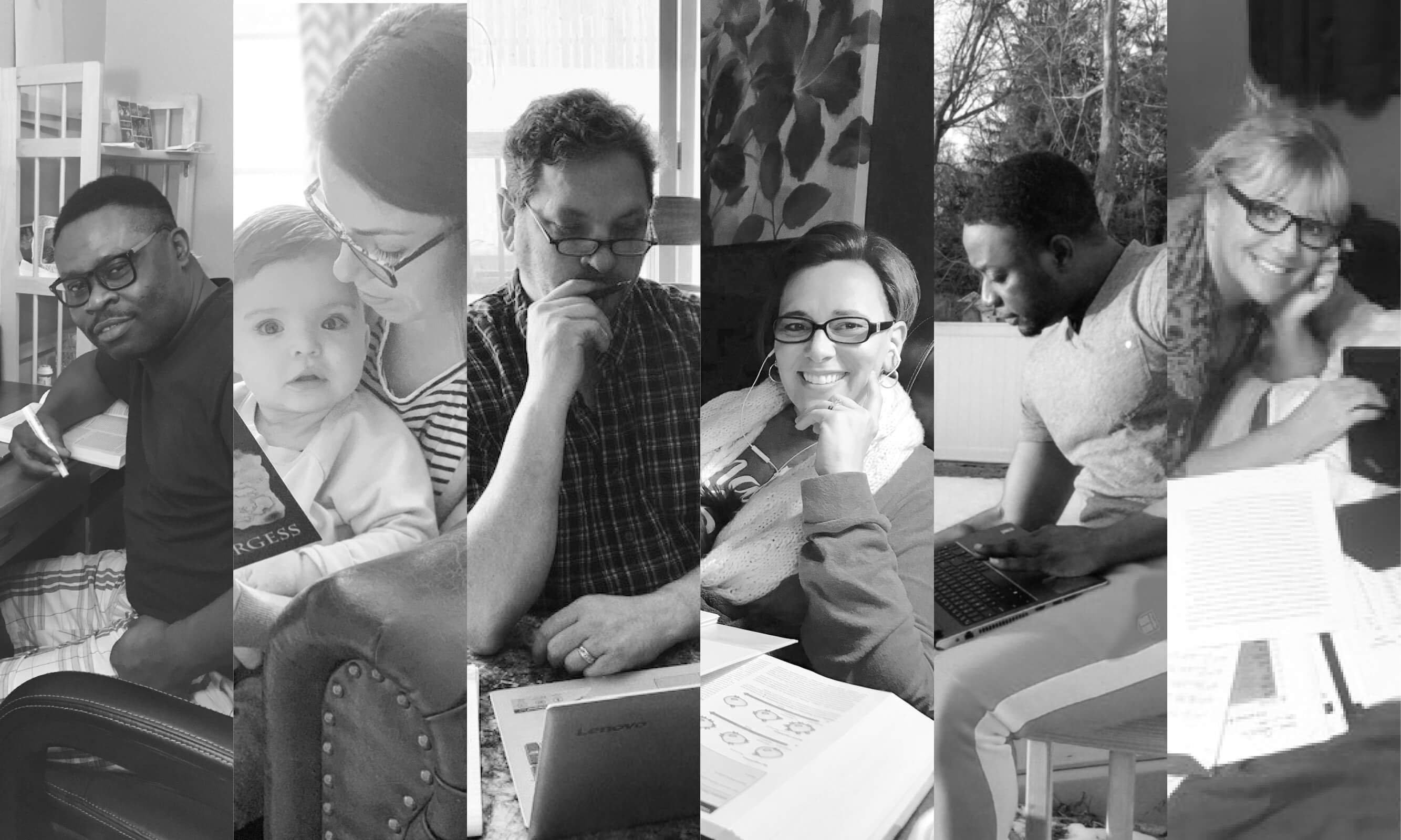 Editor's note: This story first appeared in the spring 2019 issue of the Arbor Light, the official magazine of Concordia University Ann Arbor.
---
Whether online or in person Concordia University Wisconsin and Ann Arbor provide a rich educational experience that is rooted in faith and transformative in practice. Busy online students from all over the world are fitting school work into their routines and at a pace that suits their lifestyle. Here's a peek into the lives of a few online students "caught in the act" of studying.
Bethel Ubochi
Roseburg, OR
Adult Gerontology Nurse Practitioner
Jane Goff
Plymouth, MI
Curriculum and Instruction
Jennifer Ellis
John Holeton
Sioux Falls, SD
Theological Studies
Kathie Pereira
Ypsilanti, MI
Nurse Educator
William W. Wemegah
Springfield MA
Information Technology
The spring 2019 Arbor Light hit mailboxes the beginning of May. View a PDF version of the magazine here. If you are not on our mailing list, but are interested in receiving a free copy, call 734-995-7317 or send us an email.
—
If this story has inspired you, why not explore how you can help further Concordia's mission through giving.