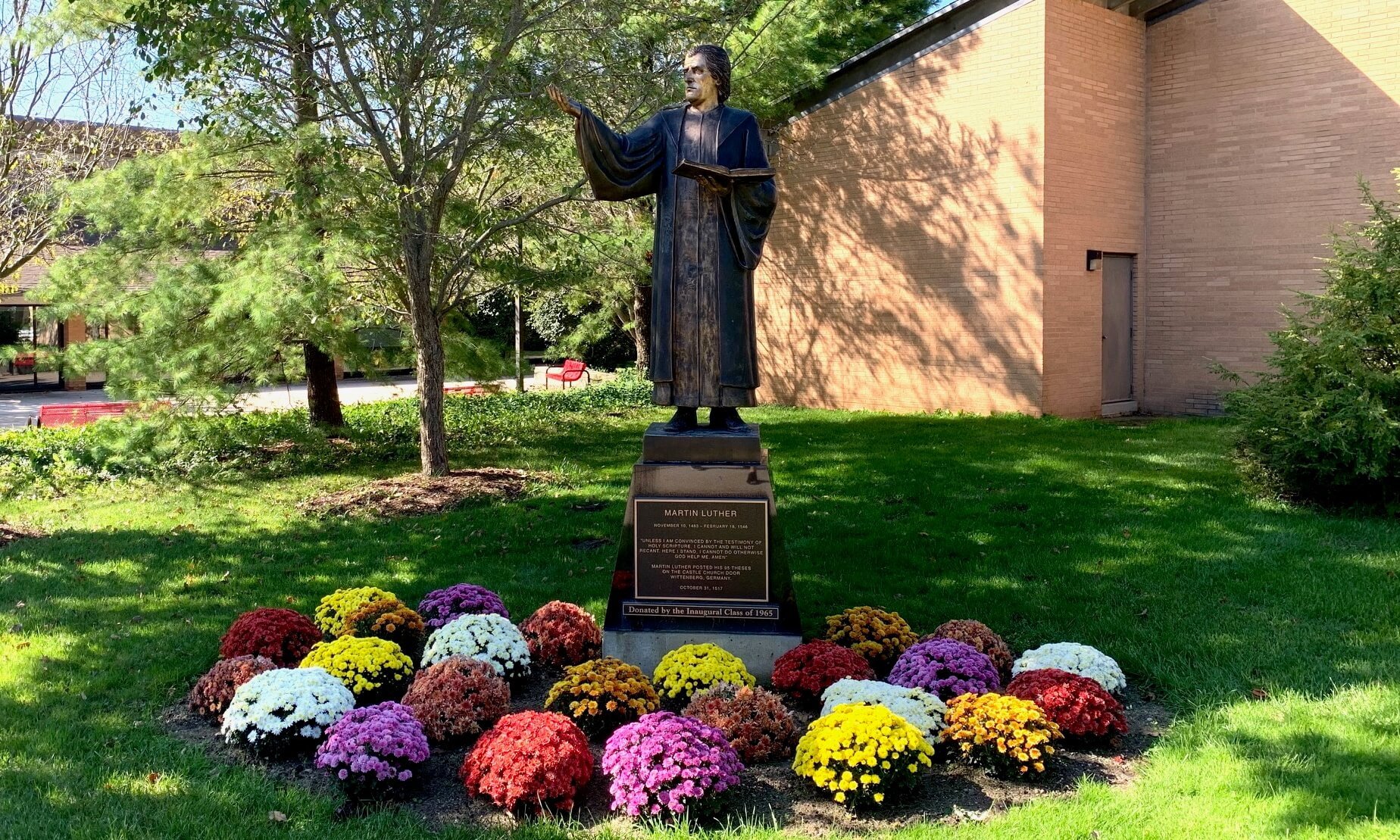 Reformation… so what?
---
500 years is a long time and much has changed since then. We have moved all the way from Gutenberg to Google. Today's world is in many ways different from that of Luther's.
One might be tempted to ask, "Reformation… so what?"
While much has changed, much more has remained the same. We, too, are plagued by depression and disillusionment and doubts. We struggle with the question of, "Does God really love me?"
Friends, this Reformation Day, we ourselves continue to need re-forming no less than in Luther's day.
Like Luther…
Like Luther, we can be confused by all the lies and voices of this world, but find certainty in the Word of God, which always speaks the truth.
Like Luther, we can become burdened by guilt and shame, and need to know we are loved and accepted, not based upon our performance, but based solely upon the gracious, relentless love of God.
Like Luther, we wonder if we are OK with God, and need to remember it is not what we do, but faith in what Jesus has done with what we did, that makes us right with God.
Like Luther, the eyes of our heart must be on Christ Crucified alone, for He alone saves through His death and resurrection on our behalf. None of your sins caught Him off-guard and He bore them all on the Cross.  He knows you better than you know yourself.  The One who knows you the best also loves you the most! While the "old Evil Foe" defines you by your scars, Jesus defines you by His.
There is not a "so what?" to the Reformation, but a "so much!"
Happy Reformation Day!
Written by Rev. Randy Duncan, Campus Pastor at Concordia University Ann Arbor.
—
If this story has inspired you, why not explore how you can help further Concordia's mission through giving.