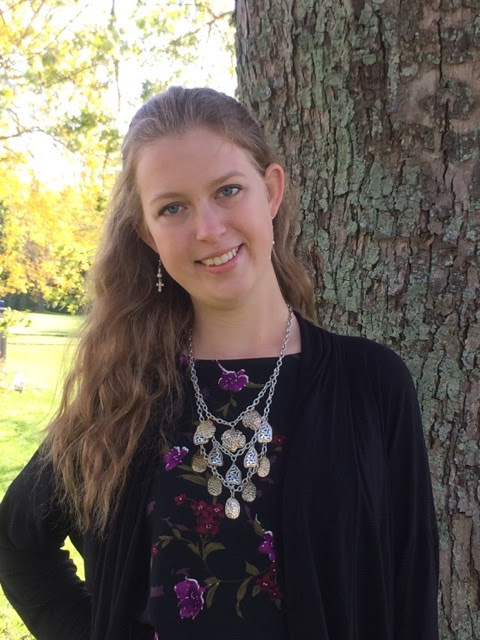 As I look back on my time at CUAA, one word comes to mind—blessed. I didn't realize what a huge impact this community of "one heart" would make on my life, future career, and my spiritual walk with Christ.
---
Since I was 3, I knew I wanted to be a missionary.  Throughout the years, God has showed me just how large and diverse that word really is. Our mission field is so broad—it spans from our backyard to the deepest corners of the world. I will be graduating with a degree in Family Life Education with a focus in churchwork, Youth Ministry, and Children's Ministry.  After the conclusion of my internship, I plan to follow God's plan for my life in fulfilling His mission—whether that is within the U.S. or outside of it.
Through my time at Concordia I have been blessed to be a part of many amazing ministries, clubs, activities, and opportunities, from singing in the Concordia Choir and participating in a variety of student leader roles, to being a Campus Ministry Coordinator and board member of the Life Team. Another unique thing about Concordia is all of the events off-campus that benefit the mind, body, and soul. My favorites have included Spring Break mission trips, LCMS conferences, and community service and outreach experiences.
Thank you from the bottom of my heart for all of your support and love to Concordia students—both financial support and prayer support. Thank you for your heart toward higher Lutheran education and the impact it can make on our next generation.  Because of you, I and many other Concordia students have gained not just education, but also increased spiritual depth, strength, and edification.
May Christ ever bless you and be evident in and through you!
Only through Christ,
Sarah Hettig
—
If this story has inspired you, why not explore how you can help further Concordia's mission through giving.