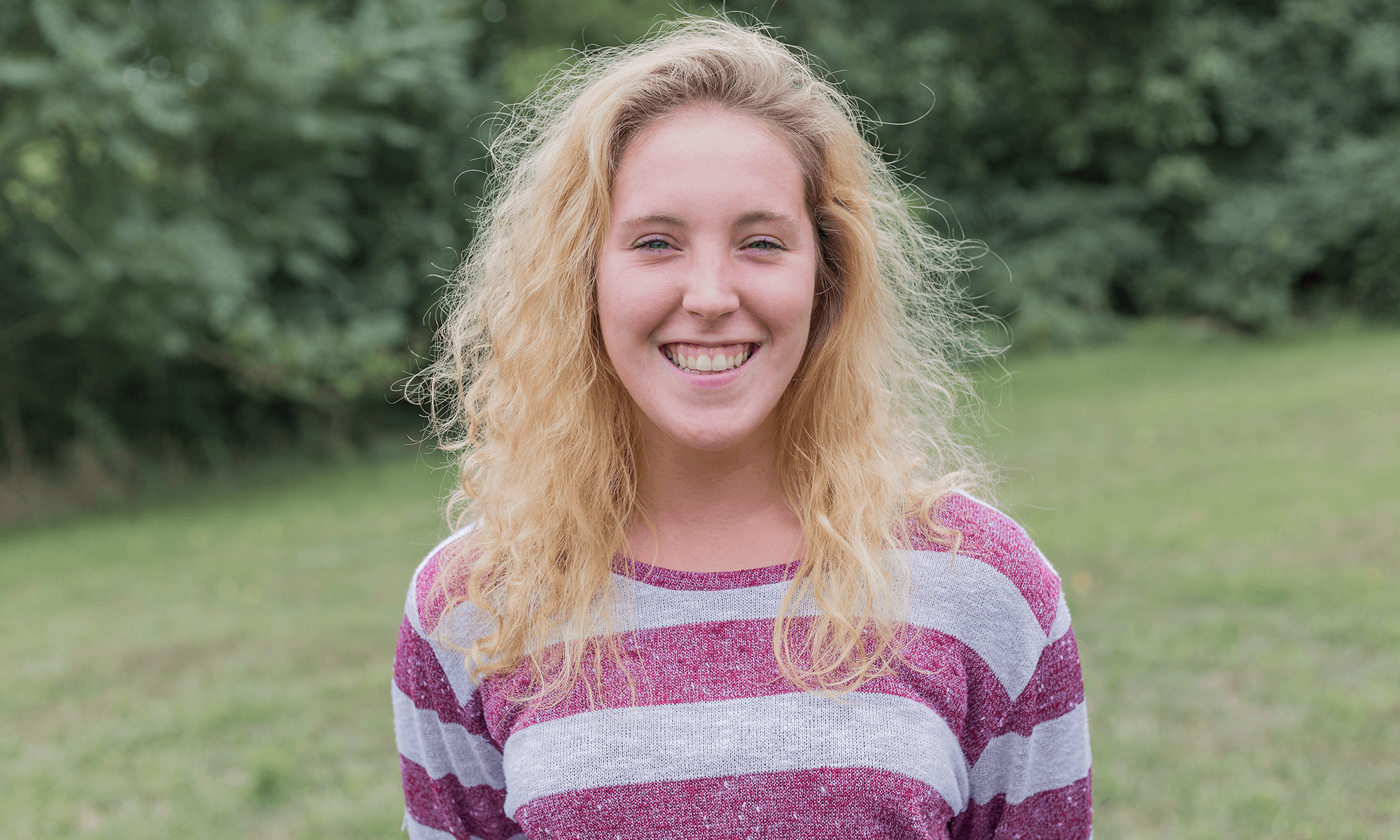 Molly Grulke ('20), SGA Secretary, Special Education Major
---
What is the main purpose of SGA?
To serve the students here at Concordia. We strive to do what we can to solve all problems and make the Concordia experience as awesome as possible! 
What made you interested in becoming a leader for SGA?
I wanted to be a leader because I love working with other students and putting on fun events and connecting students and faculty together at events we put on.
What is your primary role/duties for SGA?
As the secretary of SGA, I take all the notes at different meetings that I attend so we always have notes to look back on. I also create different posters for different events on campus. If people have problems or concerns they can come to any of us on SGA and we will do what we can to solve the problem.
Why do you think student government is important?
It allows people to have an outlet to talk to if they have concerns or ideas they want to see implemented
What is one important thing about SGA that you would like everyone to know? (even if you think they might know it already.)
Don't be afraid to talk to anyone on SGA about new ideas or concerns that you may have.
What has been your favorite part about your time here at Concordia?
The family aspect that Concordia has!
What parts of your experience in SGA and Concordia in general do you think you will take with you when you graduate?
Leadership roles for sure and putting on events with others and working together to create something amazing!
What is your favorite thing to do in your spare time during the school year?
 I love to workout, spend time outside either hammocking or kayaking!
Meet all of the 2019-20 SGA leaders!
— This story is written by Allie Milot, social media manager for Concordia University Wisconsin and Ann Arbor. She may be reached at alexandria.milot@cuaa.edu or 734-995-7403.
If this story has inspired you, why not explore how you can help further Concordia's mission through giving.