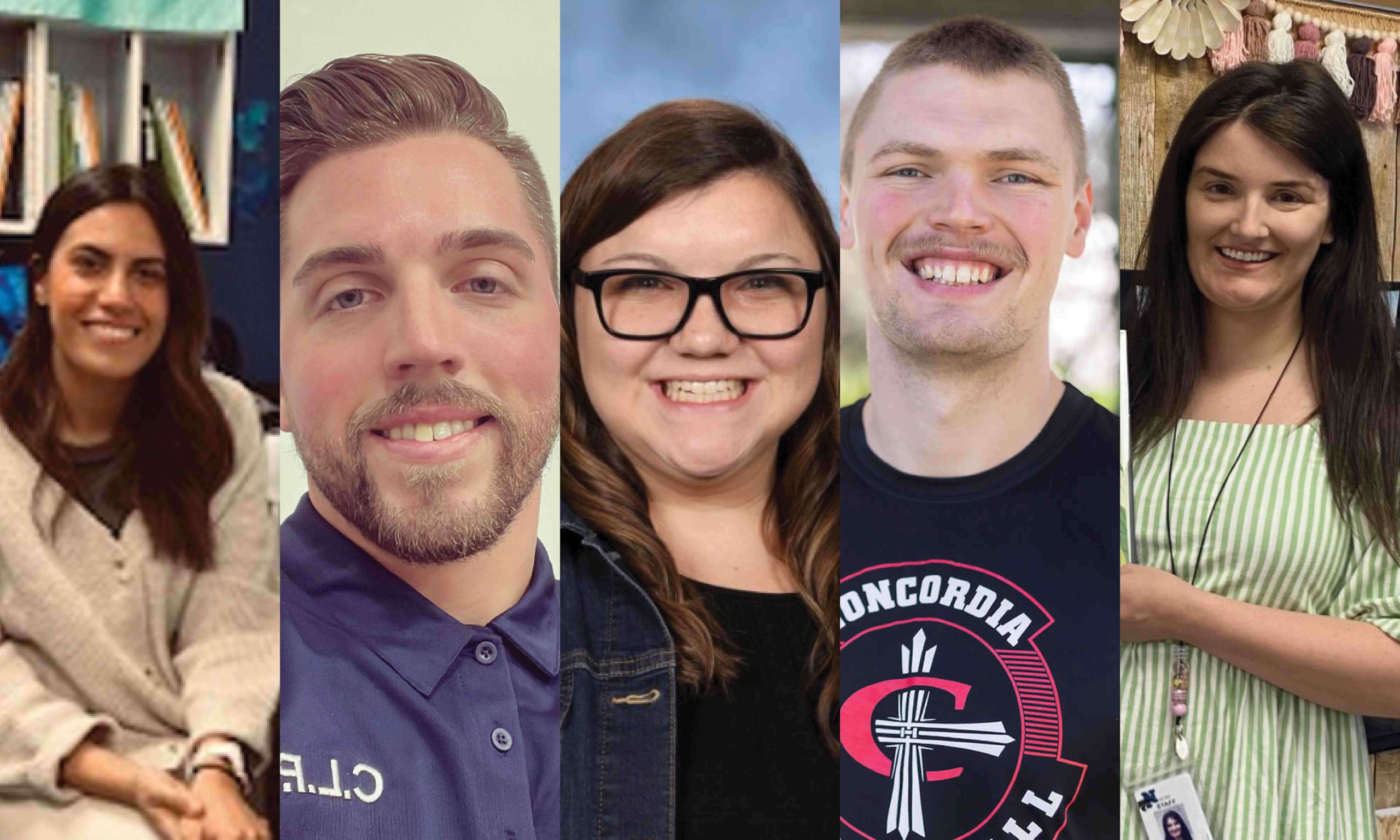 ---
Many talented professionals have left Concordia's campus, but after entering the workforce, some have found their way back to campus to continue their education with an Education Masters program at CUAA!
---
To celebrate and show our appreciation for teachers everywhere throughout National Teacher Appreciation Month, we want to highlight the stories of a few alums who have not only completed a traditional undergraduate program at CUAA but have decided to take part in a School of Education graduate program.
Serving God in the church, the world and the classroom!
Get to know some of our current alumni who are using their Concordia education to serve students!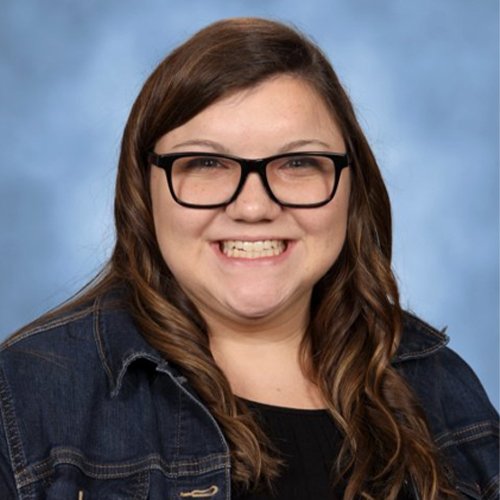 Katherine Hackbarth ('22)
6th-grade teacher, Immanuel Lutheran Macomb
Brandon Crayne ('20)
4th/5th Grade Special Education Teacher, Detroit Academy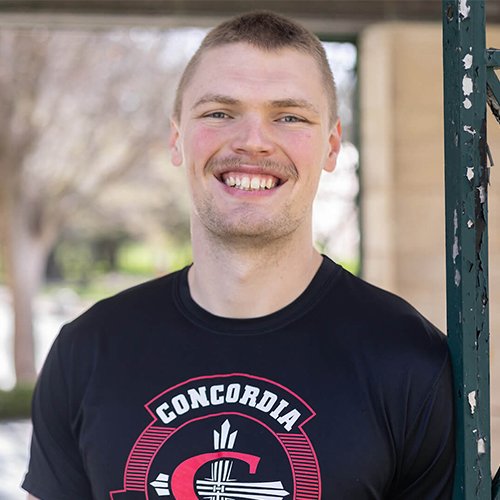 Colton Ritsema ('22)
Graduate Assistant, CUAA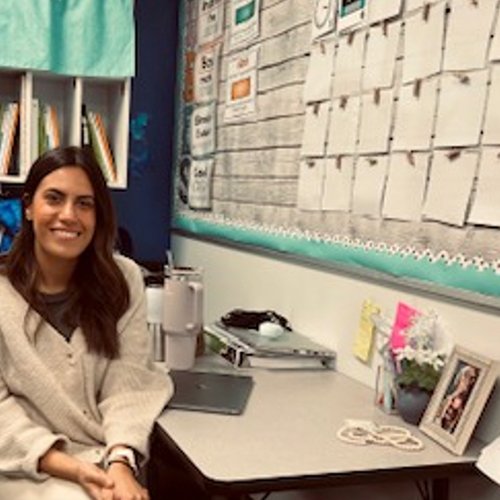 Maikala Swanson ('19, '20)
3rd-grade teacher, Plymouth Scholars, Plymouth
Emily Satterfield ('19)
Preschool teacher, Novi Early Childhood Education Center
---
Want in?
The Concordia University Ann Arbor School of Education offers several education programs in undergraduate, graduate, and state of Michigan endorsements, including Master of Science in Curriculum & Instruction with Elementary Teacher Certification and Master of Science in Curriculum & Instruction with Secondary Teacher Certification. Depending on the program, courses are offered both face-to-face and in an online 8-week format to serve your career goals at every step.
---