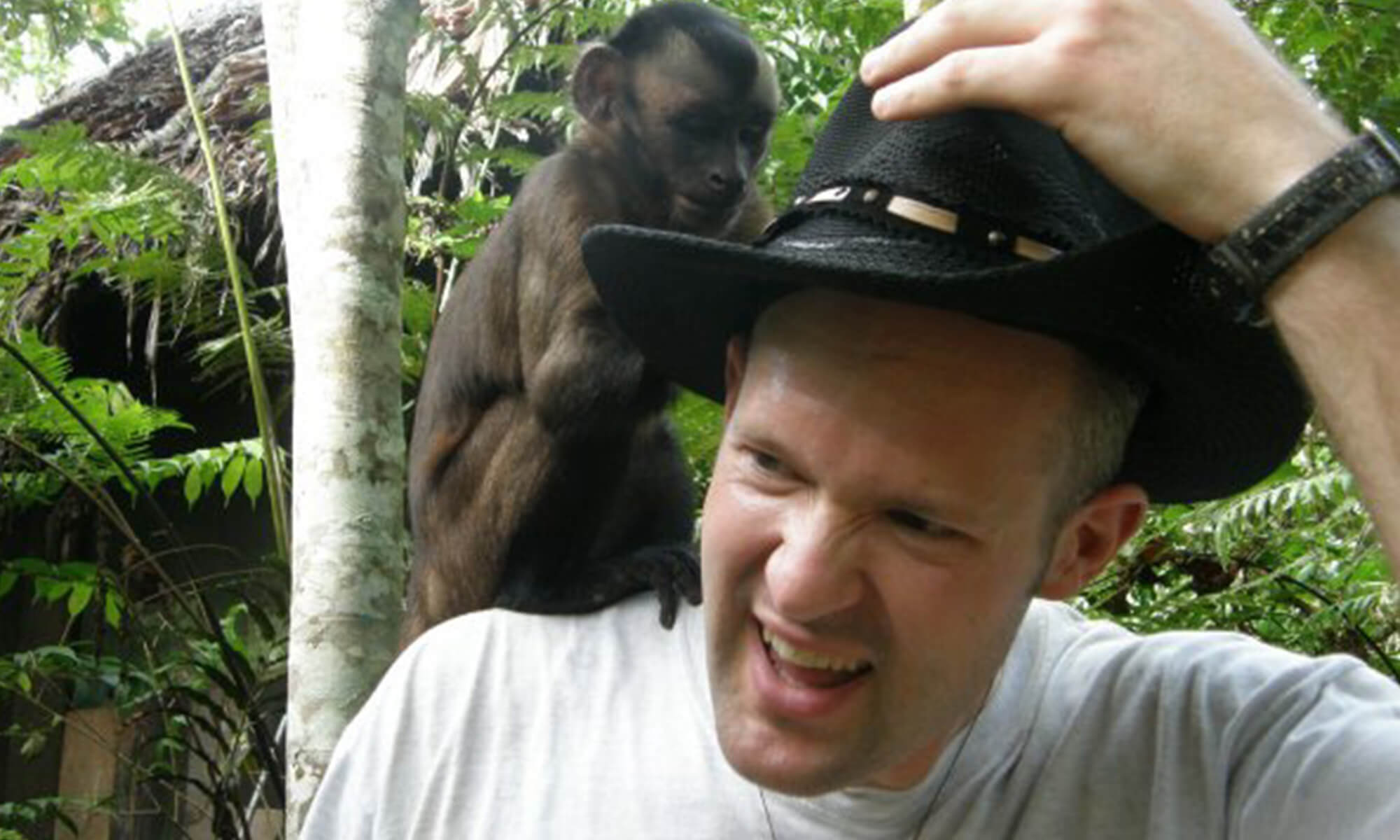 Hello. My name is Timothy Felska, and I served six years in the United States Navy as a submarine mechanic. Currently, I work as a paramedic in the Detroit metropolitan area, and have done so for about 13 years. During this time, I have also served with Military Avenue Church, a ministry serving the people of Southwest Detroit, as well as Covenant Community Care Clinic, which is dedicated to providing medical care for the impoverished and underinsured.
---
I am telling you of these things because you are directly helping me—a service-oriented disciple of Jesus Christ—to receive training at Concordia University that will enable me to help these people in a higher capacity. You are very generously helping me to become a registered nurse. As an RN, I will be able to provide much more care than I can now as a paramedic. Serving Christ has taken me to many wonderful places, and has allowed me to meet many of my brothers and sisters overseas. I eagerly look forward to seeing what deeds God has for me in the future. In the meantime, I enjoy serving with my classmates.  Without your help, I would not be getting anywhere. I cannot thank you enough. Your help doesn't simply remove some of the financial obstacle. It inspires me to keep moving forward. You remind me that somebody cares.
Sincerely in Christ,
Timothy William Felska
—
If this story has inspired you, why not explore how you can help further Concordia's mission through giving.