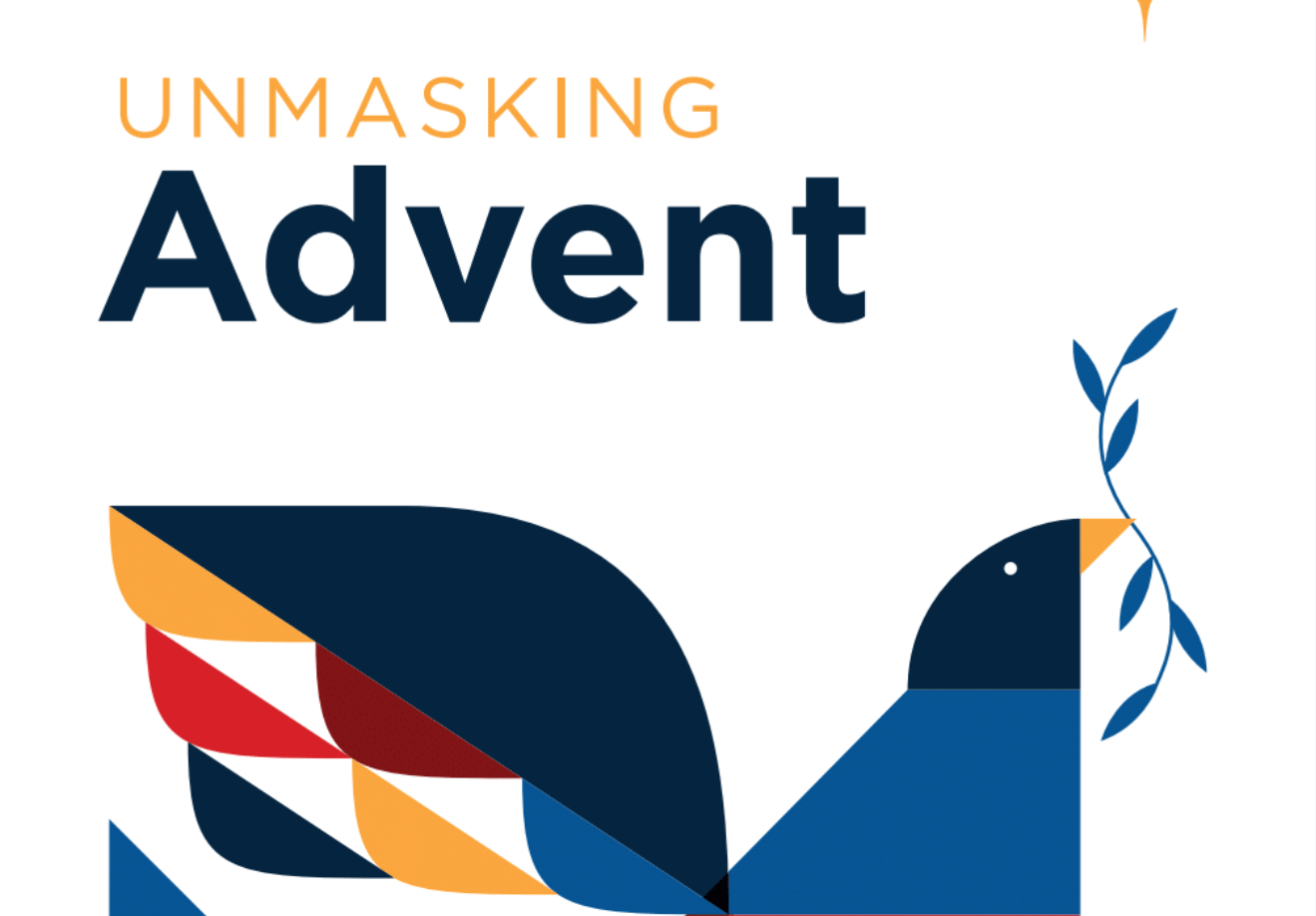 Editor's note: "Unmasking Advent: The Arrival of a Savior in Our Lives" is a sampling of biblical meditations composed by members of the Concordia University Wisconsin and Ann Arbor community. It is our prayer that you will take time during the Advent season to read and reflect upon God's Word and await the coming of Jesus with newfound anticipation and zeal through the Holy Spirit.
---
December 24 – Revealing a cosmic Christmas victory gift
Isaiah 44:21-45:13, 20-25, Daniel 10:1-12:13, Isaiah 48:1-22, and Revelation 12:1-17
What is hidden behind the wrapping paper? Soon enough, we will see! Gifts will be open, and the pretty paper, ribbons and bows that have disguised the content of what is inside will be laid to the side. The revelation of what is really there is about to occur.
Speaking of revelation, The Revelation of St. John offer a Christmas narrative that is much different from the one we are accustomed to hearing on Christmas Eve. If you have not looked at the text yet, do it now. Read Revelation 12, and with your own eyes encounter a surprising gift.
The more familiar account of Jesus' birth brings us tidings of comfort and joy. We see in that manger cradle the Savior of the world, and we rejoice! A revelation, by design, peels back the curtain and offers a glimpse of something otherwise concealed. On this day we read an "Uncommon" account that unmasks the monumental events happening behind the scenes. Revelation 12 opens our eyes to the cosmic consequences of the arrival of the Savior into our world.
While the vision of St. John is not always entirely clear, he makes it quite obvious that the victory Jesus wins for us is no small heroic feat. His conflict was not merely against flesh and blood, but against enemies and forces that defy our ability to imagine.
Not always visible to us either, our own conflict is also against powers and principalities not of this world. Christ's victory is our victory, and with saints and angels, and all of the company of Heaven, we celebrate a gift like no other. With the Apostle we rejoice that neither angels, nor powers, nor principalities, nor anything in all of creation will separate us from the love of God. We are more than conquerors through Christ who loves us!
REV. DR PATRICK FERRY joined the faculty of Concordia in 1991 and has served as President since 1997.
View a full schedule of "An uncommon Advent" readings here.
Unmasking Advent is also available for purchase in hard-copy form. Each booklet costs $5. All net proceeds will support Concordia's "Living Water" campaign through Water to Thrive, an effort to create a sustainable clean water source for a community in Africa. Click here to purchase a booklet. If you wish to make a direct, tax-deductible gift to the Living Water campaign, click here.
—
If this story has inspired you, why not explore how you can help further Concordia's mission through giving.