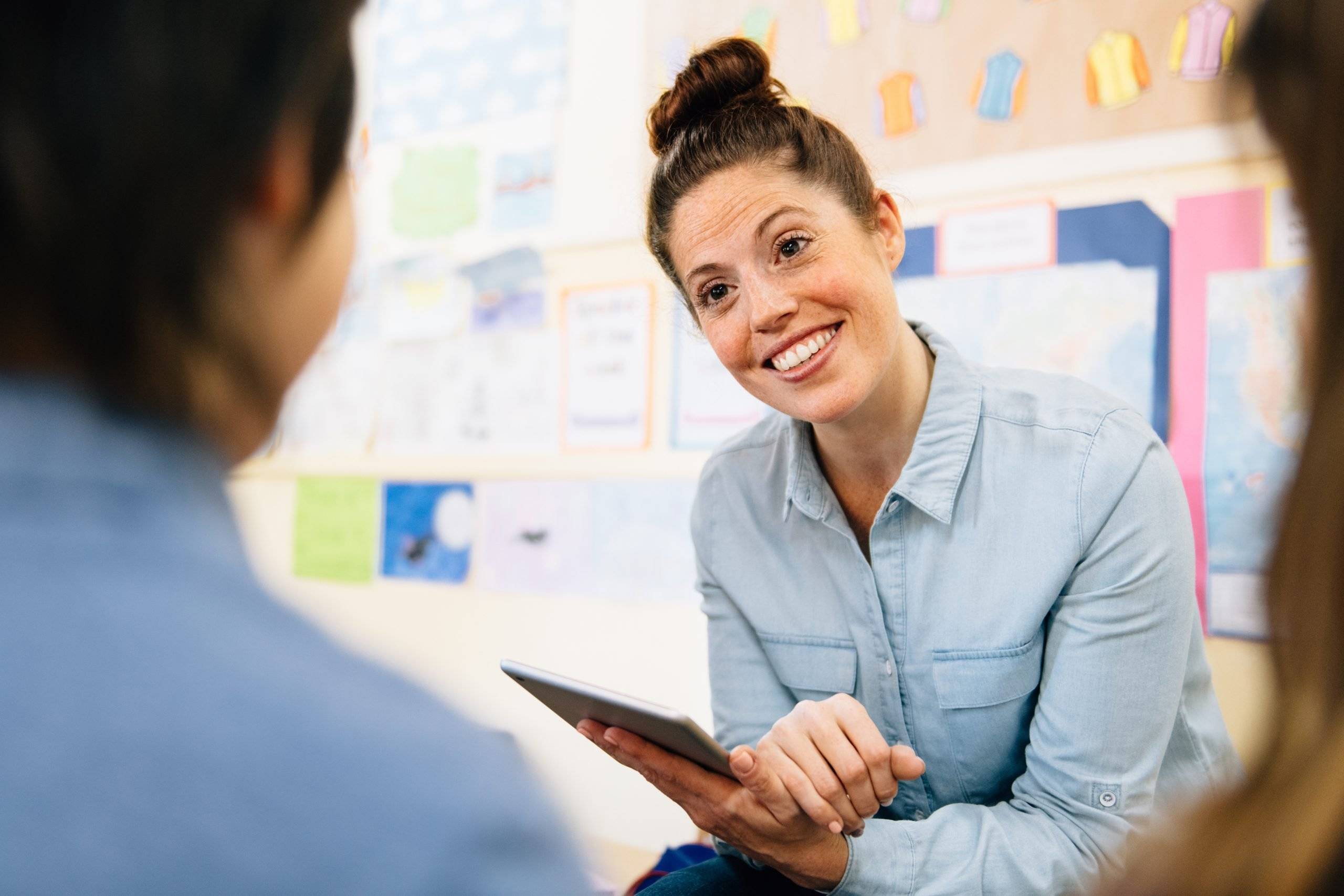 Do you know how to become a school counselor?
---
What degree do you need to be a school counselor?
School counselors play an essential role in guiding students throughout their academic careers. Therefore, if you are pursuing this role, it is important to know what's required. Educational requirements to become a school counselor differ by your state's licensing requirements.  But, earning a master's degree in school counseling is often the minimum requirement.
Do I need a specific major?
Undergraduates should consider studying:
Sociology
Social work
Psychology
Education
Human services
These areas can provide a good foundation before you go into a graduate program. Don't worry if you don't have a bachelor's in these areas. Although helpful, most graduate programs do not require a specific degree.
To get a license, you must receive a master's in school counseling.  According to the U.S. Bureau of Labor Statistics, "degree programs teach counselors the essential skills of the job, such as how to foster development; conduct group and individual counseling; work with support systems, such as parents, school staff, and community organizations; and use data to develop, implement, and evaluate comprehensive counseling programs."
What degrees does CUWAA offer?
Bachelor degree's
Concordia University Wisconsin & Ann Arbor (CUWAA) offers a variety of undergraduate programs to prepare you for an advanced degree. Our programs are provided in various formats that are flexible for your busy life.
Master's degree
CUWAA offers a Master of Science in Education – School Counseling  Our online program is perfect for working students. Skilled, experienced faculty teach these courses, and they weave their diverse backgrounds into their teaching.
Ready to get started?
No matter if you're ready to start or have more questions about what degree you need to be a school counselor, we're here to help. Visit us here.
— Maddie Schueller is the Content Marketing Lead for Concordia University Wisconsin and Ann Arbor. In her free time, she enjoys listening to podcasts, anything music-related, and hanging out with her husband and daughter.
If this story has inspired you, why not explore how you can help further Concordia's mission through giving.