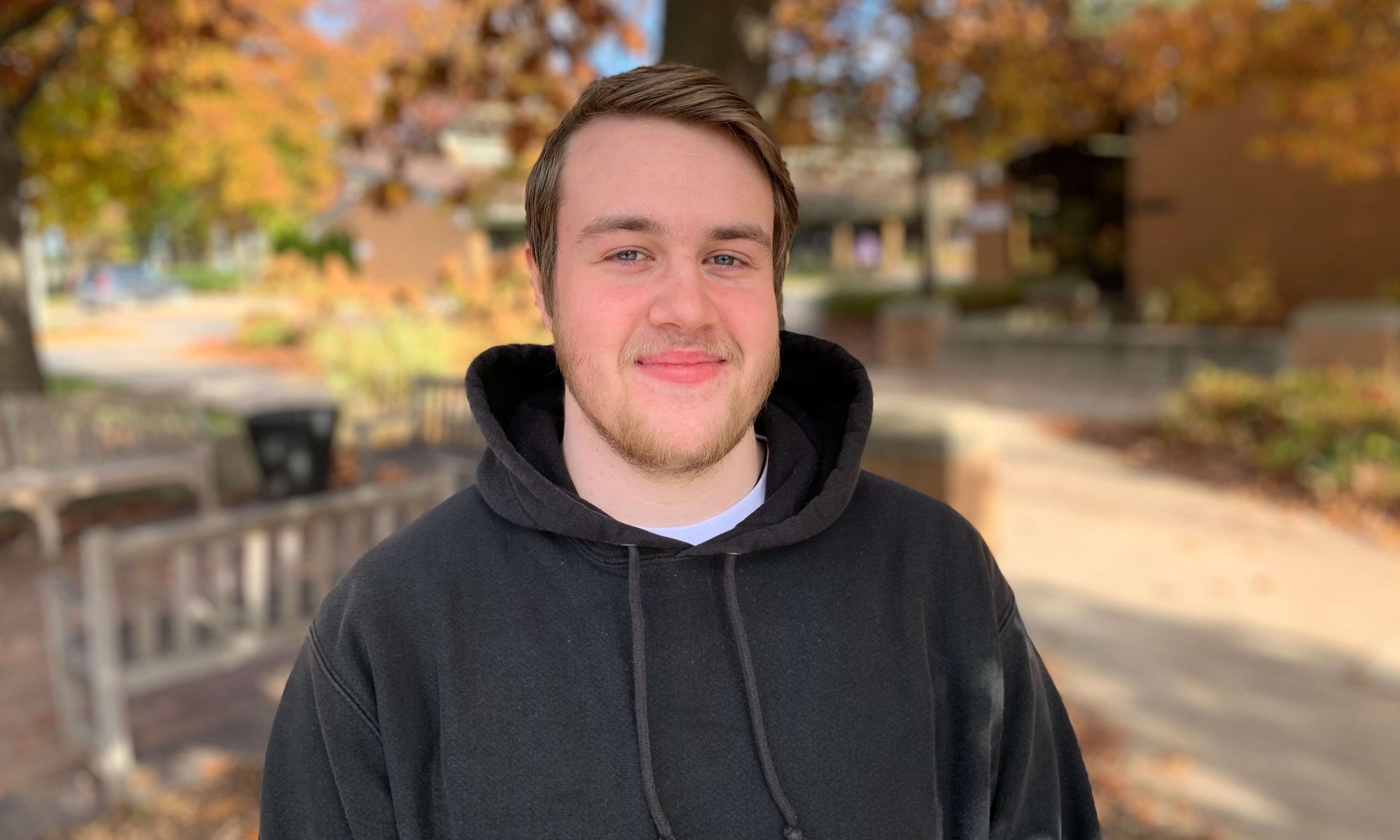 "During the COVID-19 crisis, Alexander Hauge, very abruptly, had to make arrangements to travel back home to Norway and by far has the longest virtual commute of any student..."
---
"…Even with these circumstances, Alex has been thoughtful in his classwork and attends Zoom class sessions at 7 p.m. EST (or 1:00 a.m. his time!) with no complaints and even some well needed humor. This positive story of Alex deserves recognition and praise during this unusual time." —Faculty nomination
Major
Sport & Entertainment Business
Graduation Year
2021
Favorite Class(es)
Accounting with Professor Sanborn and Facility & Design Management with Professor Garant
Hometown
Clubs or extra-curricular involvement?
What is your favorite CUAA pastime or spot on campus?
The boring but truthful answer is my dorm room, because of my suite mates.
What has it been like taking classes online, specifically from another country?
It's been a little tricky but so far I have made it work. Night class at 1 a.m. has been an interesting experience but my teachers have been understanding with me and I really appreciate that.
What would you share with prospective students who are considering attending CUAA?
Branch out and you will make friends and connections that last you a lifetime.
Any final words?
Being nominated for student of the month is honestly a little unexpected but a huge boost in morale.
Get to know last month's student of the month, Whitney Irmeger ('20)
— Rachel Thoms served on Concordia University's Strategic Communications team from 2015-2022. Any inquiries about this story can be sent to news@cuaa.edu.
If this story has inspired you, why not explore how you can help further Concordia's mission through giving.