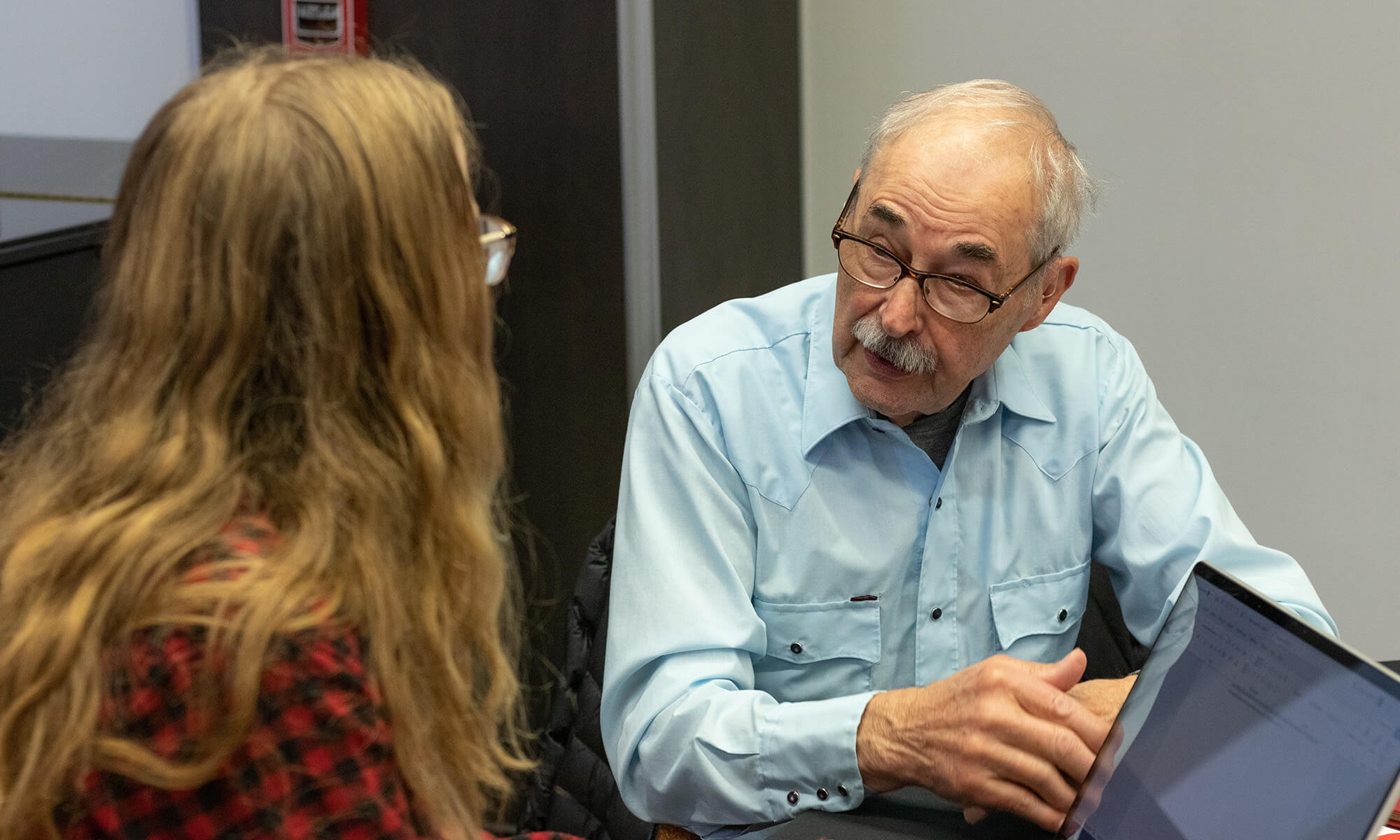 ---
This story is one story in a series of veteran stories written by CUAA social work students.
---
By Emily Schallhorn
Bob Schrock was a distinguished member of the U.S. Army. From a young age, he felt called to the service by the Lord and wanted to follow in the footsteps of his family who had also been in the military. When Bob joined the service, nothing surprised him since he'd heard stories from his family about their experiences in the army, although he wished he had known more.
His first stationing was in Fort Leonard Wood in Missouri, known as "Little Korea" because of its similarity in climate. There, Bob experienced most of his initial training. Bob was assigned to train in Fire Direction Control, or the intelligence behind the coordination and placement of the artillery team. In a sense, Bob had more power over the battery than the captain because an FDC has primary control of the guns.
During his time in the service, Bob was stationed in multiple locations. After he left Fort Leonard Wood, Bob was sent to Camp Chaffee in Arkansas for eight weeks- unknowingly to train for Korea. His mission to Korea did not come to pass; instead, Bob was sent to Fort Carson in Colorado Springs, where he had the unexpected chance to enjoy the Rocky Mountains. During the Cold War, Bob was sent to Germany. Bob's most memorable experience in the army happened in Fort Carson, where he saved multiple lives by ordering a cease-fire.
Communications in Fort Carson were not sophisticated; that is, communication relied heavily on relaying information between multiple sources. Thus, Bob did not have direct contact with the artillery as he should have. He insisted on his need for a switchboard to contact the artillery more efficiently and eventually acquired one.
This proved useful one day when he needed to send a quick message to the artillery to cease fire, thus saving multiple lives. Although Bob's standout memory came from Fort Carson, he did not experience his greatest satisfaction from the service until he went to Germany. There, he was stationed during the Cold War in defense of the U.S. Bob felt no greater satisfaction than when he was here because it was his way of standing between the Soviet Union and the Constitution of the United States.
After Bob came home, adjustment to everyday American life was initially a challenge. Bob earnestly states that without the help of the Lord, he would not have gotten through it. Bob was able to go to school, get married, and have children. Overall, he was able to live a happy and filled life.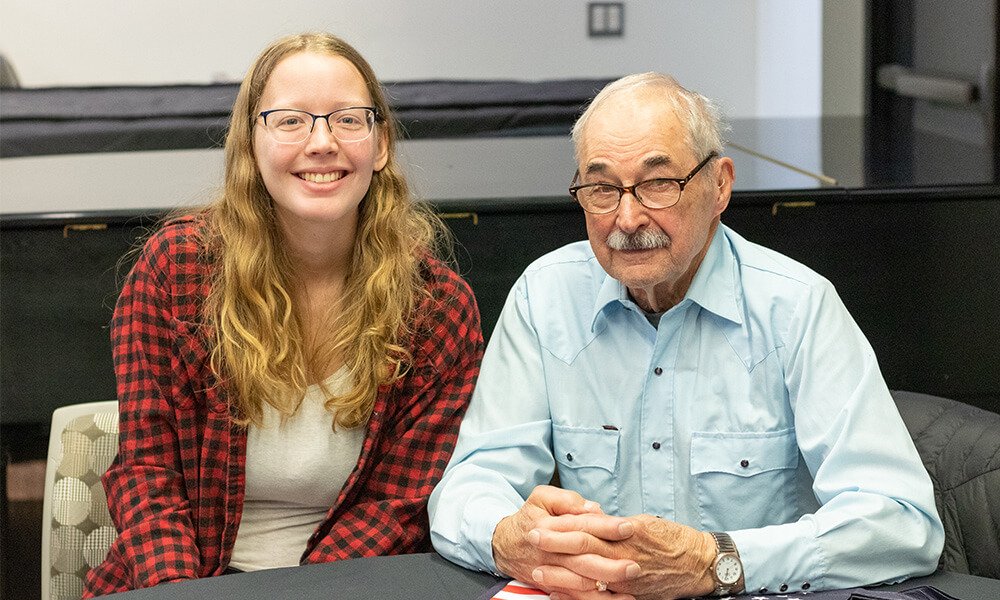 In the gallery
To read these stories in person, visit the Kreft Center for the Arts Gallery on campus. Also, through the month of November, artwork by veteran David Gaspar will be featured.
---
Want in?
To learn more about veterans services at Concordia University Ann Arbor, visit the Veteran and Military Admissions page using the link below.
---