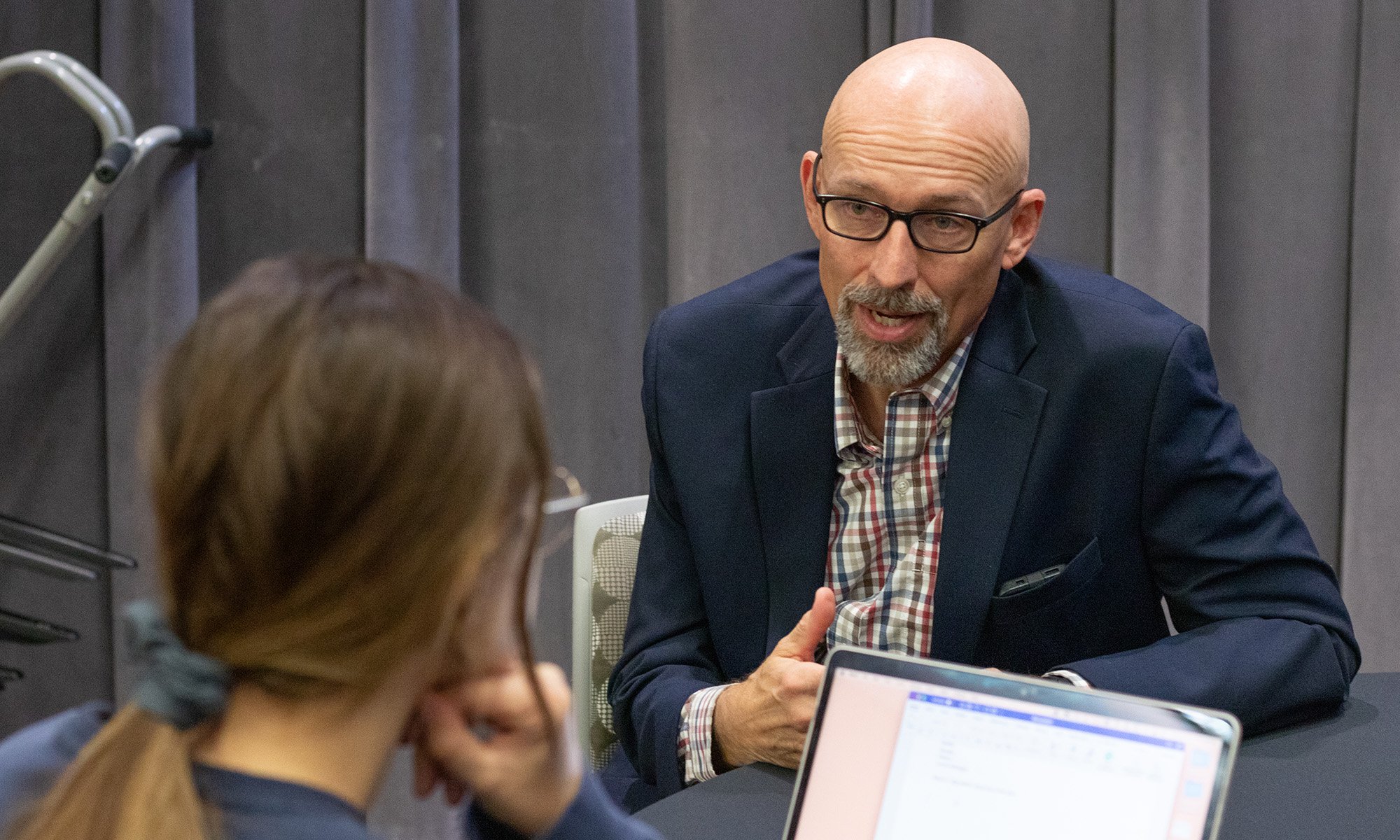 ---
Social work student Sophie Jones writes about Rev. Rathje, who served in the United States Army Reserve.
---
Note: This story is one story in a series of veteran stories written by CUAA social work students.
By Sophie Jones
Rev. John Rathje is the Dean of Students here at Concordia University Ann Arbor (CUAA). He is also a veteran having served in the Army Reserve.  Dean Rathje came from a family that valued volunteering and he felt as though joining the military would be a great way to help him give back and gain experiences in life.
Following in the footsteps of his father, uncles, and older brother, John enlisted right after high school. He believes that each person in the military has a unique job and that there needs to be an entire community to "get the job done". Dean Rathje entered the Army Reserve as a Private but after 11 years of dedicated service he was honorably discharged as a Captain.
Captain Rathje was stationed in many places including Ft. Lewis, Washington; Ft. Benning and Ft Stewart, Georgia; Ft. Benjamin Harrison, Indiana; and, 70th Reserve Division in Saginaw and Livonia, Michigan. . His favorite roles included Company Commander in a new recruit in-processing battalion, and being in charge of an administrative section of a Division Headquarters. 
With a nostalgic chuckle, John explains his most memorable experience in the military. John was training with the Air Defense when his Commander invited him over for dinner and to stay the night for a home cooked meal and family time, as the Commander was known to do. John's keen memory was waking up the next morning with his uniform crisply and precisely ironed by the Commander's wife, noting that he had actually never seen this type of uniform ironed and in such good shape.
This stuck out to him and he was impressed by the generosity this couple had shown him. The ironed uniform stood as a symbol and gave John a great model for the person he wanted to be and how he can pass on this kindness and show others in his life this same level of care, respect, and love.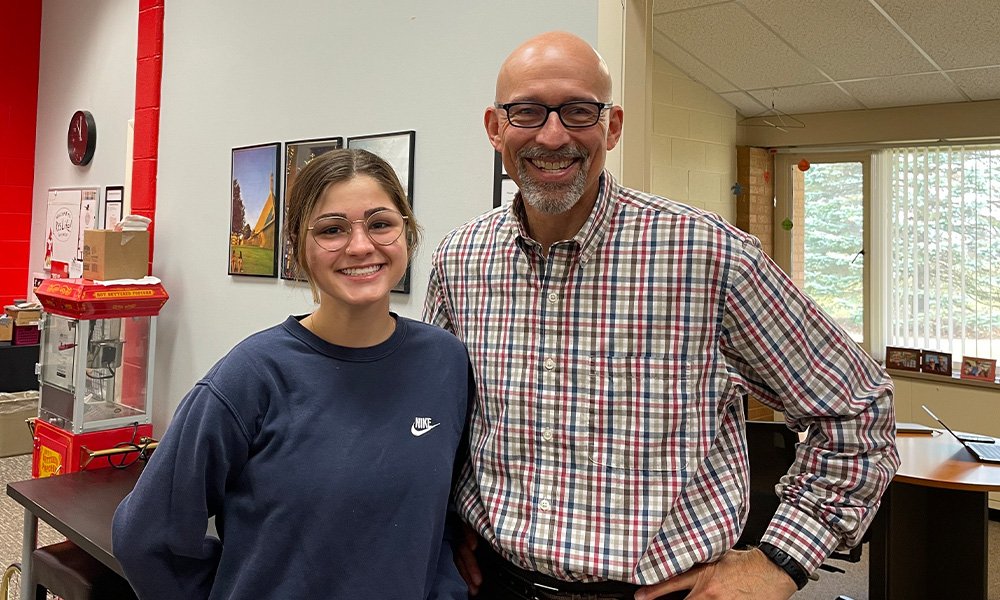 In the gallery
To read these stories in person, visit the Kreft Center for the Arts Gallery on campus. Also, through the month of November, artwork by veteran David Gaspar will be featured.
---
Want in?
To learn more about veterans services at Concordia University Ann Arbor, visit the Veteran and Military Admissions page using the link below.
---