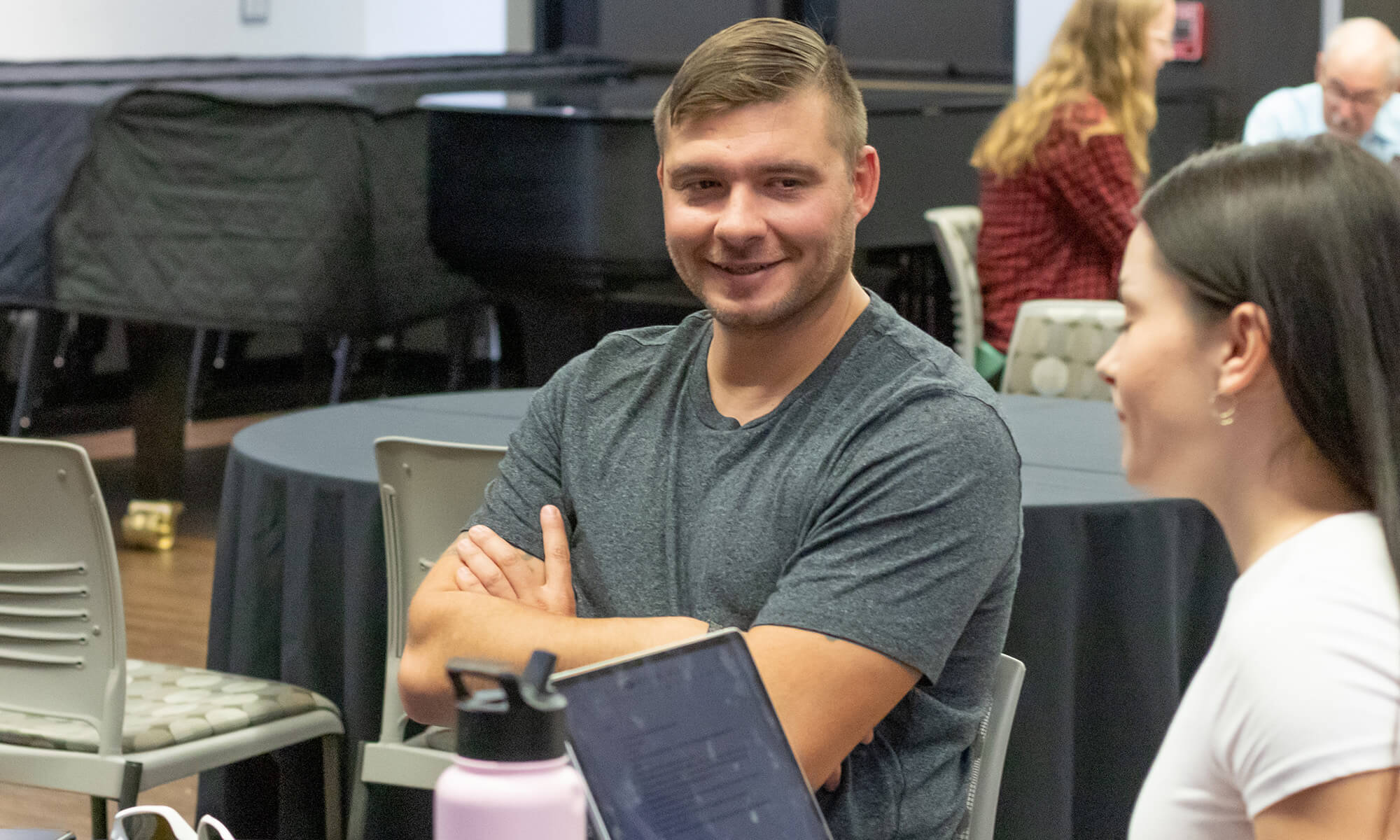 ---
Social work student Faith Watkins writes about Brent Helman, who served in the United States Air Force.
---
Note: This story is one story in a series of veteran stories written by CUAA social work students.
By Faith Watkins
Brent Helman is a distinguished veteran of the United States Air Force as of March 2022 after serving for over 20 years. The events of 9/11/2001 were the turning point in his career when he decided to drop out of college and enlist in the military. Brent was in the security forces and was stationed in Montana, Korea, Germany, California, Texas, Missouri, and various Middle East countries including Afghanistan and Iraq.
Texas is where he feels the most memorable service experience took place as he helped create a new way of thinking and executing equipment for deployment. This project created a central hub for all equipment so it could be streamlined to help prepare for a flight more effectively.
The brotherhood he had within his military community is what Brent misses the most. They were able to bond through shared misery and experiences. Upon coming home from Iraq, he had a hard time adjusting back but was able to rely on the camaraderie he built to ask for advice from those who faced similar situations.
When he returned home from Afghanistan things were a little different than the experience of returning from Iraq. This time he was no longer single and his wife got pregnant shortly before he left overseas. She delivered their eldest child just two weeks after he returned home.
Like many other Veterans, Brent tries to utilize the VA as much as possible with the limited resources available. He is passionate about there needing to be more mental health help and support that would have continued to help him in service and now through retirement.
The birth of his son helped him find another sense of purpose and his family was able to help ground him. However, he does not feel like anything outside of the military could grant him as much purpose and satisfaction as helping people during his time in service did. Though his time in service has passed, he is happy to be a stay-at-home father for his now three children.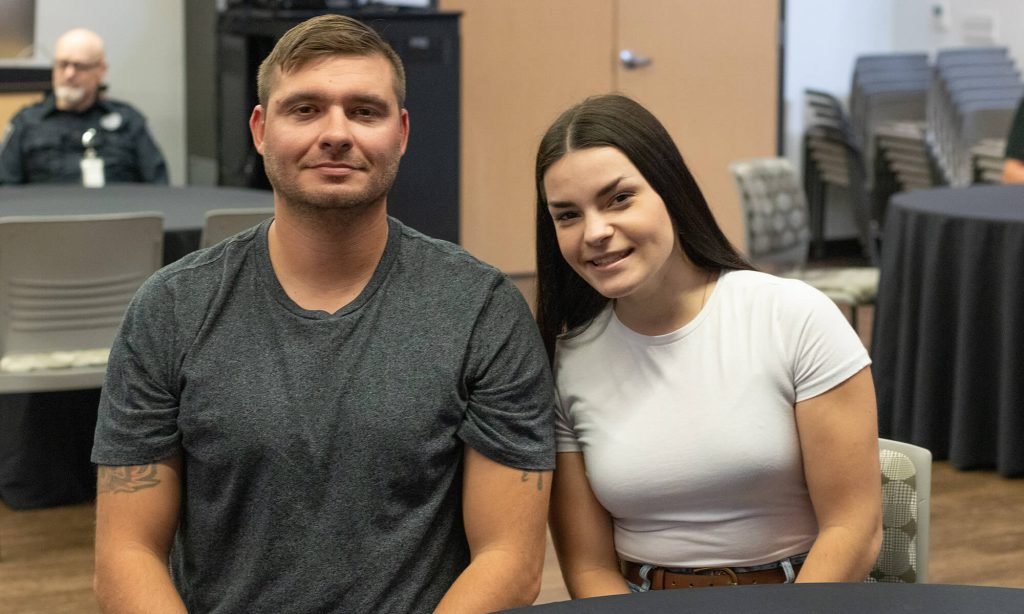 In the gallery
To read these stories in person, visit the Kreft Center for the Arts Gallery on campus. Also, through the month of November, artwork by veteran David Gaspar will be featured.
---
Want in?
To learn more about veterans services at Concordia University Ann Arbor, visit the Veteran and Military Admissions page using the link below.
---