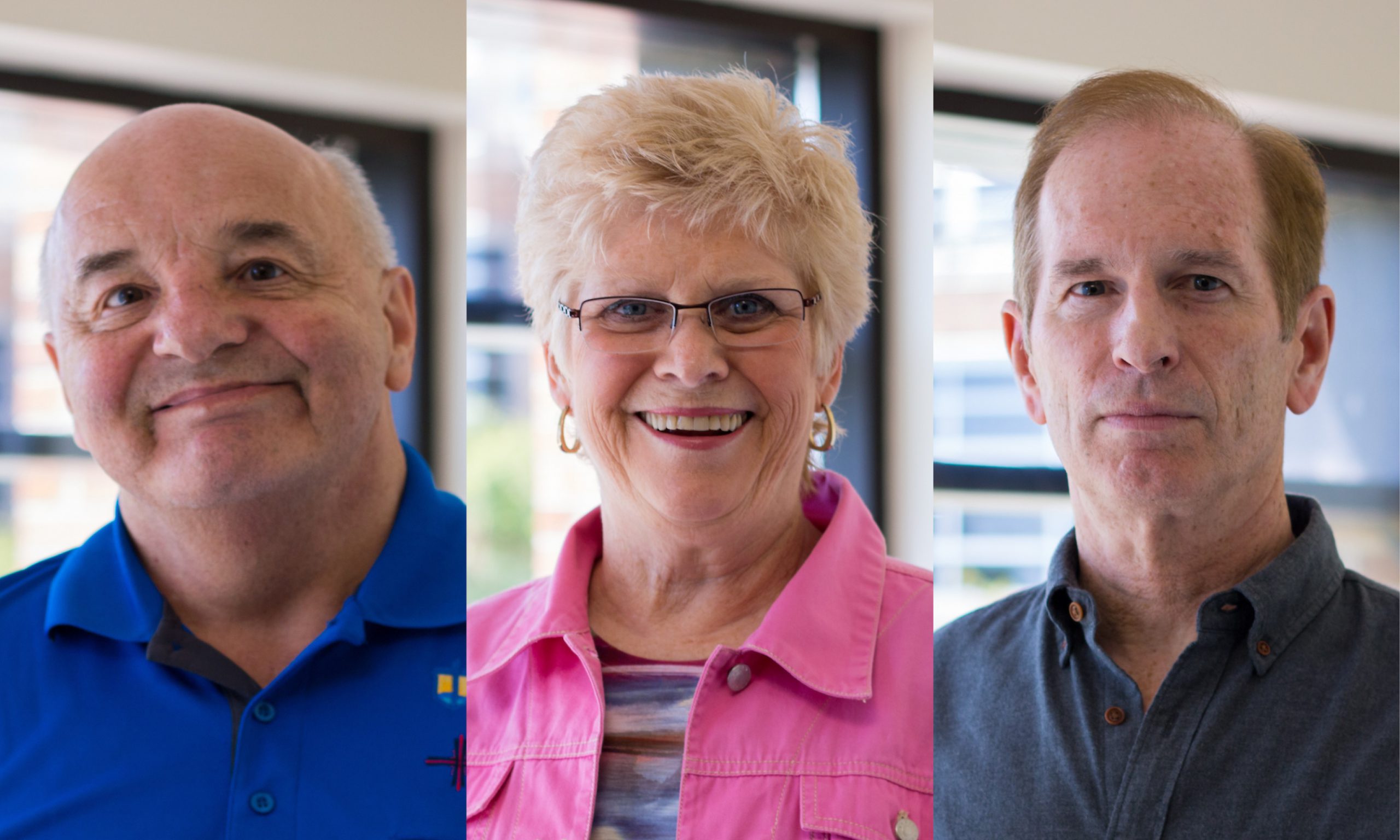 Concordia University Ann Arbor students, alumni, faculty, and staff share memories and messages of encouragement, appreciation, and blessings to Concordia University Ann Arbor's retiring professors upon the completion of the Spring 2020 semester.
---
Mark Looker
English Department Program Director
Served at CUAA for 45 years (1975-2020)
Congratulations on your retirement!  You are a wonderful teacher and impacted so many lives. I signed up for as many of your classes as I could and have fond memories from each of them.  My favorites were Arts II and Elizabethan Literature.  I'll never forget reading 'Damon the Mower' in your class. That's the kind of humor I can really appreciate! God's richest blessings to you! ⁠—Kimberly White ('98)
Read more notes of gratitude shared with Dr. Mark Looker.
---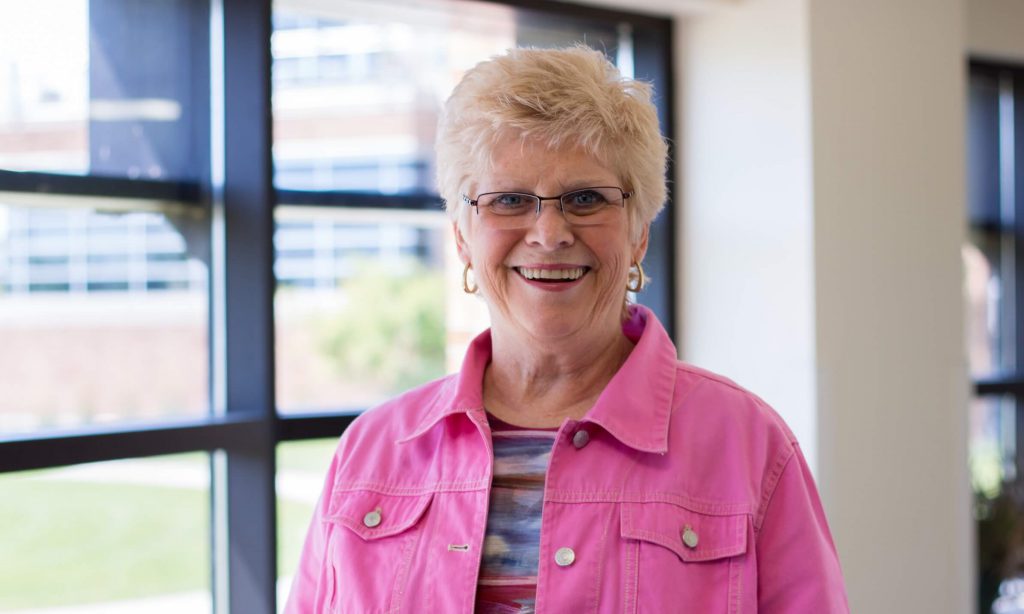 Marilyn Meell
Associate Professor, Graduate Education Department
Served at CUAA for 13 years (2007-2020)
Dr. Meell, the world of education has been blessed by your years of dedication and mere presence.  Your peaceful and pleasant way of making everyone feel whole! Nothing but love for you and I pray your life moving forward can be one filled with joy and family time!!! Happy retirement to one of THEE BEST!!!! —Paula Riser ('15)
Read more notes of gratitude shared with Dr. Marilyn Meell.
---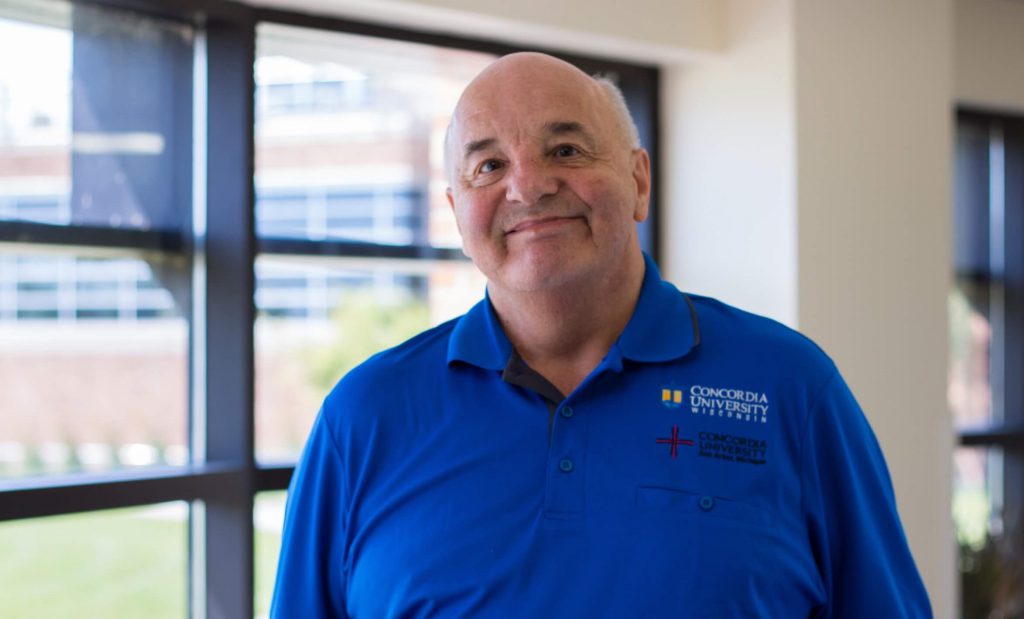 Gary Sanborn
Assistant Professor, Accounting, Finance, and Economics Department
Served at CUAA for 6 years  (2014-2020)
Thank you for everything and the constant support during the accounting classes I took with you. Always had an open door policy to help us through the class. Thank you very much for always being cheerful and congratulations on retirement! —Brayden Bennett ('17)
Read more notes of gratitude shared with Professor Sanborn.
— Rachel (Ferry) Thoms is manager of campus communications for Concordia University Ann Arbor. She may be reached at rachel.thoms@cuaa.edu or 734-995-7403.
If this story has inspired you, why not explore how you can help further Concordia's mission through giving.