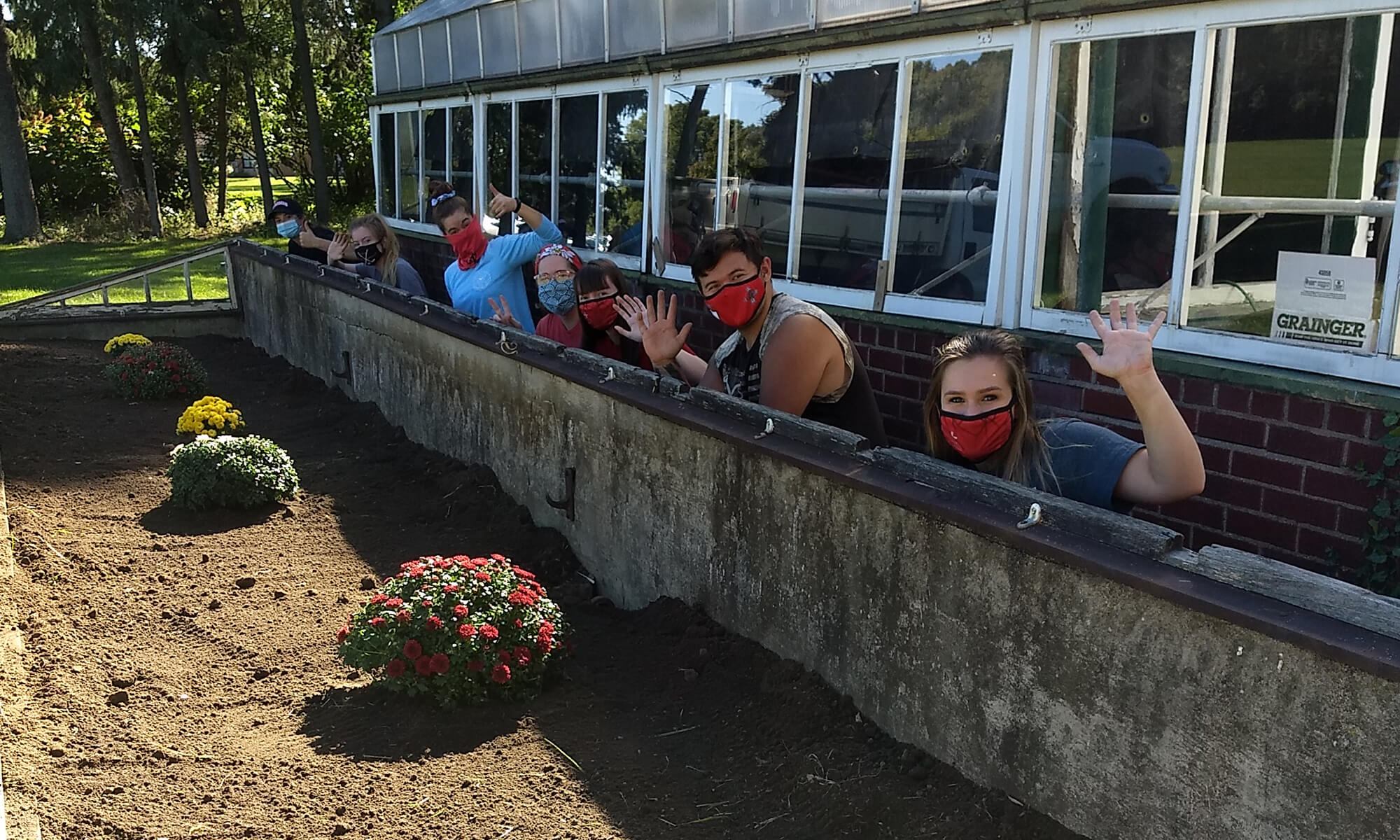 On Saturday, September 19, 2020, Concordia's Social Work and Child Life students hosted an event that brought new life to the Concordia University Ann Arbor greenhouse.
---
Referred to as the Flowers Bring Joy project, students decided that the greenhouse needed a little love and got to work this past Saturday, September 19.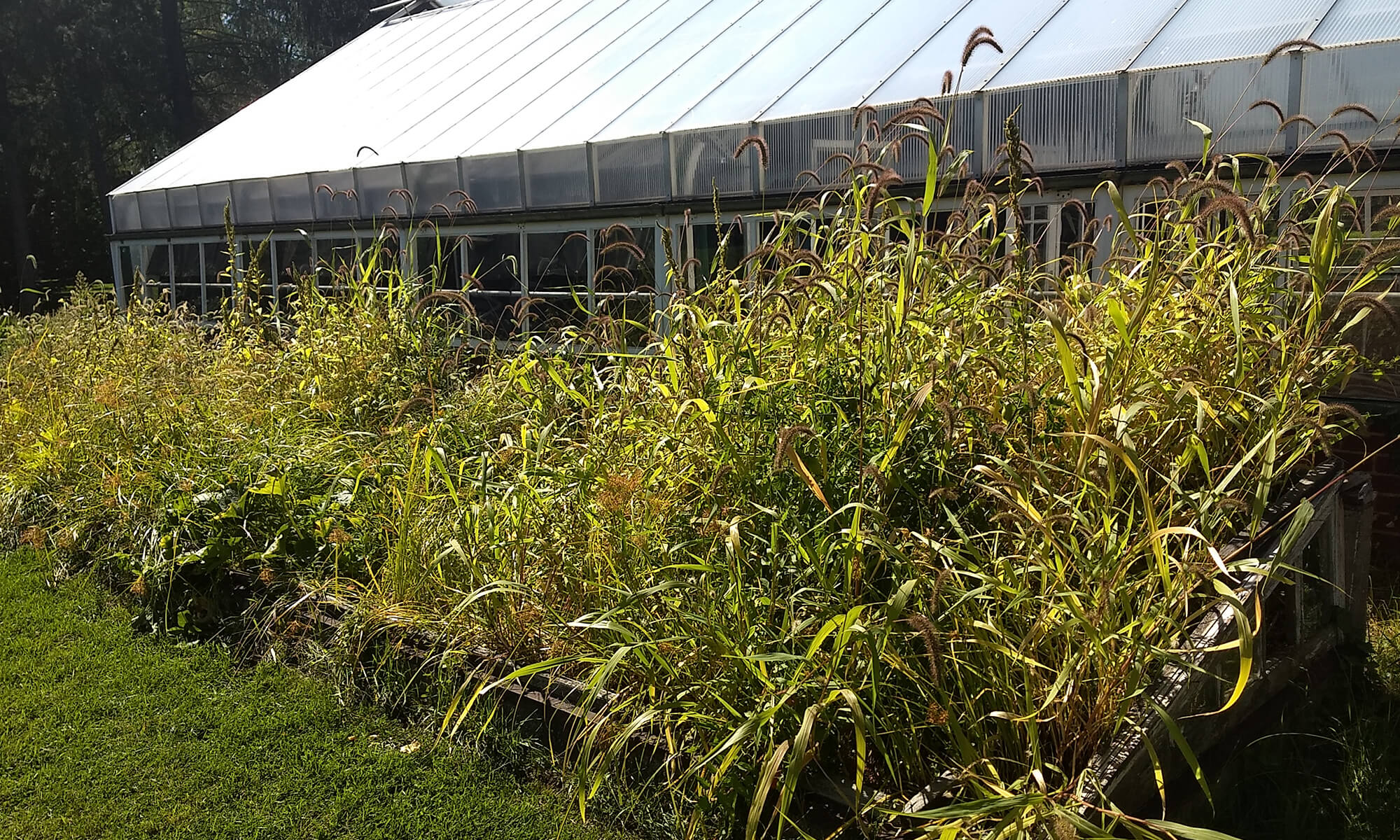 The student group started off with a much needed weeding in the exterior flower beds.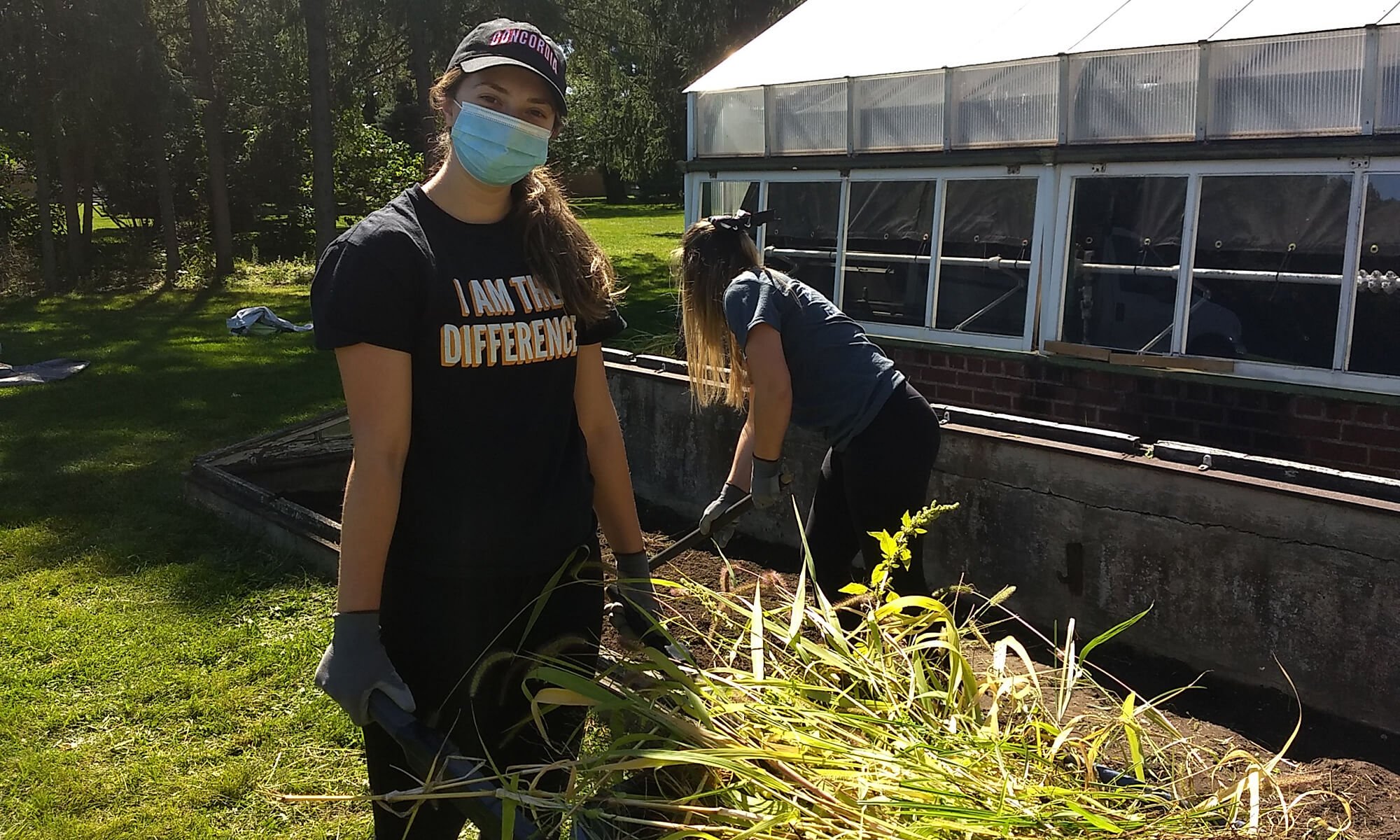 They rolled up their sleeves, yanked out weeds and shoveled a truck load of dirt to get the flower beds ready for their new additions.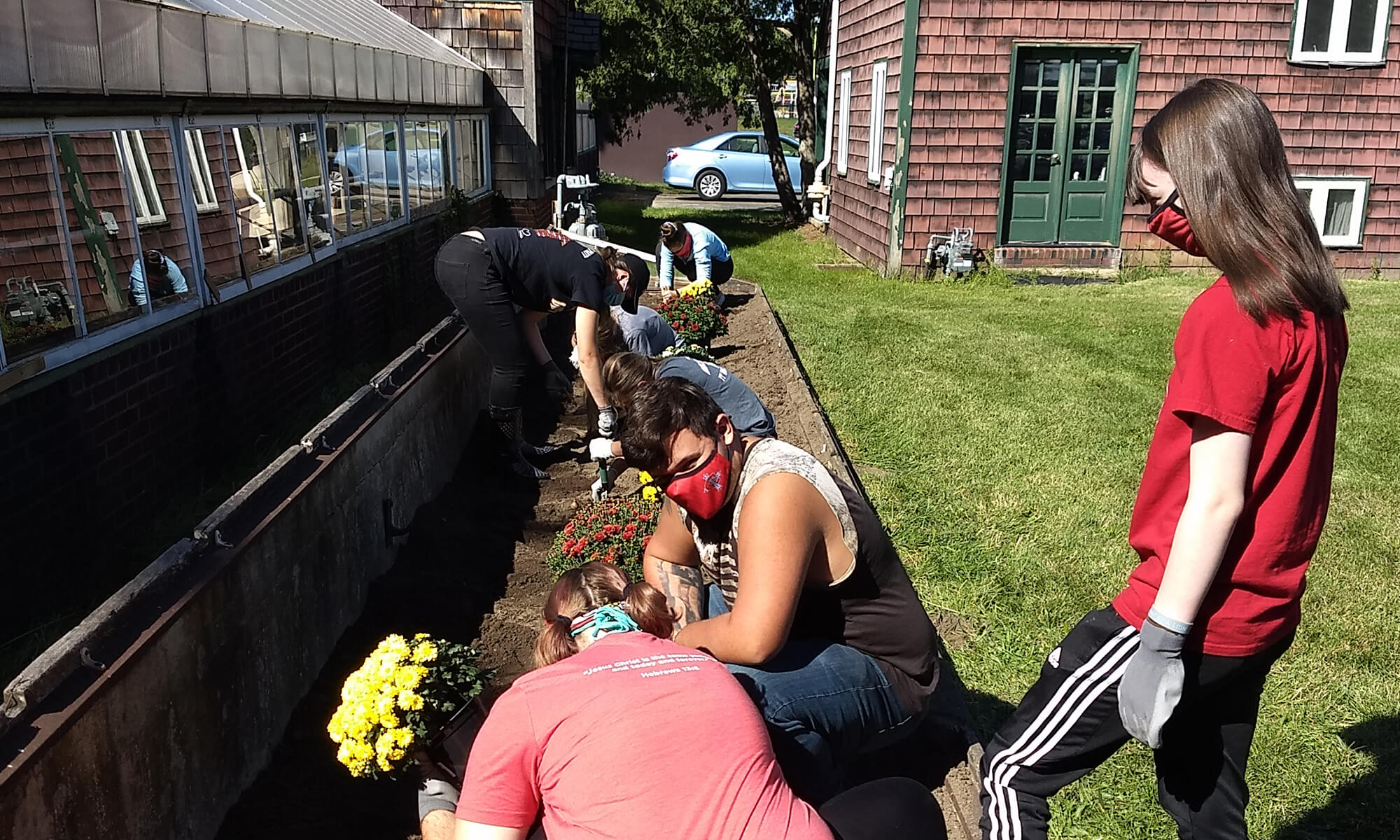 Once the flower beds were prepped, 117 annual spring flower bulbs were planted. A variety of tulips, daffodils, hyacinths, and crocus' and six chrysanthemums found a new home at Concordia.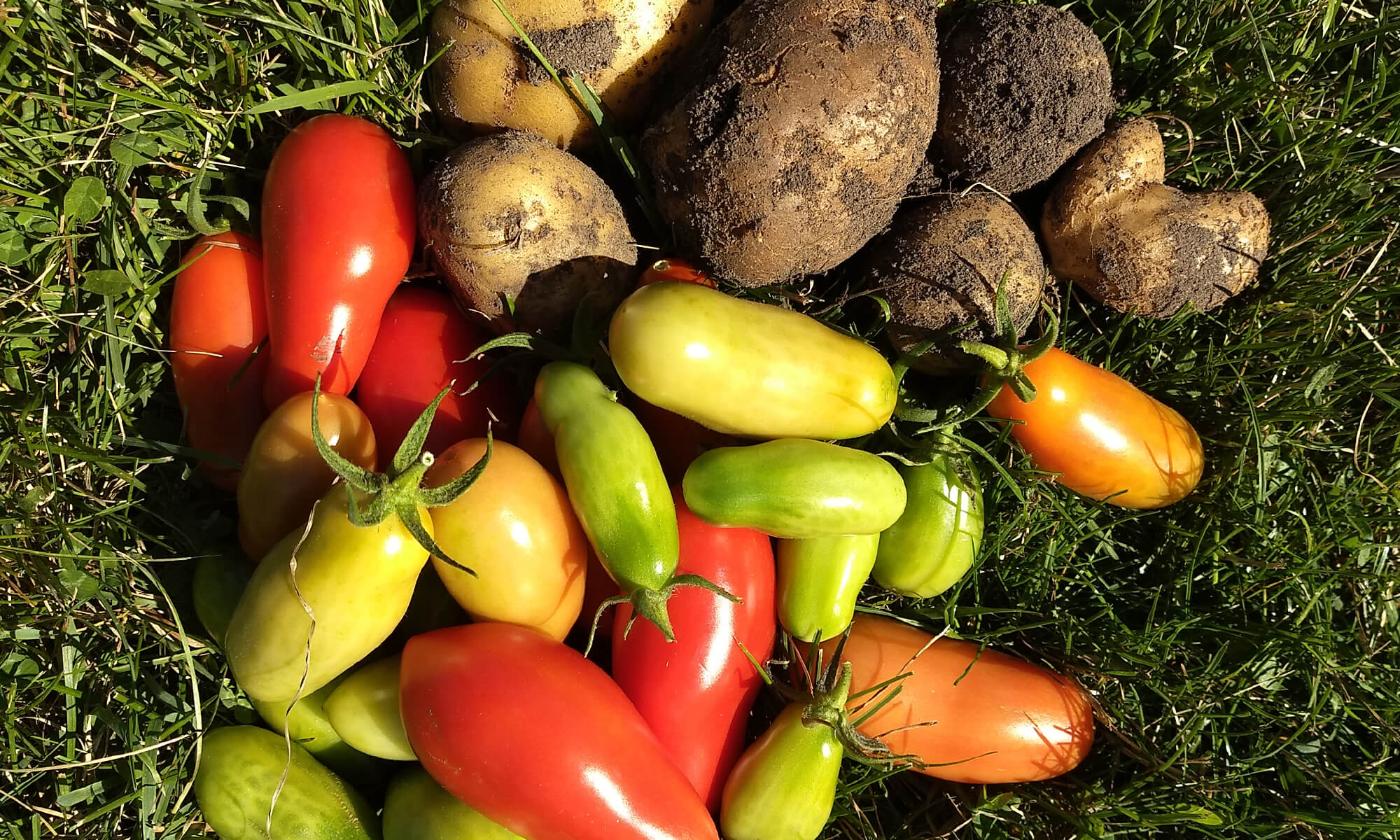 In addition to weeding, hauling dirt and planting flowers, vegetables were harvested from the greenhouse, too!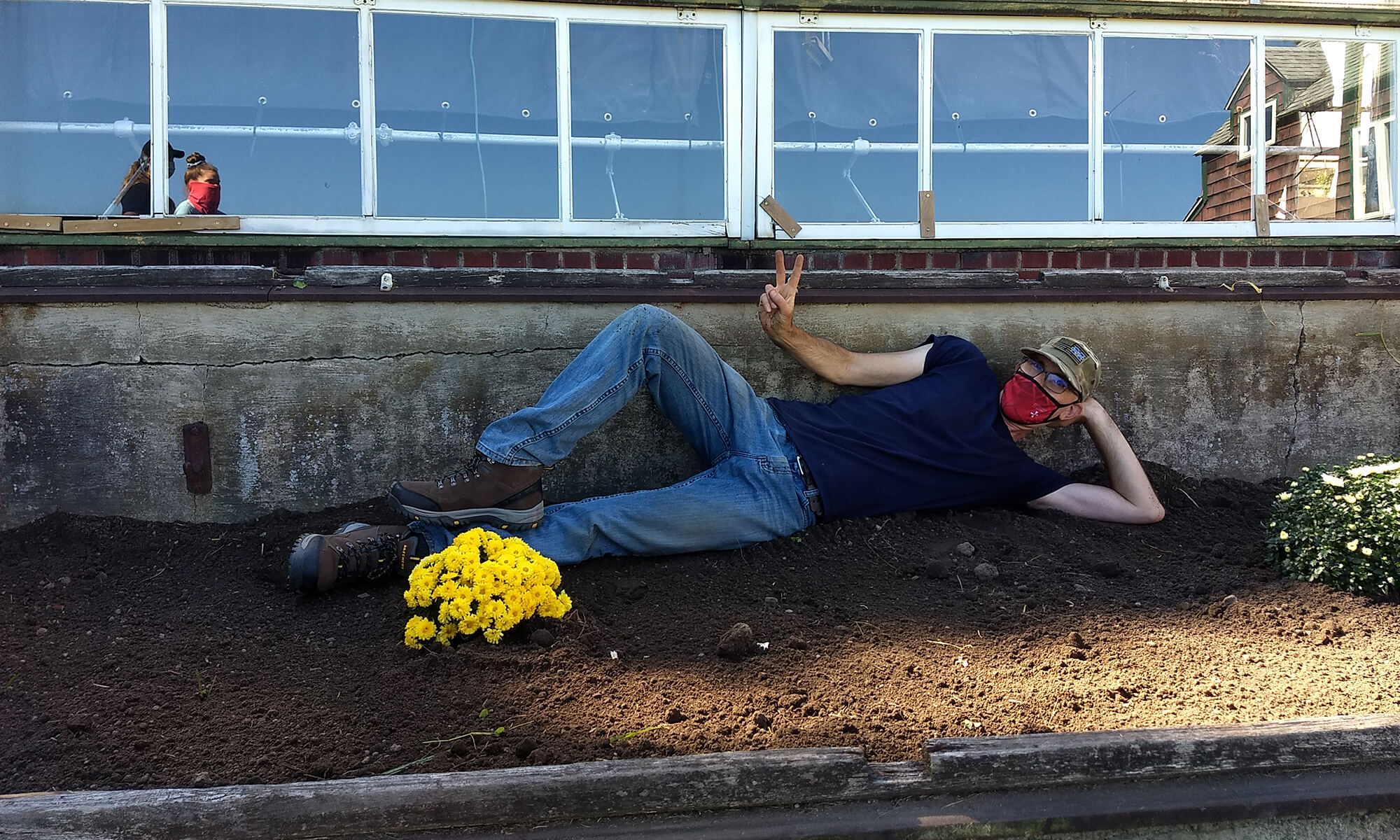 Social Work professor Eric Shanburn lays in the flower bed and shows off the team's hard work.
The final outcome of this project is amazing, and the group would like to give a special thank to Jerry Novak and the CUAA grounds crew for providing the team with dirt and tools to complete the job!
To see the work these students did, check out the campus greenhouse, located east of the Earhart Manor. These flowers will bring our community joy for years to come—flowers bring joy!
— This story is written by Allie Milot, social media manager for Concordia University Wisconsin and Ann Arbor. She may be reached at alexandria.milot@cuaa.edu or 734-995-7403.
If this story has inspired you, why not explore how you can help further Concordia's mission through giving.