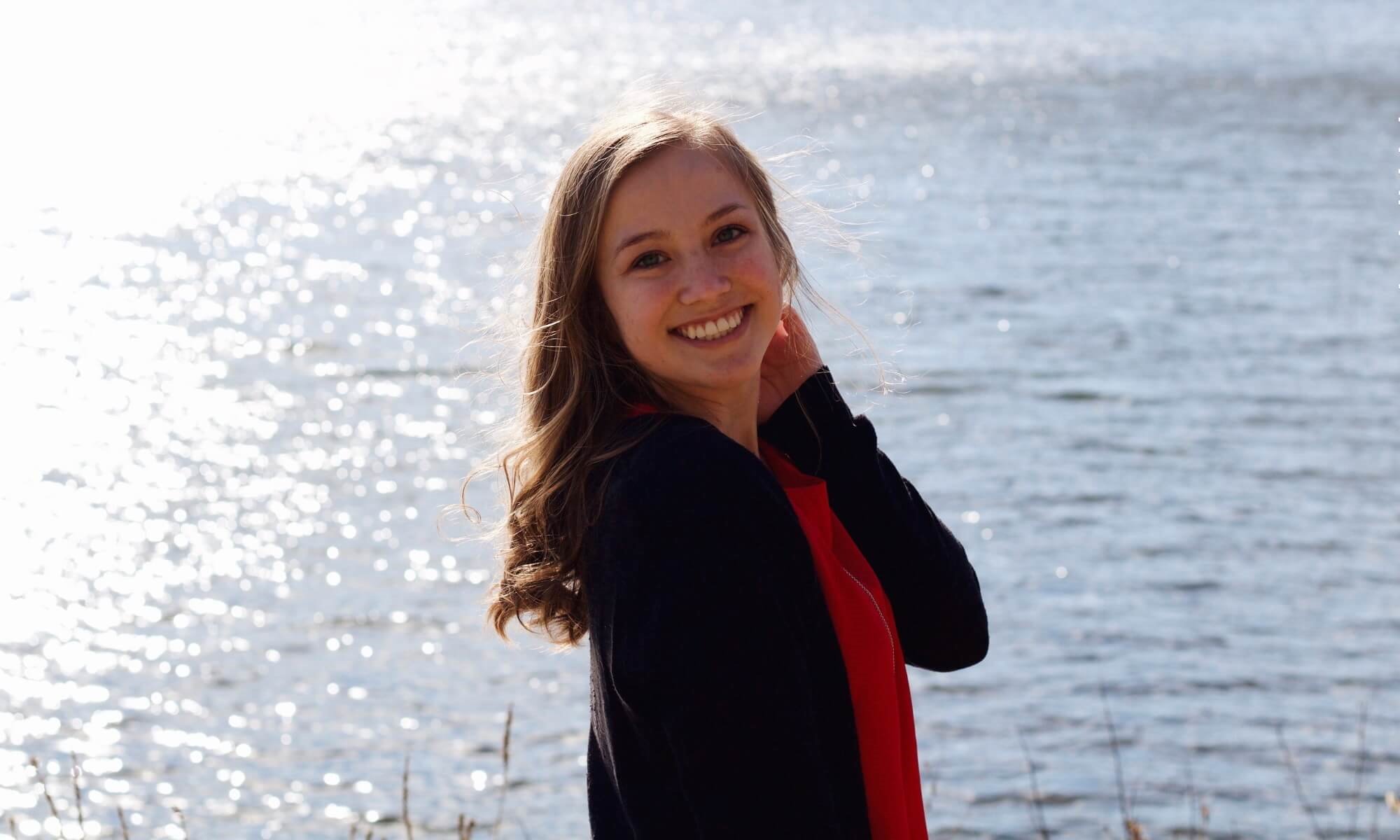 Congratulations, Julia!
---
"Julia is determined and full of spunk! She always comes to class prepared and engages readily in class discussions. Julia has a unique way of processing information that provides a perspective that is invaluable to her peers. She has weathered the changes this semester with grace and always shows up to class with a positive attitude and a smile on her face. Julia is an inspiration to all!"—Faculty nomination
Major
Secondary Education Mathematics, minor in Chemistry
Graduation Year
2022
Favorite Class(es)
Foundations of Education with Dr. Clemm von Hohenberg
Hometown
Southgate, Michigan
Clubs or extra-curricular involvement?
I am on the cheer team, a leader of an Athletes in Action group, and a student ambassador for the Admissions department.
What is your favorite CUAA pastime or spot on campus?
My favorite memory at CUAA was cheering at the Homecoming football game my freshman year.
What's helping you to stay positive during this pandemic?
My roommates and I have had lots of movie nights and I'm very thankful that I'm still able to cheer this year!
What would you share with prospective students who are considering attending CUAA?
Coming to CUAA was the best decision I've ever made. I have made so many life long friends. I've already learned so much within our School of Education, being able to go to fieldwork is so motivating and Concordia is the only university I know that allows you to do that.
If you could give a piece of advice to your fellow Concordia students, what would you say?
Finish strong during finals week and have faith that God has a purpose for all of the craziness in 2020.
Get to know October's student of the month, Leah Maassel ('21)
— Rachel Thoms served on Concordia University's Strategic Communications team from 2015-2022. Any inquiries about this story can be sent to news@cuaa.edu.
If this story has inspired you, why not explore how you can help further Concordia's mission through giving.